Caitlyn Jenner Opens Up About Her Relationship With Kris Today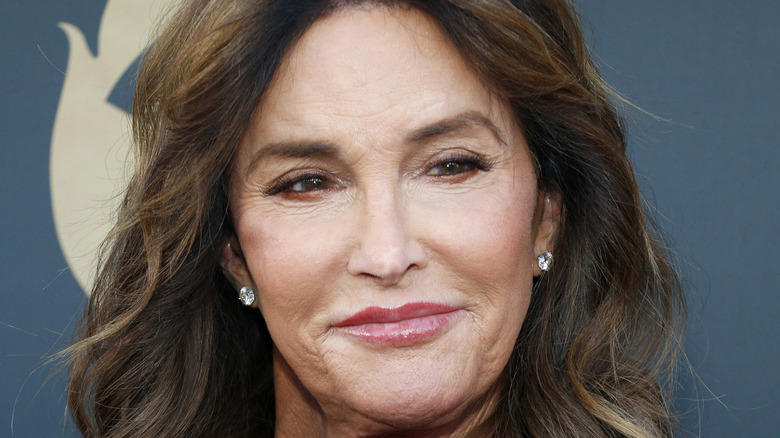 Tinseltown/Shutterstock
Caitlyn Jenner's relationship with her ex-wife Kris Jenner has had its ups and downs. The couple split back in 2013 after 22 years of marriage. However, the pair have remained friendly over the years as they share two children together, daughters Kendall and Kylie Jenner. Earlier this year, Kris gave some insight into her relationship with Caitlyn, calling their relationship "very respectful" (via People Magazine).
"She's the father of two of my kids, and so that speaks volumes," Kris said, admitting that Caitlyn's transition was tough on her and the rest of the family. "None of us had been through anything like that before in a million years," she said. "We didn't know how to process that — and it was a process, it was a shock, and then it was a reality, and it was something that we had to absorb and try to wrap our heads around and learn about," Kris explained. "What I thought was interesting about that was, I'm sure many people who are fans of our show weren't expecting it either and were as confused at times and sad at times, happy at times, because there's so many different ways of looking at it."
Recently, Caitlyn shared her thoughts on the relationship between herself and Kris.
Caitlyn Jenner says she wants a closer relationship with her ex-wife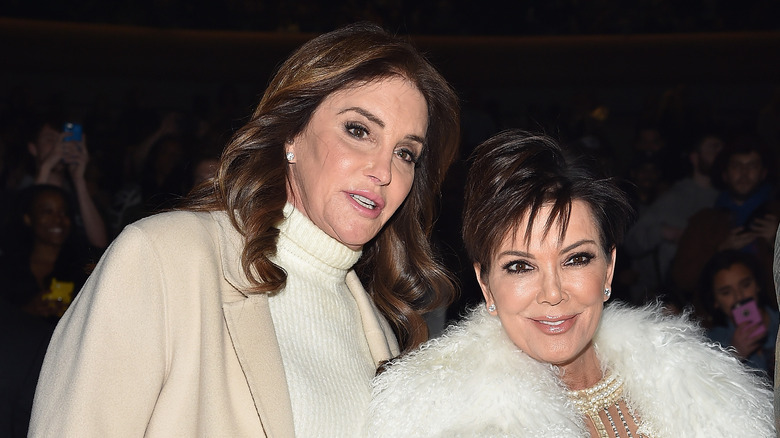 Dimitrios Kambouris/Getty Images
According to The Daily Mail, Caitlyn Jenner opened up about her relationship with ex-wife Kris Jenner during the latest episode of "Big Brother VIP." During the episode, Caitlyn says she's not thrilled with the state of the relationship.
"From my standpoint, our relationship is not as good as it should be. I don't have any hard feelings towards her. We did a great job and this and that. Yeah, I wish it was closer, but it's not," Caitlyn admitted to her "Big Brother" housemates. "Our relationship is okay, but I think it could be better, just because of the kids. It's always about how the mother and father get along together, is it easy, is it good, when they see each other, is there any tension? This is reality," she added.
Later in the episode, the cast members were locked out of the house until they evicted someone. Caitlyn offered herself up on the chopping block, revealing that she needed to get home to California to work on her campaign for governor. "I have to look at the big picture. I have been for the last three months in a campaign trying to take over the fifth-largest economy in the world, California. I have a lot of people in California working for me trying to pull this off," she said before leaving the house.
Perhaps after returning home Caitlyn will also work on her relationship with Kris.