This NCIS Star Voiced An Iconic '90s Cartoon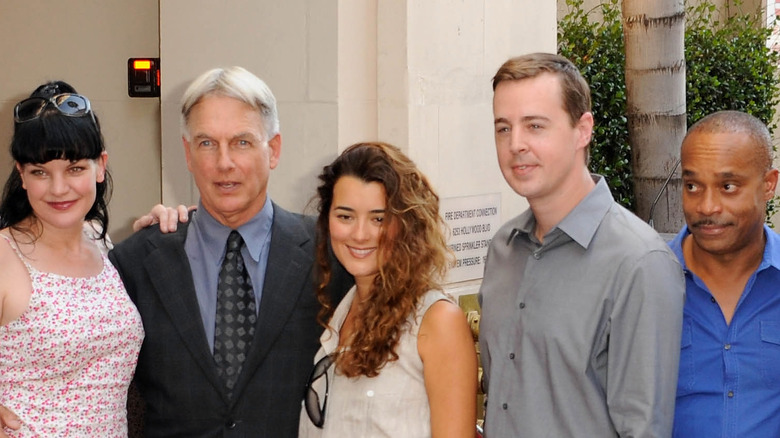 Albert L. Ortega/Getty Images
It's no secret that "NCIS" is one of the most popular crime dramas on television today, and has been ever since the series debuted on CBS in 2003 (via IMDb). The show undoubtedly helped launch and perpetuate the careers of some of the lead stars of the show, including Mark Harmon, Pauley Perrette, Sean Murray, Wilmer Valderrama, and more. However, after it was announced that the series' star, Mark Harmon, was set to depart from the show during its 19th season, fans of the show were uncertain about the fate of "NCIS" and whether or not they'd see their favorite actors on-screen for much longer.
"As an executive producer and dear friend, Mark continues to be an integral part of the fabric of the show," showrunner Steven D. Binder said in a statement to The Hollywood Reporter. "Our north star has always been staying true to our characters, and that truth has always guided the stories we tell and where those characters go. So regarding the future of Gibbs, as long-time fans of the show may have noticed over the years ... never count Leroy Jethro Gibbs out."
And although fans are undoubtedly going to miss some of the key characters that helped shape "NCIS" over the last almost-two decades, there are still a ton of "NCIS" stars that will continue to carry on the show's legacy — like the "NCIS" actor who famously voiced a character in this iconic animated series.
Rocky Carroll voiced characters in Gargoyles from 1994-1996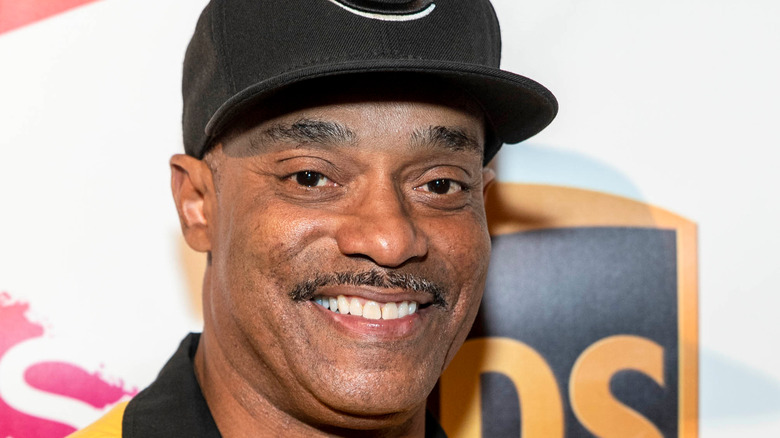 Eugene Powers/Shutterstock
According to IMDb, Rocky Carroll, who has played the role of Director Leon Vance on "NCIS" since 2008, is also a talented voice actor. From 1994-1996, he voiced the characters Derek Maza, Glasses, and Talon in the hit animated series, "Gargoyles." That's not the only famous cartoon Carroll has lent his voice to, though. Additionally, the "NCIS" star has done voice-over work for "Fantastic Four: The Animated Series," "Justice League: War," "The Death of Superman, "The Death and Return of Superman," and "Where on Earth is Carmen Sandiego?"
While Carroll is obviously one of the stars of "NCIS," he's added yet another role to his already impressive resume: director. "I've been given a nickname at work when I'm behind the camera. I'm now Director Director because I play the director and I am the director," Carroll revealed during an interview with CBS Local's DJ Sixsmith in May. "This all came about maybe five years ago now. I was curious and I told the producers I'd like to shadow the director. I had been entertaining the idea of directing. About six weeks later, I was given my first shot. I guess I must have done something right because now I've got 10 or 11 episodes of 'NCIS' under my belt."