Stacy Haiduk Reveals How She Felt About Eileen Davidson's Return To Days Of Our Lives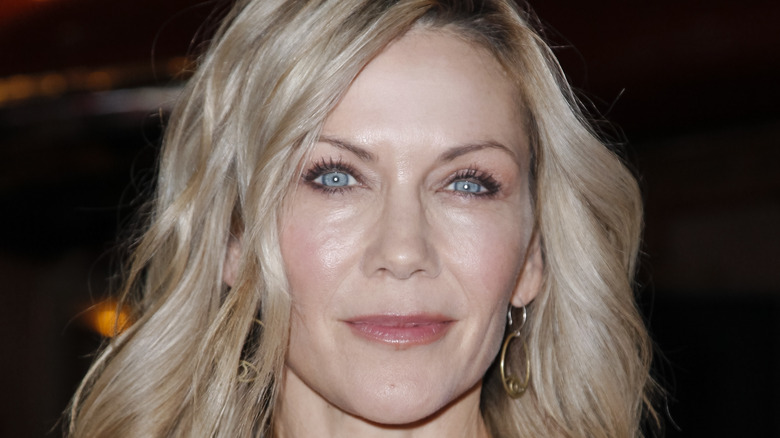 Tibrina Hobson/Getty Images
In September of 2021, NBC did something with its only remaining daytime soap opera that it had never done before. It gave the 56-year-old "Days of Our Lives" its own weeklong mini-series and did it the 21st-century way — by streaming it on Peacock, NBC's exclusive streaming app. Peacock released a new episode of "Days of Our Lives: Beyond Salem" every day from September 6-September 10 (via Deadline) and fans were surprised when Eileen Davidson, who also starred on "The Real Housewives of Beverly Hills," reprised the role of Kristen DiMera.
While Davidson created the role of Kristen and her various alter egos back in the 1990s, she had been played by actress Stacy Haiduk since 2018 (via Daytime Confidential). While Haiduk has come and gone from the soap since, last playing both Kristen and her doppelgänger, Susan Banks earlier in 2021, learning Davidson would play Kristen on the limited Peacock series was quite the surprise to both the audience and Haiduk.
Stacy Haiduk didn't want to leave her Days of Our Lives character behind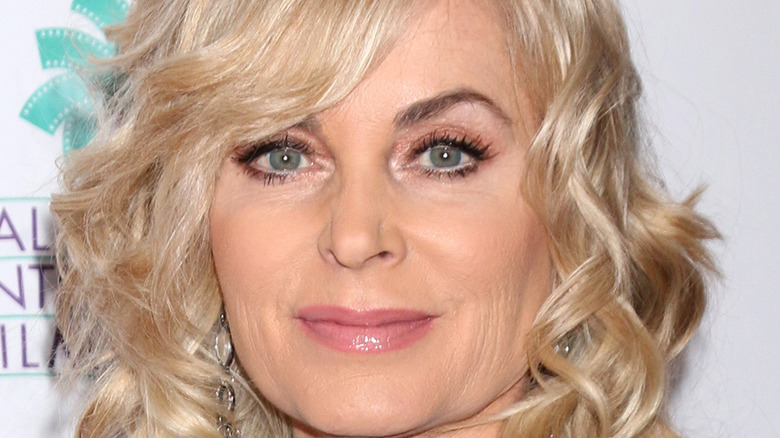 Kathy Hutchins/Shutterstock
Since "Days of Our Lives: Beyond Salem" completed its run, Stacy Haiduk has returned to the soap on the regular afternoon installments of "Days of Our Lives," first as Kristen DiMera, and more recently as Susan Banks, Kristen's goofy look-alike who becomes possessed by the devil, seen on YouTube.
Still, learning that Eileen Davidson, would be playing Kristen on the mini-series caused a bit of confusion for Haiduk initially.
"At first, I was a little like, 'What's going on?' And it was hard but I get what they were doing and I understand it and I really love Eileen," Haiduk told Soap Opera Digest. "I think she's a wonderful woman and actress, so I get why they did what they did."
Still, Haiduk admitted she needed a little bit of reassurance that she could also return to the soap one day, as she frequently has since assuming the part three years ago.
"I had to call the producer and say, 'Uh, is Eileen coming back?' and he was like, 'Yes, yes, she is, but not in the way that you think she is,'" Haiduk explained. "So there was this panic that I went through because it was like, 'No, I don't want to not play Kristen,' because I really, really enjoy it. But I knew exactly what they were going for and I hope it was a success!"