Chicago Med Actors Who Have Ties To The Medical Field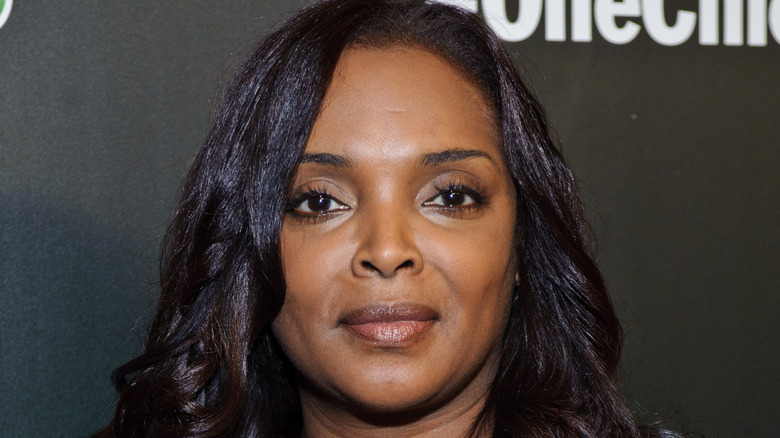 Timothy Hiatt/Getty Images
Medical dramas have long captivated television viewers, dating back to "Dr. Kildare" in the 1960s to the long-running "Grey's Anatomy." But there's one medical drama that is gaining exceptional attention and garnering high ratings: "Chicago Med." NBC runs the "One Chicago" programming on Wednesday nights, starting with "Chicago Med" at 8 p.m. ET, and following with "Chicago Fire" and "Chicago P.D." (per Cinemablend).
Just last week, "Chicago Med" was among the top 20 most-viewed shows, with 6.67 million viewers (via Shoot Online). Part of what makes "Chicago Med" the only medical drama to be among the top 20 could be attributed to its accuracy, per TV Insider. The stories are all based on real-life cases.
To create believable fictional drama, shows also hire expert consultants to guide storylines (via Script Mag). Dr. Oren Gottfried, a neurosurgeon at Duke Neurosurgery, is one such consultant who has provided his expertise to medical shows like "Chicago Med," "The Good Doctor," and "Royal Pains" (via Duke Neurosurgery). According to Script Mag, Dr. Gottfried became the first neurosurgeon to be admitted into the Writers Guild of America in May 2021.
He has pitched storylines and even participated in the writing process on some episodes. Dr. Gottfried told WRAL, "These are real illnesses that we're talking about and people are watching or know a family member or friend who is suffering from this illness or suffering in general. We can never minimize or take the fiction in the direction that a person can feel marginalized."
Chicago Med actors with a background in healthcare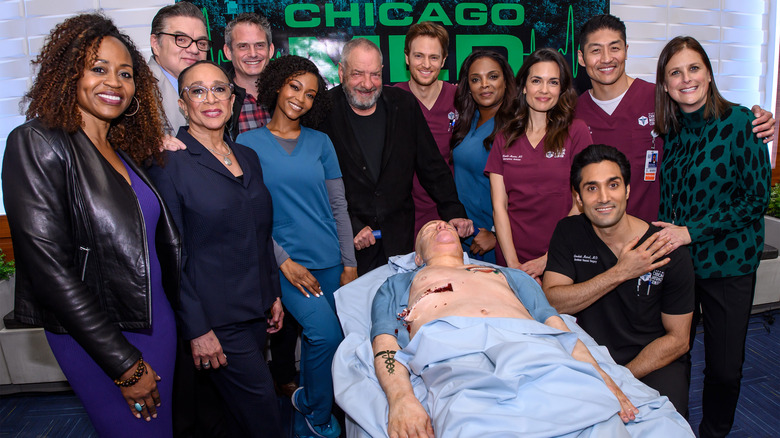 Timothy Hiatt/Getty Images
Dr. Gottfried made a cameo appearance in the May 2021 season finale, per WRAL. Regarding his role, Dr. Gottfied told WRAL, "I will admit it was quite exciting to be on this end where I know I actually have a line. I'm a part of the rhythm of the scene." Dr. Gottfried said he would be open to acting again if any future opportunities come up.
A "Chicago Med" character you may be even more familiar with is Head Charge Nurse Maggie Lockwood, played by Marlyne Barrett. Barrett has a degree in nursing, and so brings real-life medical knowledge to her role (via EDGE Magazine). Barrett also comes from a family of medical professionals. Her mother is a Neonatal Intensive Care Unit nurse and her sister is a medical doctor. Barrett had promised her parents to continue the family tradition of pursuing a stable health career, but ultimately pursued her acting passion after graduating.
Still, she says that she has immense respect for healthcare workers, especially considering the challenges they face through the pandemic. Barrett told KING5, "There's a thin line between what we are doing behind the screen with a glam squad that's taking care of your hair and taking care of your make-up. They don't get that on the frontline. They have their hearts on the line ... And no one is yelling 'cut' in between. You are portraying heroes. Real heroes. So it's important to do it well."