Why Fans Think Brad Pitt Could Be Losing Shiloh Jolie-Pitt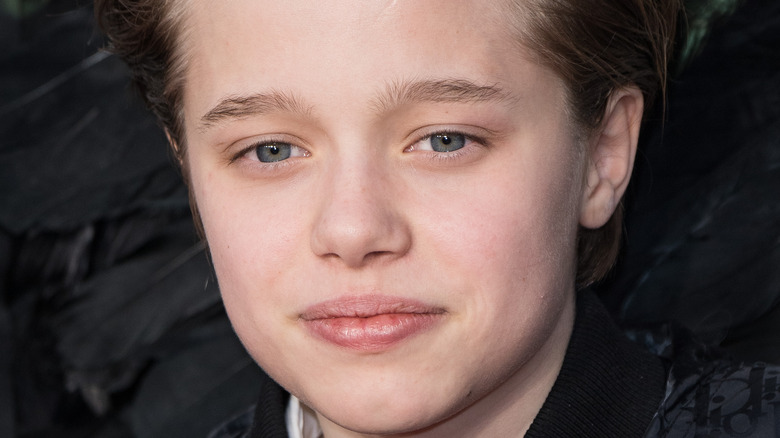 Jeff Spicer/Getty Images
When Angelina Jolie initiated the divorce process to end her marriage with Brad Pitt in 2016, one of the sub-themes of the scandal at the time was how their split would affect their six kids: Maddox, Zahara, Pax Thien, Vivienne, Knox and Shiloh Jolie Pitt. Jolie had cited irreconcilable differences as the reason for seeking divorce and had immediately sought to have full custody of all the couple's six kids, according to TMZ. At the time, Jolie's lawyer, Robert Offer, said in a statement that the actress' "decision was made for the health of the family."
Pitt, on his part, said heading towards divorce saddened him but sought the protection of his kids' privacy above his feelings at the time. "I am very saddened by this, but what matters most now is the wellbeing of our kids," he told People in 2016. "I kindly ask the press to give them the space they deserve during this challenging time," he added.
The divorce would eventually be finalized in 2019, by which time extra details about the process had emerged. It turns out that the pair have been locked in an intense custody battle ever since. Pitt wants joint physical custody of the kids as opposed to Jolie's insistence on having sole physical custody with only visitation rights granted to Pitt. The pair were said to have reached a resolution to the matter in 2018 when Jolie's lawyer Samantha Bley DeJean told Reuters that "a custody arrangement was agreed to weeks ago, and has been signed by both parties and the judge."
That agreement has since gone up in flames, however, and the legal battle has continued to date with some interesting twists and turns.
Why are fans now concerned that Brad Pitt would lose daughter Shiloh Jolie Pitt?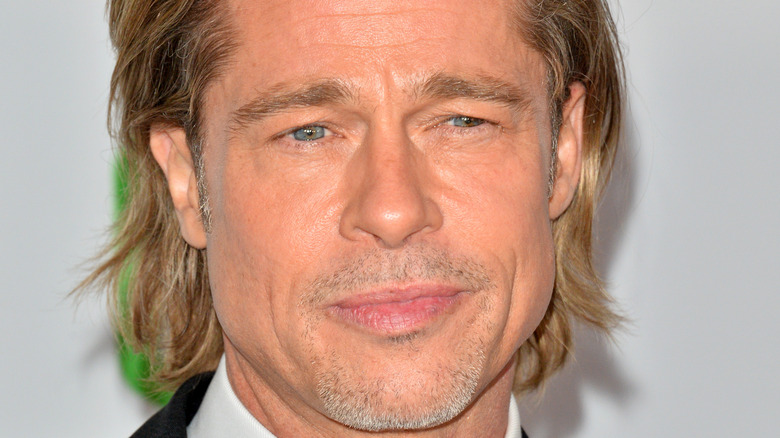 Featureflash Photo Agency/Shutterstock
Amidst the drawn-out legal battle for custody between Brad Pitt and ex-wife, Angelina Jolie, Shiloh Jolie Pitt reportedly chose to remove Pitt from her surname on a private social media page, causing many to speculate that there might be a rift between father and daughter. Shiloh, who turned 15, is said to be closer to the "Troy" actor than his other 5 kids, so the removal of his name from hers must have stung, per The Daily Mirror. A source has also been quoted saying that "this is a huge snub towards Brad and a sign he could be losing Shiloh to Angelina," via OK! Magazine. The source further revealed that "even though she surely meant no harm by it, [it's] a real kick in the teeth" for Pitt who "lives and breathes for those kids."
Pitt's relentless custody battle with Jolie would suggest so. Earlier in May, he was reportedly granted joint custody of the kids, per Elle. But in a remarkable turn of events, the ruling was struck out because the Judge, John Ouderkirk, who ministered at the couple's wedding ceremony in 2014 had not, according to Jolie's legal team, disclosed "multiple professional, business and financial relationships, ongoing during the course of the matter, with Pitt's counsel and their law firms."
The 46-year-old "Maleficent" star continues to hold sole custody of the couple's five kids who are still under 18.