Cynthia Watros Discusses What To Expect From Nina On General Hospital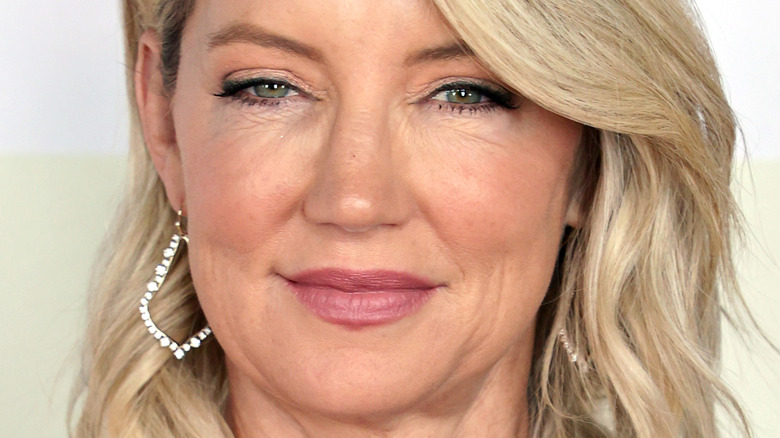 Kevin Winter/Getty Images
"General Hospital" star Nina Reeves is persona non grata throughout much of Port Charles, the fictional town where ABC's only remaining daytime soap opera takes place. After all, she found the town's resident mobster with a heart of gold — and one of the soap's most popular characters — tending bar in a Pennsylvania tavern not knowing who he was, and she didn't bother telling anyone for six months.
Watros began playing Nina back in 2019 after making a name for herself in daytime TV in the 1990s with "Guiding Light," and then in primetime on the hit series "Lost" (via IMDb).
Now that Nina and Sonny Corinthos (Maurice Benard) are back in Port Charles and he has his memory back, she's become a pariah to his friends and family. And Cynthia Watros has previewed what might come next for Nina, as well as her motivations for keeping Sonny's identity a secret.
Cynthia Watros believes Nina's secret grew out of control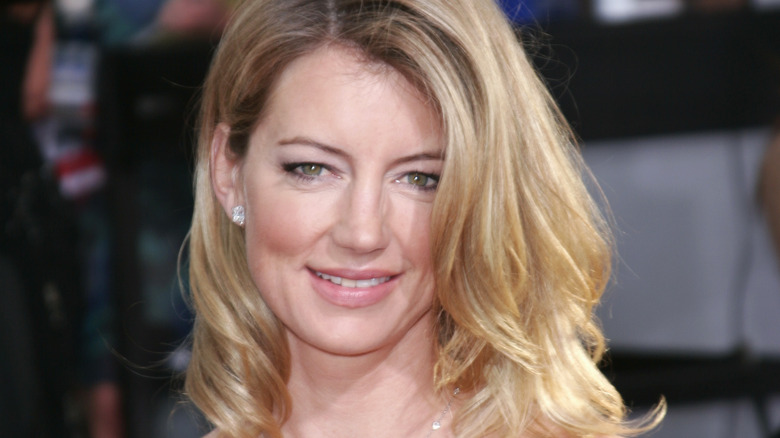 Fotos International/Getty Images
Cynthia Watros got into Nina's mind in an October interview with Soap Hub and explained that she never meant to keep Sonny's identity a secret on "General Hospital," explaining that Nina is just trying to find a way to live in the same town as Sonny. "Initially, she wanted to tell Carly that Sonny was alive. That's who Nina is. She's not malicious or evil. She is a human being with faults," Watros said to the outlet. "When she's triggered, she goes into her pain."
Watros added that she knew where Nina was coming from in the months when she didn't tell anyone the presumed dead mobster was actually alive. After all, Sonny's wife, Carly (Laura Wright) had threatened to keep Nina away from her grandson, Wiley.
"As Cynthia, I can relate to that. Nina felt pain and she kept the secret. It snowballed from there," Watros told Soap Hub. "One of the many great lines the writers gave me was when she said that there wasn't a day that went by when she didn't want to tell Sonny the truth. Sonny asked, 'Why didn't Nina do that?' She said it was like they were in this alternate world."
Now that Sonny and Nina are back in the "real" world of Port Charles, he's not as angry with Nina as the others are. The two characters finally have to get to know one another without any secrets between them.