The Surprising Diagnosis You Didn't Know Jason Sudeikis Has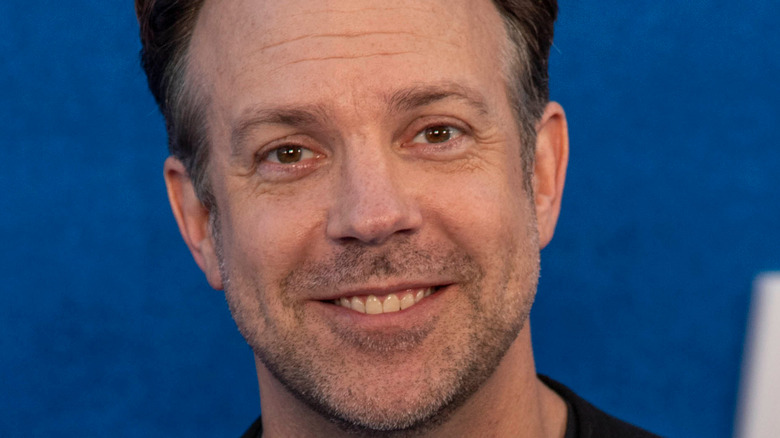 Eugene Powers/Shutterstock
Jason Sudeikis has become the star to watch this year. Since creating and starring in Apple TV's hit show, "Ted Lasso," the comedian has been taking the world by storm. Before the actor hit the lottery with his role as Ted Lasso, the beloved coach of a soccer team in the English Premier League, he was making us all laugh as a long-running cast member of "Saturday Night Live." Between his roles on television and his appearance in several movies, Sudeikis has been a pop culture icon for years now.
Sudeikis has never been a celebrity to keep things private. He and his ex-fiancée, Olivia Wilde, have chosen to share their children with the public, and Sudeikis has also opened up about his recently-ended relationship with Wilde. For the most part, the actor seems like an open book.
But no matter how well you might think you know the "Ted Lasso" star, you are probably unaware of his surprising diagnosis.
Jason Sudeikis has no sense of smell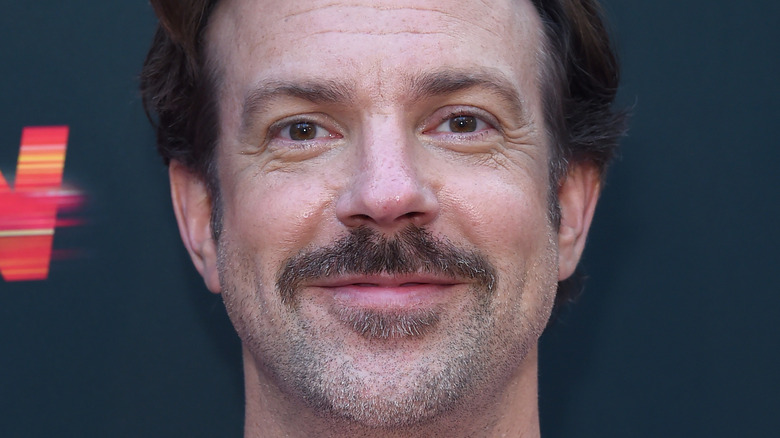 DFree/Shutterstock
Believe it or not, Jason Sudeikis does not have a sense of smell — in fact, he never has, he once revealed on "CONAN." 
The actor revealed that he didn't notice his lack of smell until he got older, he told Jimmy Kimmel (via Insider). "You never notice it as a kid, because smell is only pizza and farts. And then at some point, you get older, and after puberty, people start complaining about the smell of your feet and you're like... 'I can't smell it.'" The actor further revealed that he doesn't taste the "grace notes" in food, he told Conan O' Brien, and "doesn't remember" what anything tastes like, explaining that if someone put chicken and turkey in front of him, he wouldn't be able to know the difference. 
As Sudeikis' ex-fiancee Olivia Wilde divulged on "Jimmy Kimmel Live," Sudeikis' sensory issue "was an awkward thing I brought up on our first date. I was like, 'I heard you don't smell so great,'" she joked, revealing that she learned about his lack of smell through a mutual friend.
The root of his inability to smell things is a condition called congenital anosmia, per Insider.  According to his young son, however, Sudeikis' diagnosis is actually just from a Lego stuck up his nose. (We love that theory!) Whatever the cause may be, if you ever meet Sudeikis after a sweaty run, he won't be able to smell you, so it's totally fine.