Bachelor's Peter Weber Explains Why He Wrote A Children's Book - Exclusive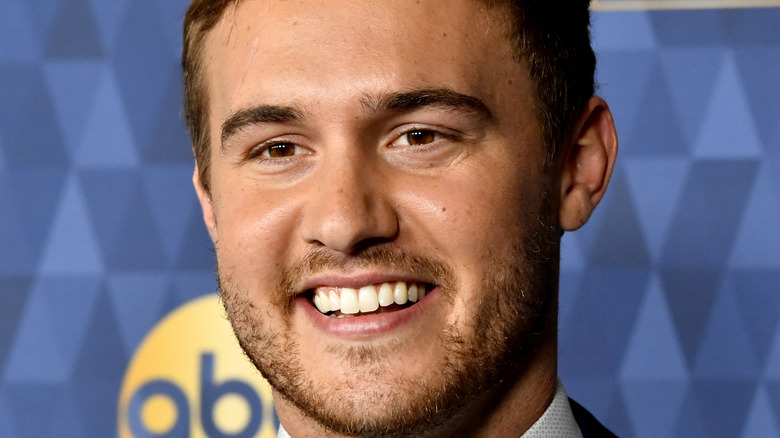 Frazer Harrison/Getty Images
After he tried to find love on "The Bachelor," Peter Weber returned to what he is most passionate about – flying. "Pilot Pete," as he is affectionately referred to in Bachelor Nation, never thought he would soon be adding another profession to his resume, but as fate would have it, a publisher approached him with the idea of writing a children's book. Although it wasn't something he'd ever considered, he was excited about the idea and it quickly took off (no pun intended). 
In an exclusive interview, The List sat down with the reality star-turned-writer in anticipation of the publication of his book, "The Adventures of Pilot Pete," which he described as "my story from the first time I fell in love with flying, the first time I saw an airplane, to present day." The fan favorite known for his pleasant demeanor – and for his skills in a windmill – dished on how the project came about, what the publishing process was like, and his future plans to pen an entire series of related books.
To celebrate the release of the aptly-named book, the former California resident, who recently moved to New York, threw a launch party in the Big Apple to share his project with family and friends, including many franchise alums. And although the book is not about his time on the show, Weber let us in on a little secret as to how he managed to incorporate it into the finished product. "I actually have a couple Easter eggs here in the book about my experience on the show that I'm curious to see if Bachelor Nation can figure out," he revealed. 
Peter Weber was excited to share his passion with a younger generation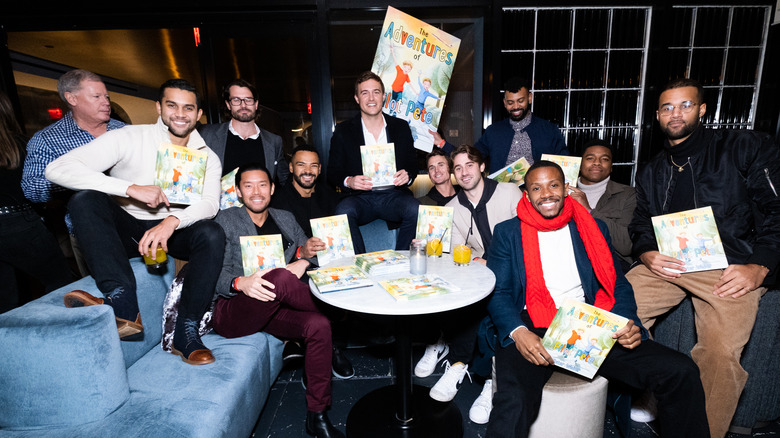 Hatnim Lee/Getty Images
Peter Weber's "Bachelor" run did end in a proposal (via YouTube). And while his relationship with Hannah Ann Sluss didn't work out (via YouTube), there was another proposal in his life that did, because shortly after his stint on the show, he was proposed the idea of writing a book! Although he admits he hadn't given it much thought prior, there was an immediate "spark" when he first learned about the opportunity to share his passion with the younger generation, to "hopefully inspire them to find what makes them feel most alive."
And then, like so many other 'Bachelor" franchise stars who went on to pen books (via Entertainment Weekly), he quickly went from former reality star to author. The project, which took a year and a half, involved multiple meetings with his publishing team, including his illustrator, to whom Weber gave photos of himself as a kid, falling in love with planes and learning to fly. "She just took the real pictures and made it into the book," he explained. 
This is just the beginning for the new author. Weber told us he has plans to create an entire educational series for children. "It's the first book, [so] obviously it follows the story of my love and how I got to where I'm at now," he said. "So that's all non-fiction, but I would love to make a fictional series moving on."
Peter Weber's book "The Adventures of Pilot Pete" is available for pre-order and will be released on November 23. Shoppers will also have the chance to receive a signed copy when they order.