How Scott Clifton Feels About His The Bold And Beautiful Character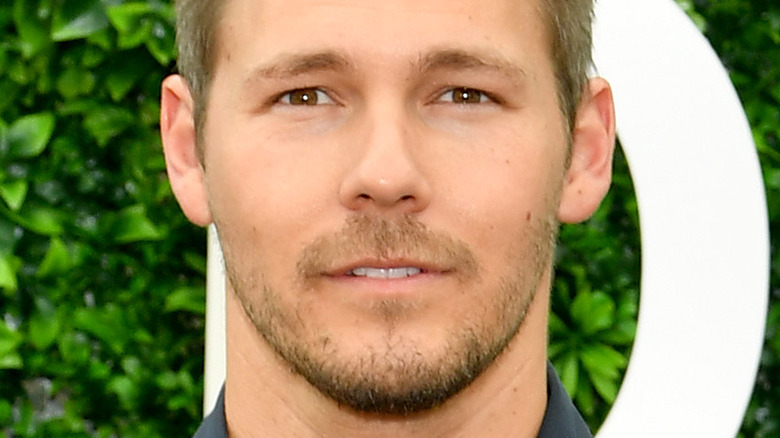 Pascal Le Segretain/Getty Images
After playing the altruistic Dillon Quartermaine on "General Hospital," actor Scott Clifton went on to create one of soap operas' most wishy-washy and un-self-aware characters in Liam Spencer on "The Bold and the Beautiful" (via IMDb). 
For years, Liam has waffled back and forth between two women who looked as if they would fight to the death for him on the CBS soap opera. Finally, Liam married Hope Logan (Annika Noelle) and settled into domestic life with her, and Steffy Forrester (Jacqueline MacInnes Wood) realized she needed to move on.
In late 2020, Liam did something completely in character that left fans rolling their eyes and shaking their heads. In a storyline where Thomas Forrester (Matthew Atkinson) suffered a mental breakdown and romanced a mannequin that looked just like Liam's wife, Hope, Liam spotted Thomas kissing the mannequin, assumed it was really Hope, got drunk, and had a one-night stand with Steffy (via She Knows Soaps). At that point, even Clifton couldn't defend Liam.
Scott Clifton knows he doesn't play soaps' greatest hero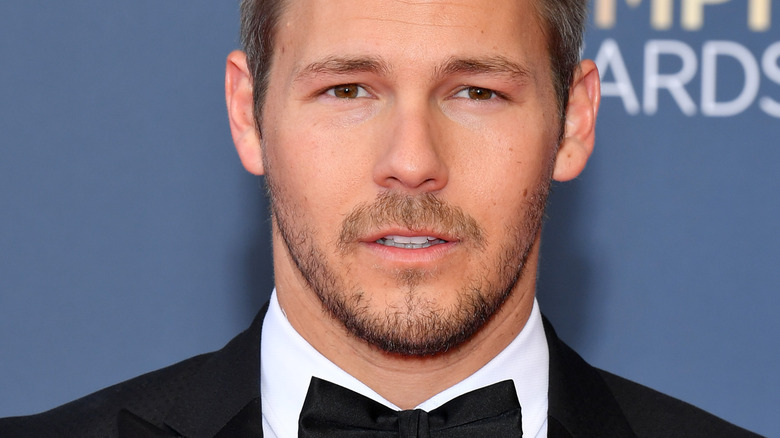 Pascal Le Segretain/Getty Images
Scott Clifton has won three Daytime Emmys for playing the bumbling Liam on "The Bold and the Beautiful" (via Gold Derby). But that doesn't mean he approves of Liam's often bonehead moves. When fans were outraged over Liam's one night with Steffy, which even led to a pregnancy and a 'Who's the Daddy?' story, Clifton had to agree that Liam has problems.
"For the record: OF COURSE I want to choke Liam as much as y'all do. He's become a terrible person," Clifton tweeted in December 2020. However, he added that as an actor he has to try to understand Liam's decisions, no matter how wrong they are. "My job is to find a way to motivate and humanize Liam's choices. I can't change the story our writers want to tell; I can only try my best to make it evocative and real."
When it turned out Liam wasn't the father of Steffy's baby, he was relieved but went on to make his life a mess again after he tried to cover up a hit and run (via Soap Hub). In the current story, he is out of jail, back with Hope, and trying to tell her how to live her life, which is all in a day's work for Liam Spencer.