Dylan Dreyer Shares Her Must-Have Kitchen Items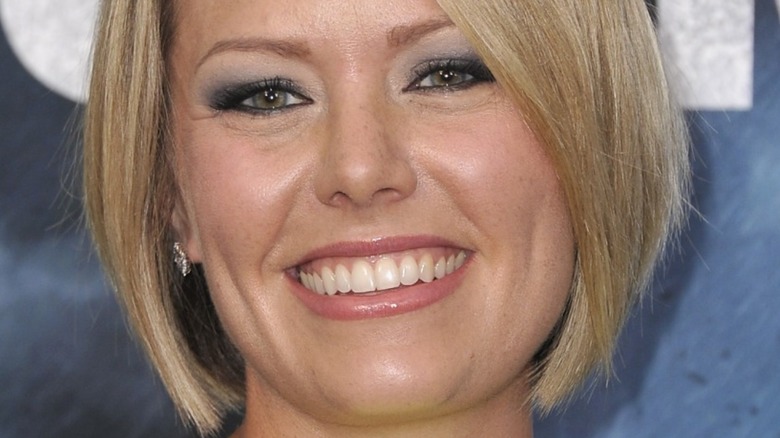 Stephen Lovekin/Getty Images
We may receive a commission on purchases made from links.
"Today" host Dylan Dreyer is a certified food aficionado. She regularly shows off delicious recipes on her Instagram page and is the master of turning leftovers into culinary masterpieces (via Hello!). The meteorologist puts a lot of thought and love into her kitchen and home, and it shows in her sweet cooking segment with her son Cal, appropriately titled "Dylan Dishes: Cooking with Cal". In the first episode from her "Today" series, Dreyer and Cal added a twist to their zucchini bread recipe: chocolate chips. The mother of three's guiding hands, coupled with her son's patience and inquisitive nature, makes their cooking series even more heartwarming.
"People often ask me about how I get my kids to try new things," she wrote in a Today story in September. "Well, my food philosophy is pretty simple — since Cal started eating solid food, I usually feed him a version of whatever I'm eating. That means less prep work and fewer items to buy at the grocery store. Now my favorite taste tester has really become an amazing little sous chef."
Food lovers are in for a treat, as Dreyer has now revealed her go-to kitchen items, too.
Dylan Dreyer keeps it simple in the kitchen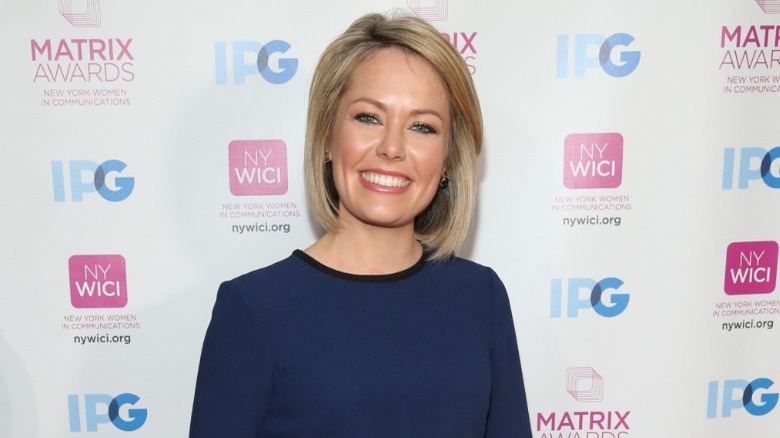 Rob Kim/Getty Images
It's clear that cooking is one of Dylan Dreyer's biggest passions. The New York Times Bestselling author (via Penguin Random House) told E! News in September that she prefers using tried-and-true appliances, such as the Farberware Electric Percolator ($55.11), versus luxury items. For Dreyer, brewing coffee the traditional way is an experience. "People make fun of it because it's, like, such an old-fashioned type of coffee pot," she explained. "I don't like the K-Cups because I don't like those single serves. I just want a pot of coffee. I love the sound of the percolator pot because you know it's working, and it's so hot."
Her engraved Cutco knives' longevity (a wedding gift from her father and stepmother) makes them among her most prized possessions, too. "I love how they look on the counter, and they work so well," she explained to E! News. "I love this set because it, it literally has everything I could possibly need in the kitchen. This particular set came with a set of kitchen shears, which I'll use for everything." For her mini sous chef, her son Cal, she sets aside the Opinel Le Petit Chef Set ($49).
Finally, Dreyer keeps Monini Premium Extra Virgin Olive Oil ($20.82) in her cooking arsenal. And it's also her go-to Christmas gift for her friend and "Today" co-host Al Roker because "what do you get somebody who has everything and who can buy himself whatever he wants?"