Brian Dietzen Says This Was One Of His Best Moments On NCIS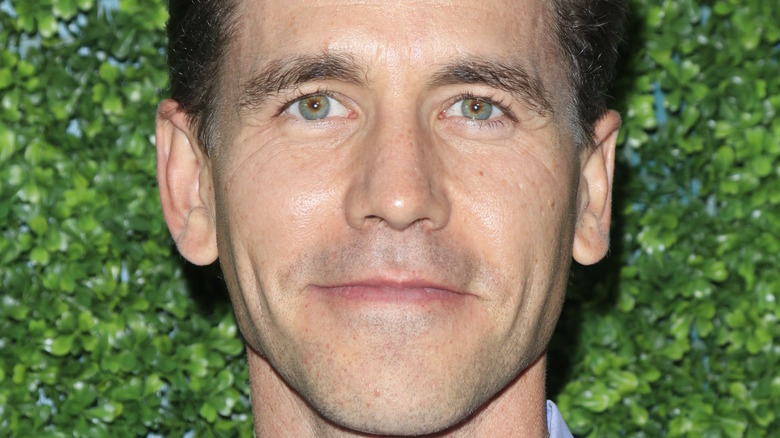 Kathy Hutchins/Shutterstock
In the era of the Streaming Wars, it's become increasingly rare for shows to last even more than a few seasons — particularly when it comes to network TV. However, there are exceptions to the rule of limited series, and "NCIS" is one of them. "NCIS" has been airing on CBS for an astounding 19 seasons, still remaining a hit (via Parade).
Because the show has been on the air for so many years, the audience has likely become accustomed to the actors (and their characters) playing musical chairs. But the end of season 18 brought with it the biggest change of all — and one the "NCIS" fans probably never expected to happen. Leroy Jethro Gibbs, the leader of the NCIS team, left the show after being with the team since day one (via USA Today).
Gibbs, who's portrayed by Mark Harmon, (spoiler alert) decides to remain in Alaska after a trip there, rather than returning to D.C. "I'm not going back home," Gibbs tells his right-hand-man Timothy McGee. "This sense of peace, I have not had this since Shannon and Kelly died." (Shannon and Kelly are Gibbs's wife and daughter, who were murdered in the show's third season.)
And while Gibbs is off the show now, the door is always open for him to return. "Regarding the future of Gibbs, as long-time fans of the show may have noticed over the years ... never count Leroy Jethro Gibbs out," a post on the show's Instagram read.
Brain Dietzen's favorite memory of the show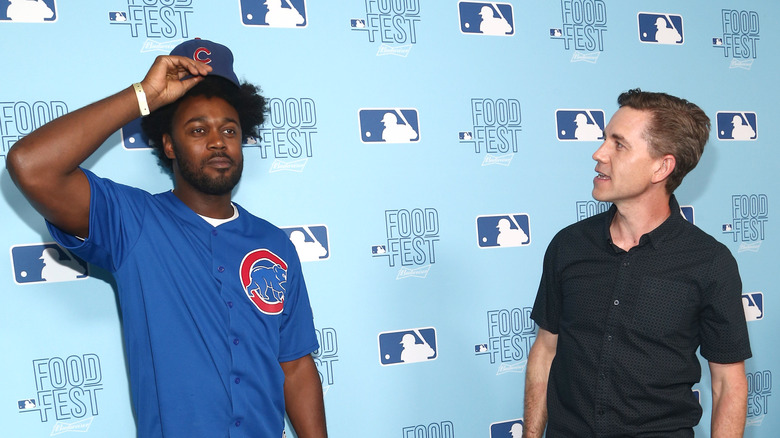 Tommaso Boddi/Getty Images
With characters coming and going from "NCIS", it's vital that the writers take the time to develop the newer faces, so that when mainstays leave, the audience is already rooting for the show's rookies.
One such rookie on "NCIS" is actor Brian Dietzen, who plays Dr. Jimmy Palmer on the show. Initially, Dr. Palmer was supposed to be a one-off character on the show, but the show kept bringing Dietzen back and eventually made him a series regular. Because Dietzen knew that he was only supposed to do one episode, he made big choices — which led him both to being asked back on the show and to his favorite memory of "NCIS" thus far (via CheatSheet).
"One of the big, memorable days is my first scene here. And I was hired to do one scene with David McCallum, one day. And I went in there, we had a nice juicy scene with David, where I was nervous, and I was working on a tape recorder. And he and I played really, really well together," Dietzen revealed (via CheatSheet). "It was very, very fun. And I remember thinking: this was really fun for my reel. Goodbye. Fortunately, they brought me back, and I still have a job here and that was awesome, but that was one of my most memorable."
And now, Dietzen has become an "NCIS" fan favorite — goes to show what can happen when you swing for the fences.