Why Brian Dietzen Will Never Forget His 21st Birthday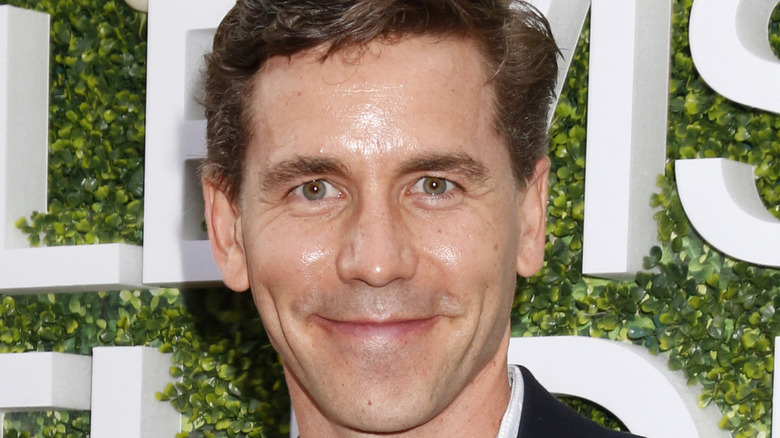 Kathy Hutchins/Shutterstock
Actor Brian Dietzen has been in the industry for a long time, but his role as Dr. Jimmy Palmer on "NCIS" is what he's undoubtedly best known for (via IMDb). Palmer joined the team in 2004 and quickly became a recurring character, not to mention a fan favorite. Although the actor keeps to himself off the show, Palmer is so beloved it doesn't really matter that Dietzen himself doesn't give too much away. Speaking to Variety in 2017, the "NCIS" breakout reasoned, "What has made Jimmy Palmer a memorable character over this past decade is the fact that he is a guy who is looking for the positive and is always learning."
Although certain fans believe Palmer is naive, Dietzen clarified that actually he's just someone who's intent on looking on the bright side, especially when things are difficult. During a 2020 interview with ET, via CheatSheet, the actor noted, "The one thing I tried to adopt early on with Jimmy Palmer was to have him be an eternal optimist. I like to play an optimistic character." He added, "I'm so glad 16 years later that [Jimmy Palmer] is a glass half overflowing kind of guy. Because it's a pleasure to come to work and have that energy all the time." 
Dietzen tries to be positive in his own life, but some moments are difficult to surmount. 
Brian Dietzen learned a valuable lesson the hard way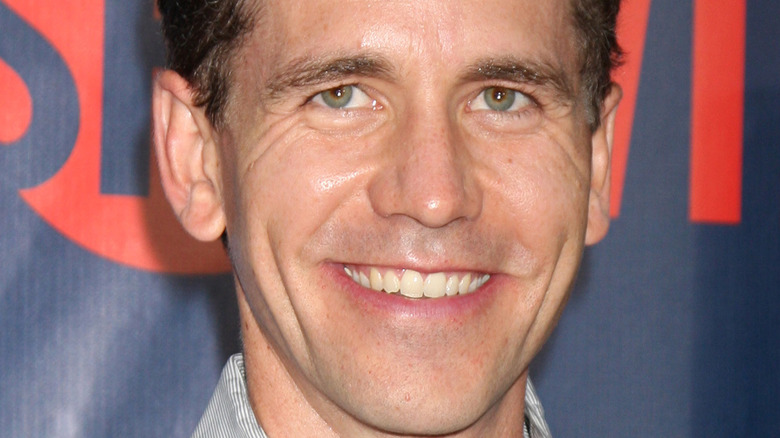 Kathy Hutchins/Shutterstock
Most people can't wait to turn 21, but for Brian Dietzen, his big birthday was tinged with regret. The actor recounted to the Chicago Tribune how he was involved in a college production of "All My Sons" at the time. Following one particular rehearsal, "the director, our tech director and the whole cast, we all went out and everyone was buying me drinks, as you are wont to do for someone's 21st birthday." Dietzen didn't pace himself, losing track after the third or fourth round while under the impression that his theater crew wouldn't let things get too out of hand. Unfortunately, they continued partying until the wee hours, and "the next morning I had a case of the 21st birthday flu."
Dietzen detailed how, "I was so hungover and I was throwing up so much, there was nothing left in me — I couldn't even drink water. ... And then I get a phone call from one of my cast mates like, 'Hey, you want me to pick you up?' And I'm like, 'Yeah, you better because I can't drive in this condition!'" Although nobody on the show judged the actor for being worse for wear, it was such a horrifying experience that Dietzen vowed never to repeat it. He explained, "I just kind of decided, I'm never going to get really drunk before any performances — even a tech rehearsal. Now, if I'm working the next day, I'm just trying to get to bed."