How Brian Dietzen Really Feels About Losing Pauley Perrette On NCIS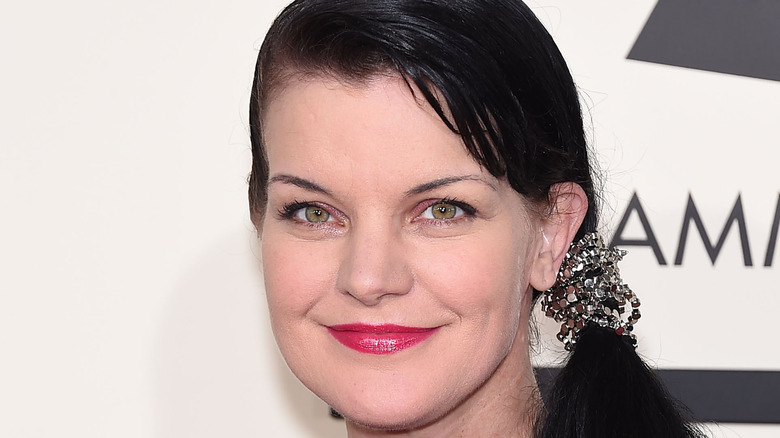 DFree/Shutterstock
"NCIS" premiered in 2003 and has become the most watched drama on television, averaging 12.6 million viewers per episode (via Outsider). Over 19 seasons, fans have had to endure saying goodbye to some of their most beloved characters, including  Abby Sciuto, played by Pauley Perrette for 15 seasons. The actress quit the show in 2018 after reportedly clashing off-screen with costar Mark Harmon. Their relationship allegedly took a turn for the worse after Harmon continued to bring his dog to the set after the pooch bit a crew member, who needed 15 stitches because of the attack. 
But the rift seems to have gone deeper. After her departure, Perrette posted tweets saying she had been the victim of "multiple physical assaults." "NO I AM NOT COMING BACK! EVER! (Please stop asking?) I am terrified of Harmon and him attacking me. I have nightmares about it," she tweeted. It was also assumed that Perrette was referring to Harmon when she wrote (via Cheat Sheet), "He's still there. And there are things SO RACIST and SO MISOGYNISTIC and SO HOMOPHOBIC and cruel that were said on set at that show that I have never spoken of because the language is SO HURTFUL. And y'all wondered why I quit? Those producers are still there. All of them. Including HIM."
While Harmon has never publicly addressed Perrette's accusations, there doesn't seem to be any love lost between the two actors. But one "NCIS" star isn't angry with Perrette for leaving the show.
Brian Dietzen supports his friend's decision to leave NCIS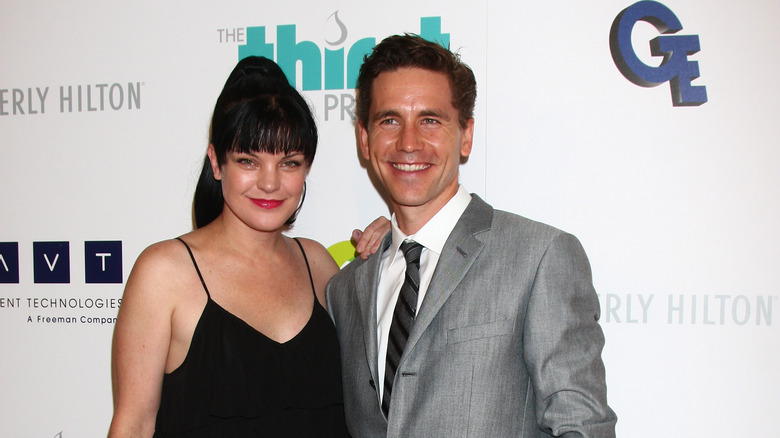 Kathy Hutchins/Shutterstock
Although Pauley Perrette's departure from "NCIS" in 2018 resulted in quite a bit of drama, her former costar Brian Dietzen still has nothing but love for her. "I mean personally, obviously it's bittersweet to say goodbye to someone professionally that you've been working with for 15 years. She's been a really close friend for a really long time," he told Cinema Blend. "I think I have a lot of the same feelings as when Michael Weatherly had left the show or when Cote de Pablo did, when she took her leave as well. But similar to their departures, it's kind of the same thing, where you're just kind of like, 'Man, I'm bummed to see you go, but I'm also excited to see what you do next, you know?"
Perrette went on to star in the short-lived CBS sitcom "Broke," but has now reportedly retired from acting and is pursuing a sociology degree (per Cheat Sheet). "The most interesting thing about saying you are retired is checking who is or who is not still your friend. (SHE CAN'T HELP MY CAREER NOW?!?!?!) Fascinating! And VERY TELLING! #SociologyMajor #Studying #Hollywood #celebrities," she tweeted.