Brian Laundrie's Family Attorney Reveals His Cause Of Death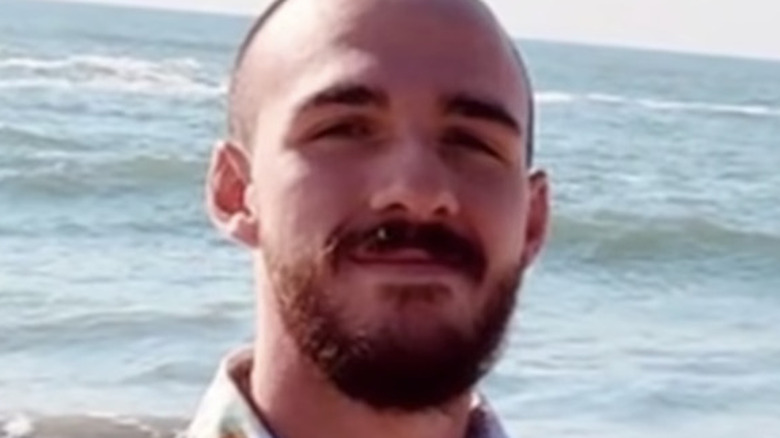 Instagram
Two months after Gabby Petito's remains were discovered in Wyoming, the case surrounding her murder is still open (via News Nation Now), and there is more to the case than the public knows. It seems fairly obvious that her boyfriend, Brian Laundrie, the only person who was with her when she went missing, was somehow connected to the crime. However, the FBI is still working out the details surrounding the case.
When Laundrie himself went missing, suspicions rose even further. His disappearance resulted in a manhunt that went on for months and even involved television star Dog The Bounty Hunter (via NBC News).
Several weeks into the search, human remains were discovered that were confirmed to be those of Laundrie. His parents discovered them in a nature reserve in his home state of Florida, per E! News. Since he was on the run for so long, many began speculating about what happened to him. Now, we finally know Laundrie's confirmed cause of death.
Laundrie's cause of death was suicide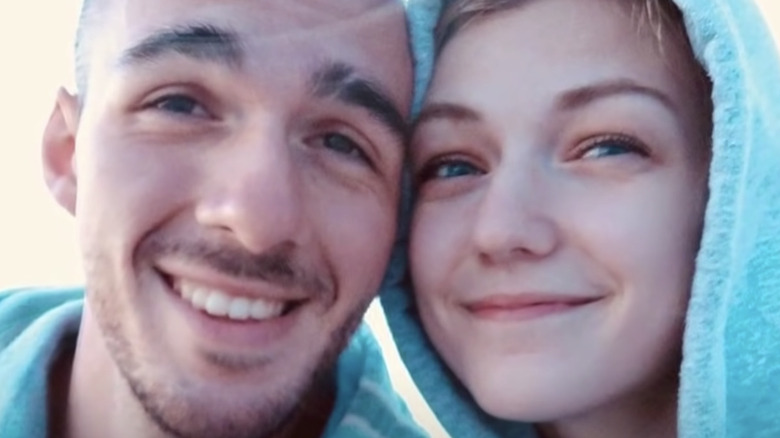 Instagram
In a recent announcement made by the Laundrie family attorney, it was confirmed that Brian died from a self-inflicted gunshot wound (via TMZ). The attorney, Steve Bertolino, spoke with the news outlet directly, stating that the Laundrie family is aware of the cause of death and that he "hopes these findings bring closure to both families."
According to ABC 7 News, an anthropologist concluded that Laundrie died by suicide. The anthropologist received the body after an autopsy conducted by the Sarasota County medical examiner came up inconclusive.
Laundrie was the only person of interest in the death of Petito. Some experts believe that his parents, Chris and Roberta Laundrie, knew more about their son's involvement in the crime than they told the police. A Florida-based attorney named John M. Philips told InTouch Weekly that he believes the Laundrie parents may be held accountable for the role they played in the search for their son.
"Lying becomes accessory or obstruction of justice," Philips shared. "Brian's parents don't have a duty to cooperate [with authorities] but once they do, they could be charged with obstruction of justice or lying to police if they know about where Brian is or if he told them he killed Gabby, or if they helped him escape."