How Many Worldwide Awards Has Cher Really Won?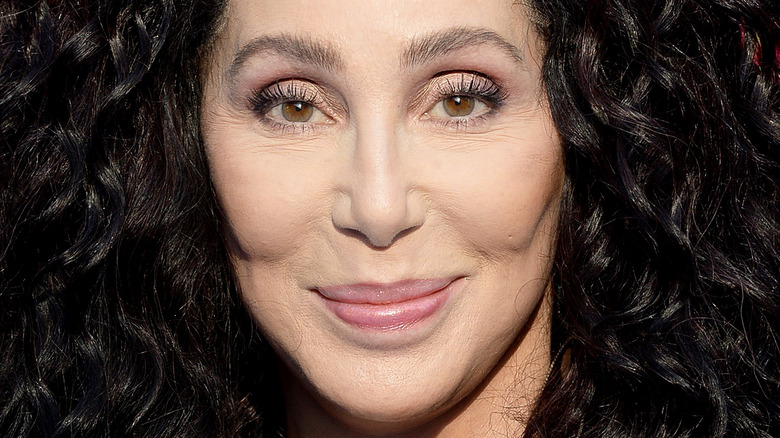 Dave J Hogan/Getty Images
Cher has been a force to be reckoned with ever since she first hit the music and television scene back in the 1960s, along with her husband at the time, Sonny Bono. Per Biography, the duo impressed audiences with their singing abilities and natural onscreen chemistry, and eventually landed their very own TV show "The Sonny and Cher Comedy Hour" in 1971. The rest is history, and Cher has since become a pop culture phenomenon. 
Now in her 70s, Cher continues to be something of an enigma. When asked by The Guardian about if her plastic surgery has kept her career going, she responded, "You don't pay bucks to stand and look at someone. They've got to deliver something," adding that her voice is actually better now. "I've worked my whole life to keep my strength in my body. There are 20-year-old girls who can't do what I do," she replied. 
She is right. In all of the decades she has been performing, Cher has sold over 100 million records, The Sydney Morning Herald reported. With such great success, it's no surprise to learn that she has also won an unreal amount of awards worldwide. 
Cher has won hundreds of awards throughout her career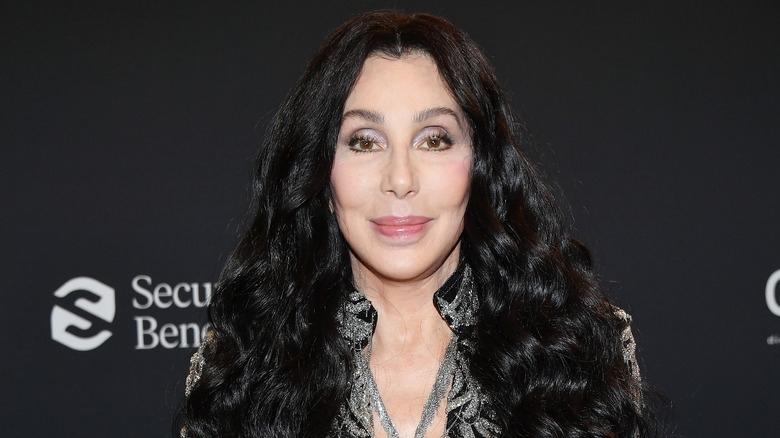 Amy Sussman/bbma2020/Getty Images
With such an impressive career, it's easy to believe that Cher has won countless awards across the world. However, the number is even bigger than you may have thought. According to Need Some Fun, Cher has been honored with over 250 awards worldwide across the decades for everything from her chart-topping music to her roles in television and film. 
While it isn't surprising the singer and actress has mopped up so many awards in her lifetime so far, you may be surprised to learn that when it comes to Grammy wins and nominations, Cher has been mostly snubbed. According to the official Grammy website, the celebrated recording artist has only been nominated for seven Grammy awards throughout her career, winning just one for her hit "Believe." 
Meanwhile, Cher has enjoyed great success at the Academy Awards, winning the Best Actress award for her role in the 1988 film "Moonstruck." A win that was deemed a huge feat for an artist who is best known for her singing ability (via History).