Why This Royal Expert Thinks There's A Crisis Waiting For Prince Charles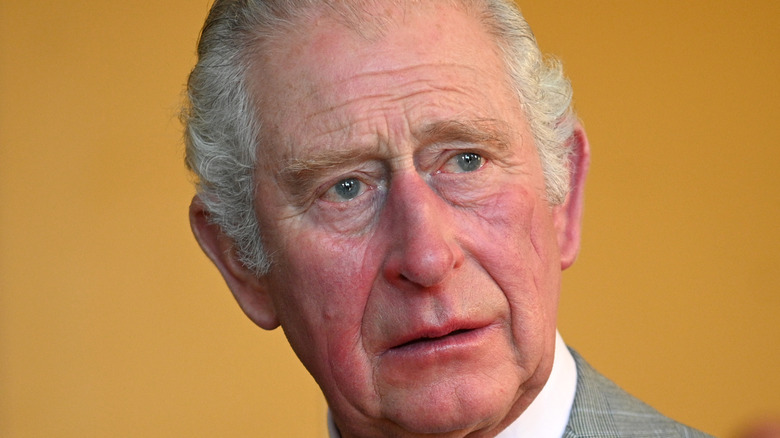 Wpa Pool/Getty Images
Prince Charles is next in line for the throne, but many people are not fans of him becoming king.
His mother, Queen Elizabeth II, took the throne in 1952, and if she holds onto it for another two and a half years, she will earn the title of the longest-reigning sovereign ever. While she is 95 years old, remember that her mother lived to be 101.
Recently, though, the Queen has had some health scares: She was seen using a cane for the first time since 2003 (via People). She was told to skip her evening martini, in order to prepare for upcoming engagements and next year's Platinum Jubilee (via Vanity Fair). She had an overnight hospital stay and was ordered to rest (via NBC News). And she suffered a back sprain (via CBS News).
While an insider told Newsweek that the Palace is "hopeful" Queen Elizabeth will push on with "light duties," 73-year-old Prince Charles has been preparing to take over for his entire life ... even though people would prefer it if he did not become king.
Prince Charles 'has got a mountain to climb,' expert says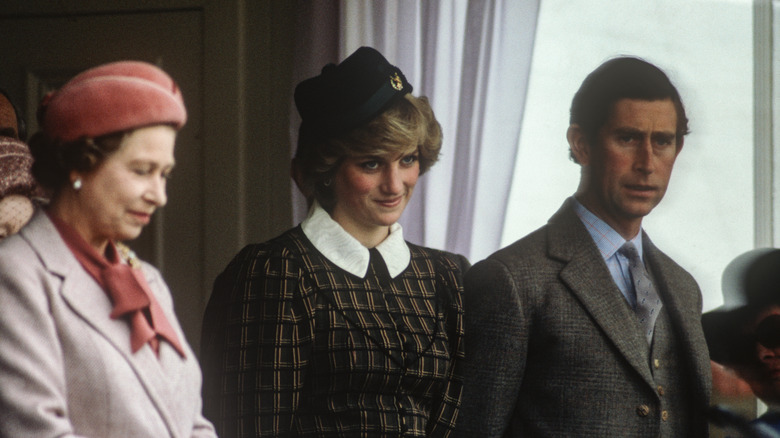 David Levenson/Getty Images
In 1991, 82% of those in Britain agreed that Prince Charles would be a good king. Soon after, though, news broke that he had cheated on Princess Diana and that the couple was getting a divorce, which led to that number being cut in half. In May of this year, it was down to 31%.
Biographer Andrew Morton says that the Prince of Wales "has got a mountain to climb," as he "is only polling in the low 30s and low 40s," which "causes alarm."
After he does take the throne, author Penny Junor says more trouble will come, as, specifically, people will always remember Diana as the people's princess. "I think that is something that will haunt him indefinitely, unhappily. The problem is that at every anniversary, she will be brought up again, and the facts or a version of the facts will be trotted out. There will always be people who choose to believe everything they see and hear and watch. Things like 'The Crown,' I think, are incredibly damaging and are giving a false impression of Charles to the world" (via Newsweek).