If You're A Sagittarius, This Is The Perfect Coffee Order For You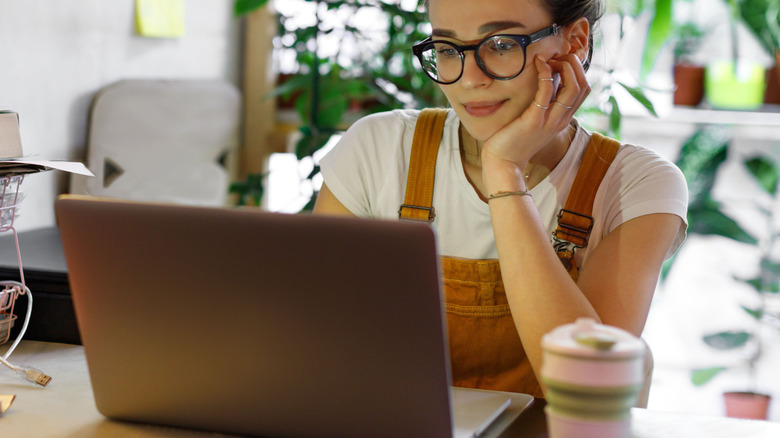 DimaBerlin/Shutterstock
Sagittarius is one of the most misunderstood signs in the zodiac. What everyone gets wrong about Sagittarius is that they don't care about others when the opposite is actually true. In fact, according to The Times of India, Sagittarians are very independent by nature, but they're also highly in tune with their emotions and understand others very well. They can be seen as a wildcard because their actions may feel to others sporadic or as if there's no pattern to them, but a Sagittarius understands what they're doing — and to them, that's all that matters. This doesn't mean that they don't love others and their relationships, though.
A Sagittarius' natural inclination toward independence affects things both big and small in their lives. It can affect anything from Sagittarius turning the heat up in the bedroom to which questions a Sagittarius should ask on a first date. It ultimately even affects their coffee order, about which Sagittarians are very particular. After all, they need something to match their energy (and help them deliver their iconic energy) or else they're uninterested.
For Sagittarius, a coffee drink needs to be moody or unique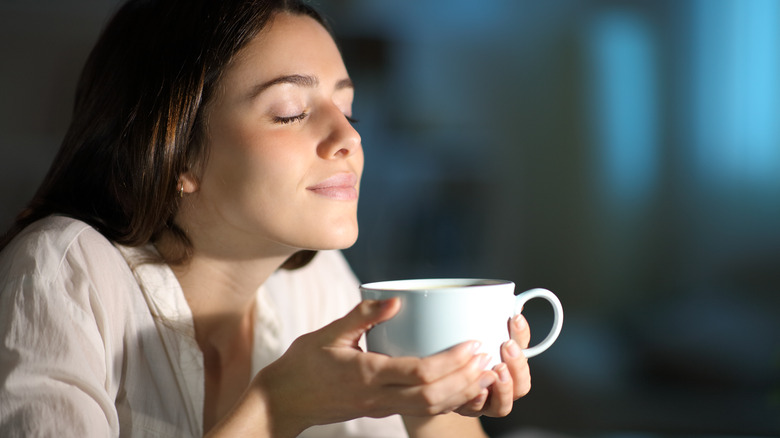 Pheelings media/Shutterstock
Sagittarius is a sign who's always on the go, and their food and drink habits reflect that. According to Spoon University, this is why Sagittarians' go-to coffee order should be espresso. This drink is quick to consume, especially if not loaded with milk, and its dark, deep flavor profile reflects Sagittarians' dark presentation to the world. They're always thinking and moving, and espresso helps fuel those aspects of their lives.
At the same time, Sagittarians may opt for single-origin coffee. According to EatingWell, this drink is good for them for the same reasons espresso is. Sagittarians love to think and learn, and single-origin coffee is a type of coffee that thinkers have been increasingly turning to because it's better for local economies and perhaps even the environment. This is a tangible way Sagittarians can use their purchasing power for good, which they appreciate.
However, if a Sagittarius visits Starbucks and can't access single-origin coffee for their midday pick-up, they often (and should) reach for the chain's Mango Dragonfruit Refresher, per Delish. They order this drink because it sounds more unique and interesting — as if it has a better point of view — than Starbucks' other refreshers, such as the Strawberry Acai Refresher. A Sagittarius wants to look cool, after all.
Happy drinking!