The Truth About The Kelly Osbourne And Katie Hopkins' Feud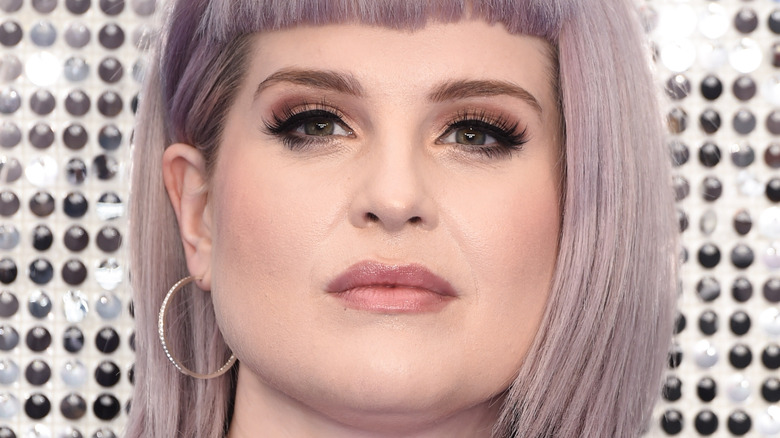 Featureflash Photo Agency/Shutterstock
Katie Hopkins is no stranger to conflict, often seeming to start arguments for the sake of arguing. One of her more public spats has been with none other than Kelly Osbourne. The two appear to have an ongoing feud that is showing no signs of slowing down. The two have gone back and forth for years now, launching insults via Twitter and even bringing one another's families into their spats. Let's take a look at when things got so tense between the two. 
The conflict began back when Hopkins penned a piece for her column in "Best" magazine, writing "Sharon reckons her time on the panel may be up. Either way, if she is going to look this good next year she will need to bulk buy plastic," she wrote. The scathing comment was in reference to Sharon Osbourne's heartfelt reaction to her contestant Sam Bailey's final "X Factor" performance, per Daily Mail. "She decided to earn it by collapsing in mild hysteria on the desk. Tears came out from behind her ears," she added. 
Kelly wasn't going to let Hopkins' comments slide without a response, though. "U R a hypocritical vile human that is addicted 2 attention U R so insignificant! Don't you ever talk about my mother again!" she tweeted, adding a hashtag that seemed to reference Hopkins' 9-year-old daughter: "#India," (via Daily Mail). 
So, are they still feuding? Let's find out more about what's going on with this situation.
Kelly Osbourne and Katie Hopkins' feud is ongoing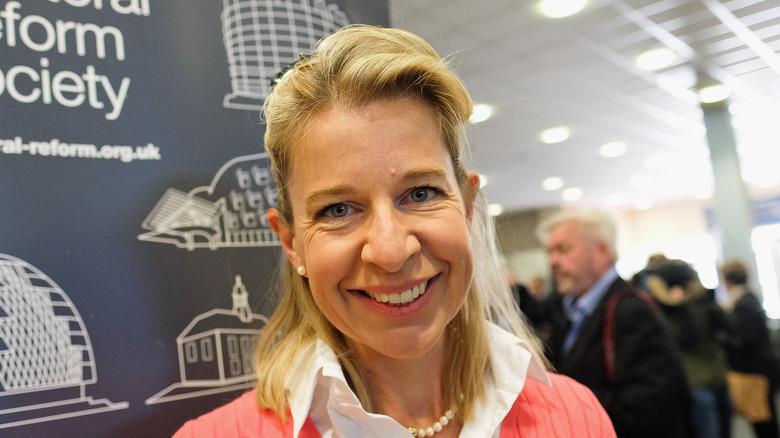 Ian Forsyth/Getty Images
Katie Hopkins wrote her own tweet as well as the retweet, writing, "Just like Peaches and Jesus, Kelly has done well due to a famous parent," tagging her nemesis Kelly Osbourne. Osbourne was quick to clap back, writing, "I know that what I am about to say is unbecoming of a lady & Im sorry to say this but I can't lie you are a massive #C***," per OK! In reply, Hopkins tweeted, "No problem Kel. No one ever mistook you for a lady sweetie pie." Osbourne is famously close with her mother, so it is little surprise that she has been quick to come to her defense in the face of rude comments on the internet and elsewhere. 
While that particular Twitter argument fizzled out, the two didn't leave it there. When Hopkins was criticizing red carpet outfits at the 2015 Oscars, she eventually landed on Osbourne's look while she was working the show, per The Mirror. Hopkins posted a photo of a sort of troll with purple hair and wrote, "Nice of Kelly O to make such an effort for Oscar night." In response, Osbourne said, "The perfect role 4 U would be Mr. Cellophane in 'Chicago', as your jealousy is that transparent. Aren't u bored of being mean?"
The two haven't rehashed their conflict in recent years, but no amends have been made as of yet. Only time will tell when their next argument will bubble to the surface.