The Truth About Nia Vardalos' Infertility Journey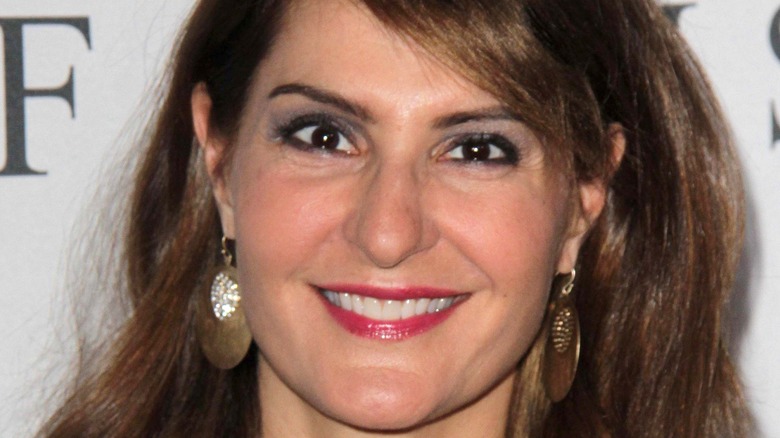 s_bukley/Shutterstock
Infertility is a difficult struggle many people face throughout their lifetime. Infertility can affect both men and women — one third of the time, it is the result of female factors, and another third from both male and female factors (via the Mayo Clinic). Oftentimes, infertility can be hard to pinpoint. Many couples will face unknown causes when trying to conceive a child.
Infertility occurs in roughly 6% of married women ages 15-44 after trying to conceive a child for over one year (per the CDC). While it is common, it can be hard to diagnose. Several factors can contribute to infertility, such as polycystic ovary syndrome (PCOS) or problems with the hypothalamus and pituitary gland.
If you are experiencing infertility, you are not alone. Many stars in the spotlight have struggled with the ability to get pregnant, including actress Nia Vardalos. Known best for her roles in "My Big Fat Greek Wedding" and its sequel, Vardalos has been open about her struggle to get pregnant, but her story ends on a happy note.
Vardalos' story has a sweet ending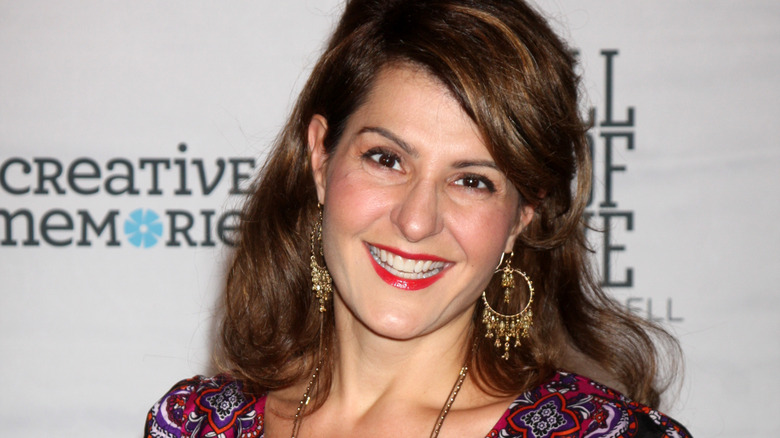 Kathy Hutchins/Shutterstock
Vardalos opened up about her struggle to get pregnant in a heartbreaking interview with People (via Today). She opened up about the nine-year process that went into becoming a parent. "It was a sad process for me to become a mom, and a long process," she added, "I felt so embarrassed that I couldn't have a biological child."
She shared in another People interview that she was surprised with how difficult the process was to have a child. "Like most women, I thought it would be easy once I decided to start a family," she shared. "I was surprised that Mother Nature kept poking me in the eye, saying, 'Nope, nope, nope.'"
However, Vardalos' dream of becoming a mother came true. She chose to adopt a child. Her daughter, who was three years old when she met her, was living in foster care her entire life. "The first thing I did was whisper in her ear, 'I will always take care of you,'" Vardalos gushed to the publication.