Prince Harry Is Following In His Mother's Footsteps By Supporting This Cause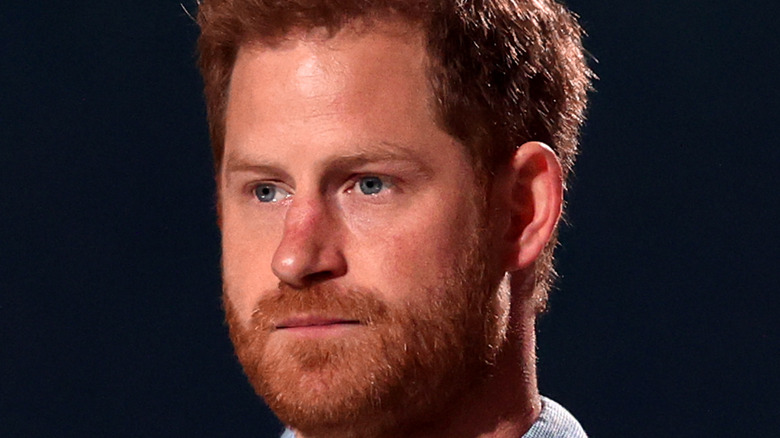 Kevin Winter/Getty Images
Prince Harry has grown into one of the most famous and influential members of the royal family. Over the years, he's made headlines for many reasons and continues to captivate fans around the globe. 
Of course, many can't help but notice just how similar the Duke of Sussex is to his late mother, Princess Diana. Although Harry physically resembles his mother, Good Housekeeping notes that Harry and Diana share many of the same qualities as well, including a rebellious streak. Both have a history of breaking royal protocol as well as speaking out in criticism of the firm.
In addition, Harry appears to share many of Diana's passions, such as working with children and raising awareness about landmines. In 1997, Diana risked her own well-being to walk through a cleared minefield, and, in 2013, Harry did the same. Another cause near and dear to the hearts of mother and son is raising awareness about HIV and AIDS.
It appears that Harry is following in the footsteps of his late mother when it comes to his activism, and, this week, he honored Diana by releasing an open letter on her behalf.
Prince Harry released a special message on World AIDS Day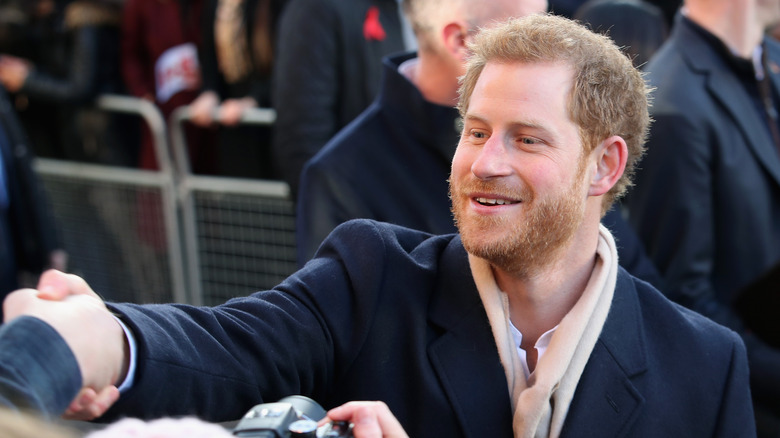 Chris Jackson/Getty Images
According to People, Prince Harry spoke on behalf of his late mother, Princess Diana, in honor of World AIDS Day on Dec. 1, 2021. The Duke of Sussex opened up about how close the cause was to Diana, as the princess was known as one of the first famous faces to help break the stigma around the HIV and AIDS epidemic.
"We honour those whose lives have been cut short and reaffirm our commitment to a scientific community that has worked tirelessly against this disease," Harry wrote in a letter to UNAIDS Executive Director Winnie Byanyima and World Health Organization Director-General Dr. Tedros Adhanom Ghebreyesu. "My mother would be deeply grateful for everything you stand for and have accomplished. We all share that gratitude, so thank you."
He continued: "It is striking to now see the world's leading AIDS activists are also leading the call for COVID-19 vaccine equity. Vaccinating the world is a test of our moral character and we are experiencing a spectacular failure when it comes to global vaccine equity. Similar to the AIDS crisis, we've yet again revealed over the past year, that the value of life depends on whether you were born and/or live in a rich nation, or a developing country."
It appears that Diana's passion for equality lives on inside her younger son, who is proudly continuing the work she did during her life.