What Is Ty Pennington's Real Name?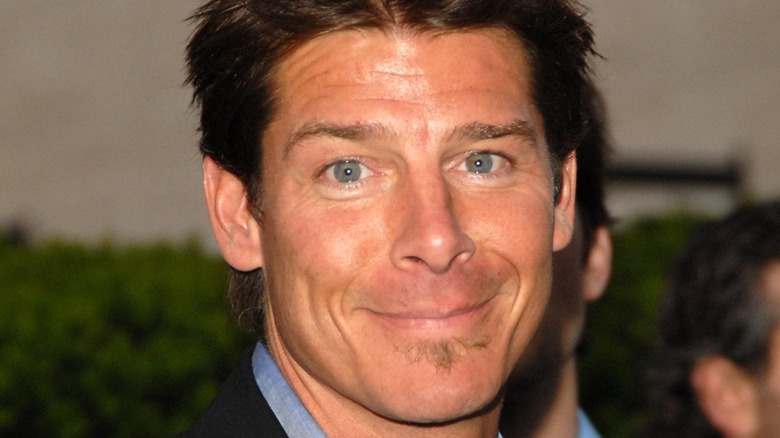 Everett Collection/Shutterstock
Ty Pennington will forever be identified as the king of home improvement shows. From "Trading Spaces" to "Extreme Makeover: Home Edition," Pennington has been a familiar face for viewers and lucky families alike over the past two decades. While he may not be hosting his landmark series any longer, Pennington has recently returned to screens with a new gig on HGTV's "Rock The Block" (via House Beautiful).
The series, which is set to continue into 2022 (via Deadline), sees HGTV designers pitted against each other as they renovate identical properties on the same block in Los Angeles. At the same time, Pennington has been hosting yet another show, titled "Ty Breaker" (via The Wrap). As you may have guessed, this show is more of a personal project for Pennington, in which the host helps homeowners decide whether they should redecorate their home or renovate it entirely.
Pennington is still as popular as he's ever been, but there's something you might not know about the HGTV star. Ty Pennington isn't actually his real name.
Ty Pennington decided to change his name to honor his stepdad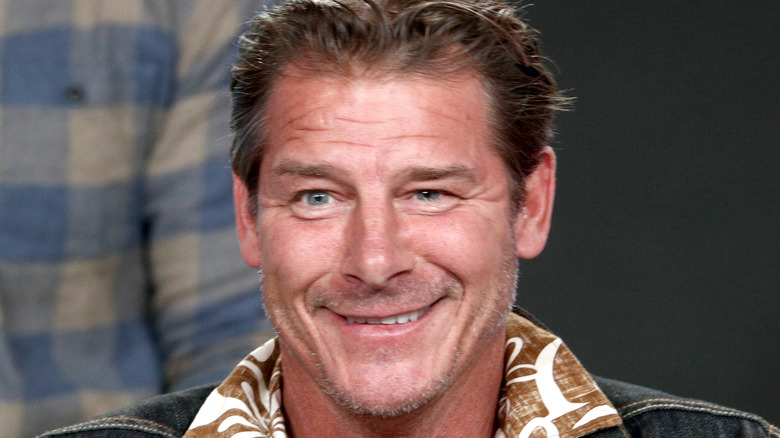 Frederick M. Brown/Getty Images
Well, that's a bit of a stretch. His professional name is included in his real one; it's just surprisingly longer. Born Gary Tygert Burton Jr., it's clear why the television personality decided to simplify it. But this wasn't just so that it was easier to say in show business. There's actually a deeper meaning behind the name change.
You'll have noticed that he wasn't born with the surname he goes by now. That's because his parents separated when he was 3 years old, as he revealed in his book "Life to the Extreme" (via Realtor). He never really saw his biological dad, but his stepfather, Nick Pennington, quickly filled the void and the TV host decided to adopt his last name, too. His stepdad just so happened to be the bass player in his biological father's band, and as House Beautiful notes, Pennington considers Nick to be his actual father, seeing as he's the one who raised him.