This Is Why Many Viewers Won't See Dr. Oz On TV Anymore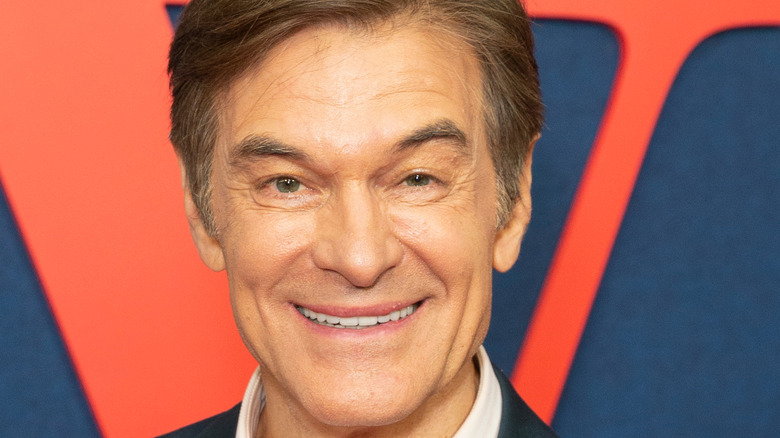 lev radin/Shutterstock
Since 2009, Dr. Mehmet Oz has been a staple of daytime television, offering health and wellness tips and information to help people lead better lives. A heart surgeon, Dr. Oz first began his TV career back in 2003 with the show "Second Opinion With Dr. Oz." 
While it only lasted one season, one of his guests was Oprah Winfrey, who then had him as a guest on her show several times over the next few years. That exposure resulted in him being offered his own show that premiered nearly 13 years ago, as of this writing (via Biography).
However, there are now some stations that are pulling "The Dr. Oz Show" from its afternoon lineup because the star is venturing into new territory that has nothing to do with medicine at all and everything to do with politics — something that some local television stations don't want to mix into their daytime programming lineup.
Dr. Oz is throwing himself into the political fray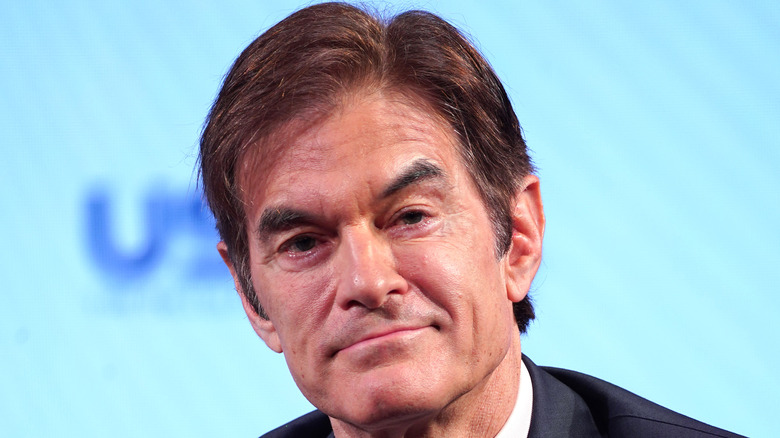 Leigh Vogel/Getty Images
For the 2022 midterm elections, the most flippable Senate seat is said to be the one that Republican Senator Pat Toomey is stepping down from in Pennsylvania (via CNN). That leaves the seat open for a variety of Democrats and Republicans to run for, and the field is already getting crowded, with Democrats eyeing the seat to expand their Senate majority. 
As of this writing, the two most well-known Democrats looking to get the nomination are Representative Conor Lamb and Pennsylvania's lieutenant governor, John Fetterman (via City & State Pennsylvania). On the Republican side, two of the top contenders for the GOP nomination are Jeff Bartos and Carla Sands. 
But, now, someone else has thrown his hat into the race: That's right, Dr. Mehmet Oz. According to the Associated Press, he has formally announced his candidacy for the United States Senate to represent the Commonwealth of Pennsylvania.
Some TV stations see a conflict of interest with Dr. Oz running for office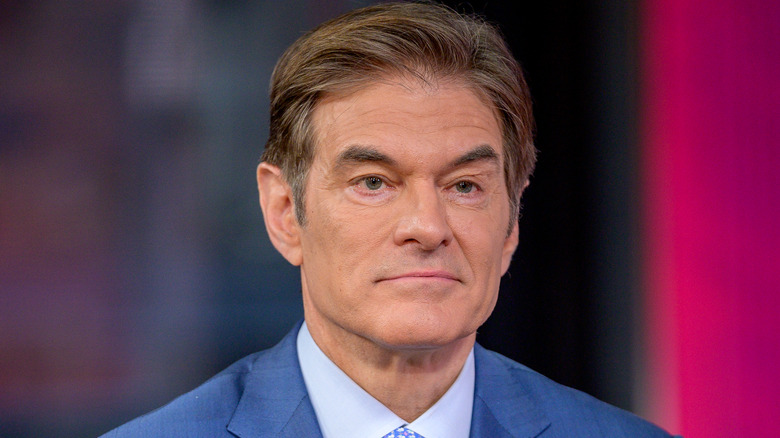 Roy Rochlin/Getty Images
When Donald Trump announced his candidacy for president in 2016, NBC did not renew his contract for "Celebrity Apprentice," the reality show he hosted since 2004. While his candidacy was part of the reason, his comments on Mexican immigrants caused a scandal, and NBC wondered what else could happen with one of their stars running for political office (via NBC).
Likewise, it looks like several local stations in the Pennsylvania area and beyond want to avoid conflicts with Dr. Mehmet Oz running for Senate, so they just announced they will no longer air "The Dr. Oz Show." Various Fox-owned TV stations in both New York and Philadelphia are dropping the show, according to the Associated Press. 
Some areas of northeastern Pennsylvania get New York stations, so that's the reason for that move. In the western part of the state, Ohio's WJW-TV is also dropping the show, too, since some Pennsylvania residents get the Ohio station. The AP reports that other Pennsylvania stations may soon do the same.
Time will tell how this will impact Dr. Oz's run for office.