Here's What The December 4 New Moon Means If You're A Pisces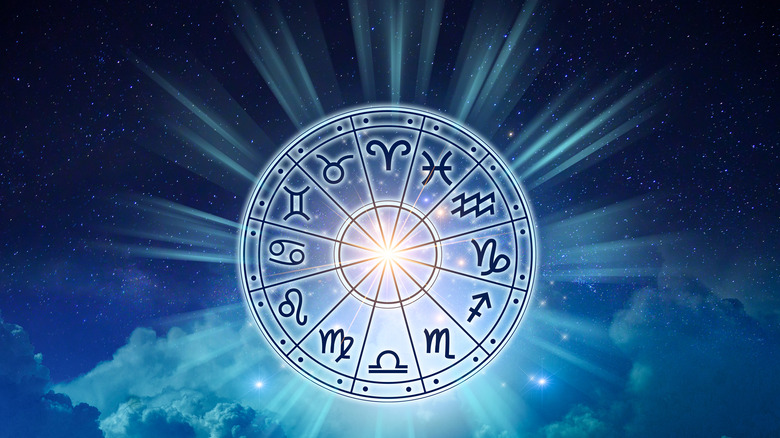 sarayut_sy/Shutterstock
 The new moon on December 4 is set to be a powerful one as it's also accompanied by a solar eclipse. Of course, this means big things in the world of astrology, as an eclipse and a new moon are both considered to be very powerful. "The astrology of this eclipse is about an ending of a chapter and asking us to let go of the things we are trying to control or releasing things we have outgrown," astrologer Madi Murphy, the co-founder of The Cosmic RX and The Cosmic Revolution, tells Refinery 29. Murphy adds that a new moon eclipse is a time for positive change and that it often gives people a feeling of "if you believe in yourself, anything is possible." The astrologer reveals that during this new moon that we're being "asked to free ourselves from anything that is not connected to the core of our most authentic and spiritual selves."
For Pisces, this lunar event may be just what you need to boost your career.
Pisces should focus on their career during the new moon on December 4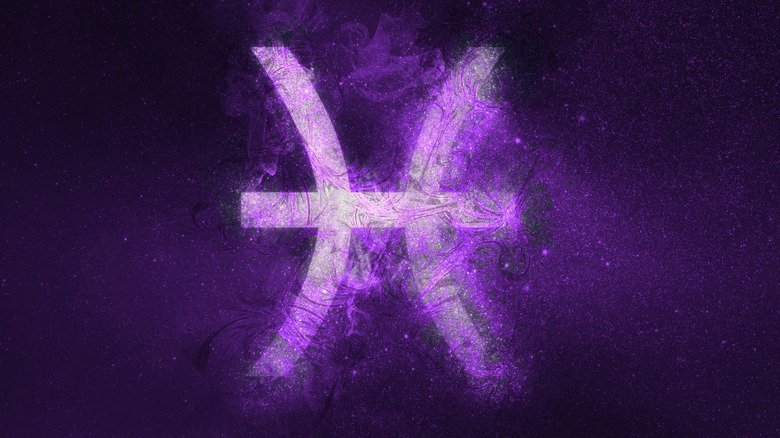 Allexxandar/Shutterstock
According to Australia Vogue, Pisces (born between February 19 and March 20) can use the energy from December's new moon and the solar eclipse and channel that into their career. While the year begins to wind down, colleagues of those falling under Pisces may be looking to take time off, hit up some holiday parties, or simply relax. Now is your time to strike. While everyone else is distracted you can show your boss what you're really made of and end up with some major advancement to start off the new year.
Bustle adds that there may be some very exciting opportunities at work for you, but that the new moon will be all about balancing your personal life as well as your career. Don't be afraid to take a risk and possibly volunteer to take on a task outside your comfort zone. This just may be your time to shine.