What Was Linda Hunt's Original Dream Job?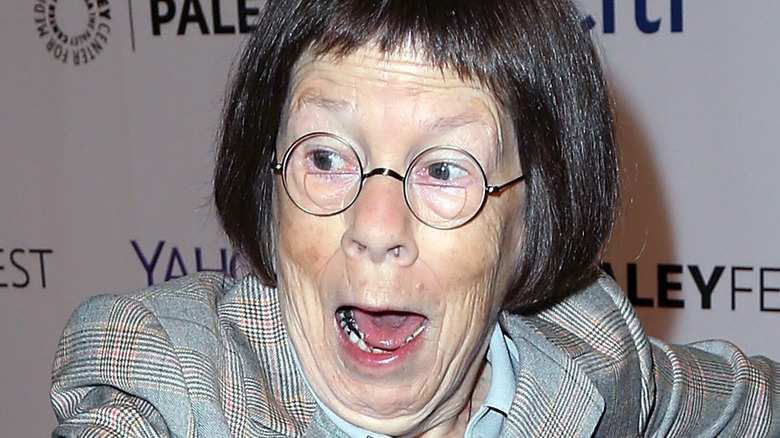 David Livingston/Getty Images
Widely recognized for her performance on "NCIS: Los Angeles" for over a decade as Hetty Lange, Operations Manager for the NCIS Office of Special Projects, Linda Hunt is a seasoned actress outside of her small screen stardom. Over the course of her career, she's appeared in the likes of David Lynch's "Dune," "Kindergarten Cop," "The Practice," and even lent her voice to Grandmother Willow in the Disney animated film "Pocahontas" (via IMDb).
Hunt always wanted to have a career in the entertainment industry, having been inspired by a stage performance of "Peter Pan" while growing up in Westport, Connecticut (via Britannica). As Hunt explained to The Washington Post in 1984, she was "very moved" and "incredibly excited" watching the performance at the age of 7 or 8. "It was the story of transformation," she said.
But acting wasn't her original career trajectory. While her dream job was to become an actress, there was another creative outlet she decided to follow at the suggestion of her parents (via The New Yorker).
Linda Hunt originally wanted to be a director rather than an actress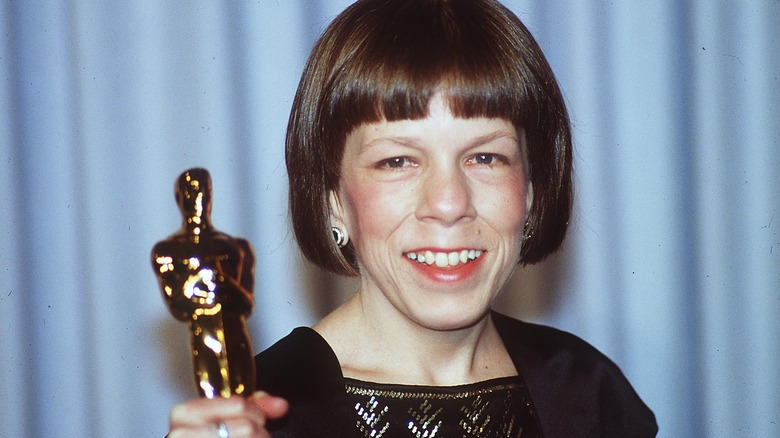 Paul Harris/Getty Images
By the age of 15, Linda Hunt started studying voice and went on to attend the Goodman School for Acting (via The Washington Post). While her parents were fully supportive of what she wanted to do, they did suggest a directing major due to her height (she's 4'9"). Hunt decided to go with that idea, and moved to New York to work as a stage manager and director. "I was a good enough actor, at that point, to know I didn't know enough to be a director," she explained.
Hunt eventually turned back to acting after the pay wasn't so great. She decided to go to an acting class on a whim, and it just so happened that theater director Robert Lewis was teaching the class (via The New Yorker). According to The New Yorker, Lewis told Hunt that she "must stop pretending that she wanted to be a director" and that she was going to be an actress.
Eventually, she started getting small roles on stage before landing parts in the TV series "Great Performances" in 1976, followed by the TV movie "Fame," "Popeye" (via IMDb), and her Oscar-winning role as Billy Kwan in the 1982 film "The Year Of Living Dangerously."