What You Didn't Know About Peter Reckell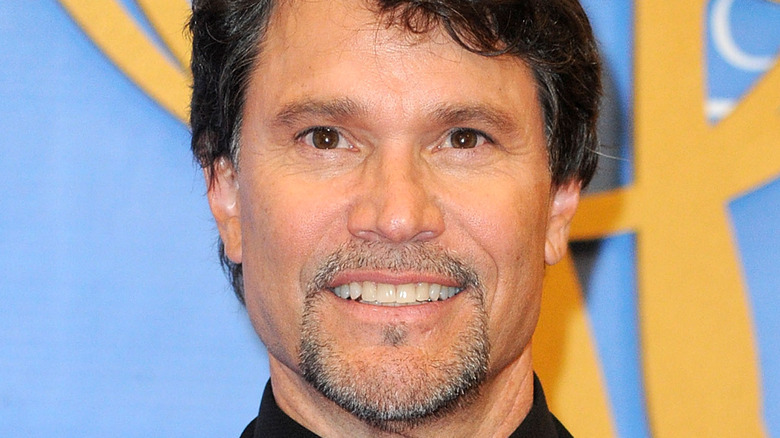 Frazer Harrison/Getty Images
Peter Reckell is best known for his role as Bo Brady on "Days of Our Lives." The actor first appeared on the NBC soap opera in May 1983 and quickly became a favorite among fans. However, Reckell is much more than just a soap star. In addition to his time on "DOOL," he's also appeared in many TV movies, including "Heavenly Road" and "Locked Up: A Mother's Rage" (via IMDb). He can also be seen in TV shows such as "The Facts of Life," "The Law and Harry McGraw," "Knots Landing," "Baywatch," and "Women of the House." He's also previously made a cameo on hit sitcom "30 Rock" and in 1999, starred in the film "Broken Bridges."
The actor was raised in Michigan and previously worked as a singing waiter and starred in theater productions of "Carousel, Guys and Dolls" and "Jesus Christ, Superstar," per Soap Central. While fans may believe that they know all there is to know about Reckell, some little-known facts may just surprise you.
Peter Reckell has a love for music and fitness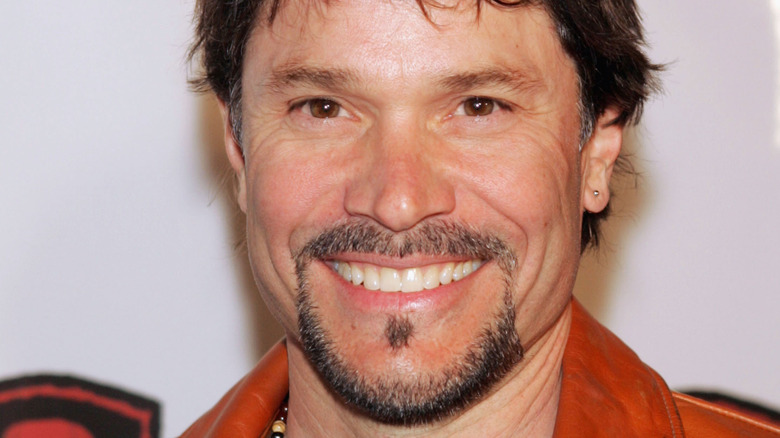 Kevin Winter/Getty Images
According to TV Overmind, Peter Reckell may be known as a soap star after spending decades portraying the character of Bo Brady on "Days of Our Lives," but he also has a love for music. After years of acting, Reckell decided to throw some focus toward music and even released an album. His self-titled debut album featured 10 tracks and was released in 2003. In addition to his love for acting and music, he's also has a passion for fitness. Reckell reportedly loves to exercise and has also made a point to stay in shape. He's said to incorporate things such as yoga and Pilates into his daily workouts to stay fit.
Of course, fitness isn't all about exercise. The actor also makes a point to maintain a healthy diet to keep himself in shape. While he's said that he doesn't follow a strict meal plan, he did reveal that he eats plenty of fruits and veggies. However, he did confess that he loves to snack on popcorn.
Reckell has a degree in theater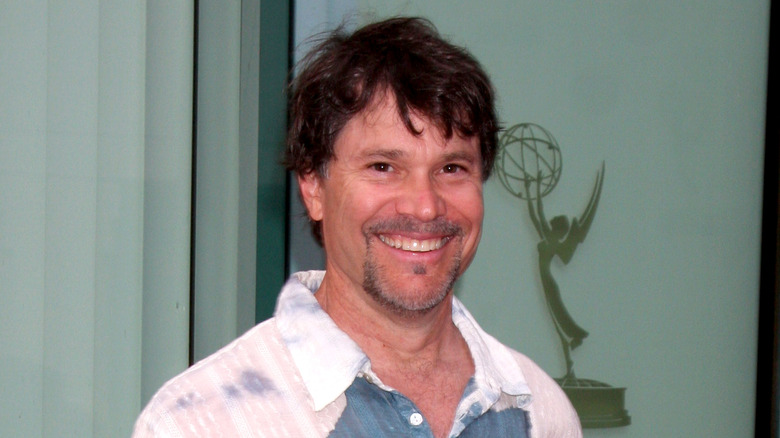 Kathy Hutchins/Shutterstock
Before Peter Reckell played roles like Eric Hollister on "As The World Turns" or Bo Brady on "Days of Our Lives," he worked at a deli to make ends meet (via TV Overmind). Reckell would reportedly work days at the deli, then go to auditions in the evening while trying to jumpstart his acting career. While auditioning, the actor was able to showcase his many talents, which he learned while attending the Boston Conservatory at Berklee.
Reckell previously told The Broadway Blog that he has a degree in theater, and opted to attend the school to learn an array of skills. "They offered training in music, drama, and dance, and I opted for the music theater program, which combined all three. I was dancing, doing Shakespeare, studying music theory," he said.
More than anything, Reckell considers himself a family man. The actor has been married to singer/songwriter Kelly Moneymaker since 1998, and the two share one child together. Reckell previously admitted that his decision to leave his role on "DOOL" so that he could spend more time with his daughter. "It was very painful for me to walk out the house each day to the "DOOL "set after my daughter begged me, Daddy don't leave! As significant as Bo Brady is to me as an actor, being her father is much more important," Reckell previously said (via Soap Opera Spoilers).
It appears that there may be much more to Reckell than fans ever knew.