The Home Design Trend Nate Berkus Can't Stand - Exclusive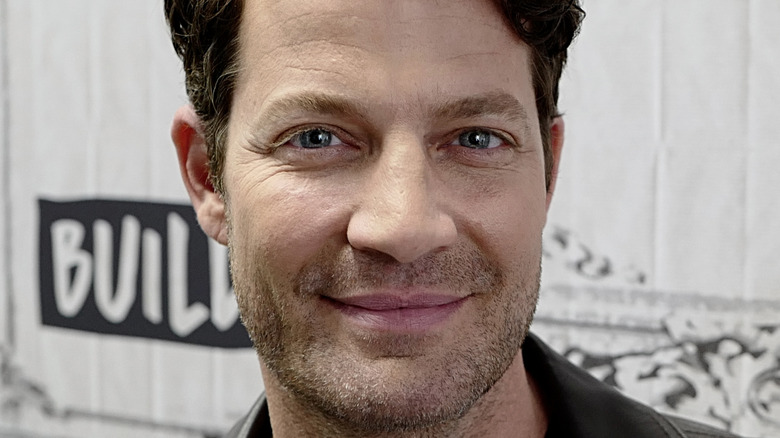 Dominik Bindl/Getty Images
Nate Berkus always creates the most awe-inspiring homes. Every episode of his newest HGTV series, "The Nate & Jeremiah Home Project," has our jaws dropping. From that incredible mantle piece, to that rug we would love to have in our own house, his sense of style is something we would give anything for. Yet, even while this interior designer is on top of all the latest trends, there are still a few of them that make him cringe whenever someone brings them up.
You know those clear acrylic tables (usually made of Lucite) that have been trending for quite some time? Berkus is looking forward to when they go out of style. "Lucite is over for me, and I feel like I cannot wait to not have anybody ever ask me about it again," Berkus admitted to The List in an exclusive interview. That's not the only popular home décor he hopes will fall out of favor.
Nate Berkus hopes these materials to make furniture go away forever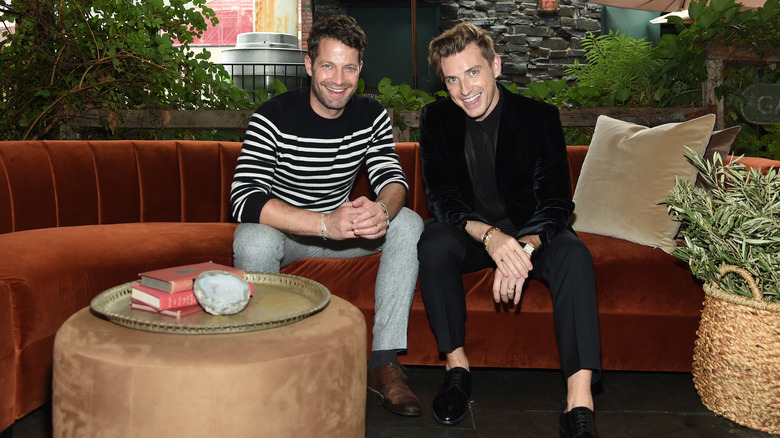 Dimitrios Kambouris/Getty Images
One of Nate Berkus' least favorite trends at the moment is furniture made out of shearling (sheep skin). However, there is one thing that makes it much more bearable to Berkus. "I think you need to temper that with some velvets and some linens and some simpler sort of flatter woven fabrics," he said. If you happen to have this in your own home, don't panic. "It is comfortable and super durable, so I get it," he added. Yet, he's still looking forward to the day when furniture is made of something completely new.
There's another trend that Berkus can't stand: mirrored furniture. "I mean, it's been around ... The real stuff from like the 1930s is amazing, but the new stuff I can't really deal with anymore either," he said.
This holiday season, be sure to check out Nate Berkus' partnership with Duracell. Their mission is to help families #HolidaySafely with lithium coin batteries with bitter coating, encouraging parents to make sure their homes are not only festive, but safe, too.