Law & Order Actors That Were On The Show Before Landing A Main Role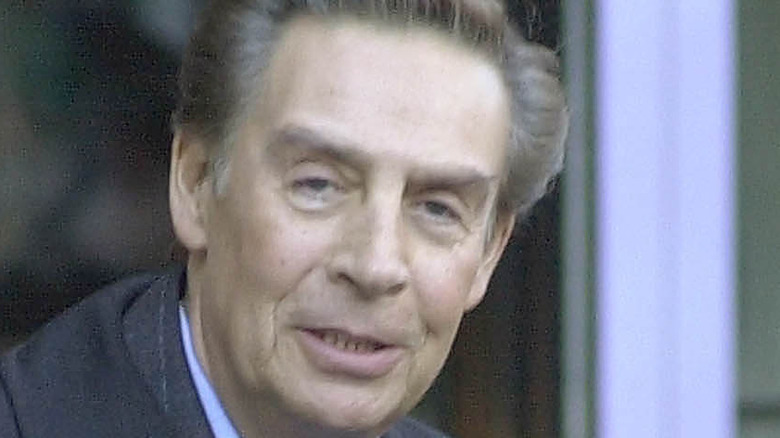 Spencer Platt/Getty Images
There's no denying that acting is an unsteady profession, with high highs and low lows. However, for all of the aspiring actors out there, there are some lucky few who are able to make a steady living in their chosen profession. Since not everyone can be a movie star, there are actors who instead opt for an acting route that can have more job security — the world of television.
When it comes to the "Law & Order" franchise, the producers find themselves in need of lots of actors — some who will be with the show for an episode, while others will land recurring or even series regular roles. But because so many of the "Law & Order" series are or were on the air for such long periods of time, it's plausible for the show to bring an actor back in an entirely different role than the one they originally played.
Take Raúl Esparza, for example. The actor initially played an assistant district attorney on an episode of "Law & Order: Criminal Intent" for one episode back in 2009. Esparza would later join "SVU" in 2015 as ADA Rafael Barba, playing a different character than he had on "Criminal Intent" (via ScreenRant).
Even after Esparza exited the show in 2018, he still kept the door open for him to return at some point. "I think that Barba's become a part of the SVU family, and I think there's a life for him," he said (via Entertainment Weekly).
Unexpected futures in the "Law & Order" universe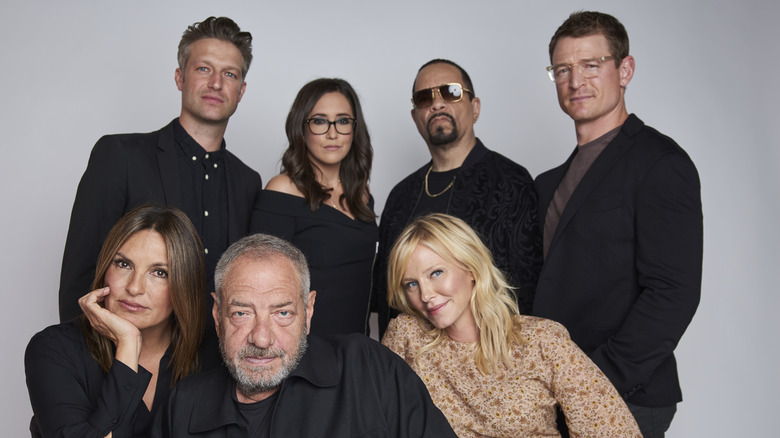 Matt Doyle/Getty Images
Esparza is far from the only actor on "Law & Order" to be brought back in a different role than the one he originally played. Such is the case for a number of actors — Kelli Giddish, Tamara Tunie, Ice-T, S. Epatha Merkerson, Peter Scanavino, Bebe Neuwirth, Diane Neal, Jerry Orbach, and Courtney B. Vance among them — all of whom would go from becoming drops in the "Law & Order" universe to beloved characters (via ScreenRant).
Giddish, who today plays Detective Amanda Rollins on "SVU," can also be seen as Dana Stipe in a 2007 episode of "Law & Order: Criminal Intent." She even landed a role that very same year as Kara Bawson on "SVU."
Four years later, Giddish would come to "SVU" as Detective Amanda Rollins. And while the role of Detective Rollins was initially meant to be a one-off, audiences loved her and NBC saw a spike in "SVU" ratings (via Showbiz CheatSheet). So, naturally, the producers decided to keep Rollins around a little longer, making her a series regular.
As it turns out, Giddish's success at "SVU" is many years in the making. "I had met him ['SVU' showrunner Warren Leight] when I was doing a play development conference when I was 18, and it's so crazy because the seeds you sow when you're trying to do acting ... but you don't know when they're going to come into fruition, and this one happened to really come into bloom" (via Discover Net).