The Real Reason The Original DA In Law & Order Only Lasted One Episode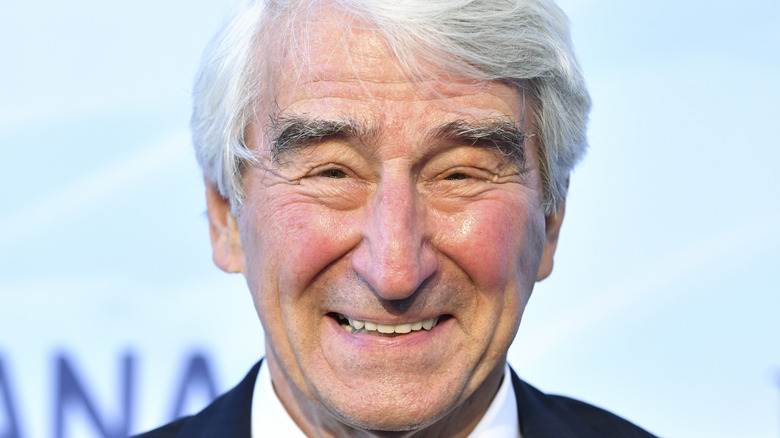 Rodin Eckenroth/Getty Images
After running for 20 seasons, "Law & Order" is set to make a comeback to television screens after NBC surprised viewers by renewing the series for Season 21. The show, which was named the 36th best show of all time by Rolling Stone, was abruptly cancelled in 2010, but has lived on in re-runs. In fact, Repeller crowned "Law & Order" as "the show that's always on," which means it has managed to find a whole new legion of fans who are now clamoring for more crime stories. "There are very few things in life that are literally dreams come true. This is mine," the show's creator Dick Wolf told Deadline about the drama's renewal.
While there's no word yet on who from the original cast will be returning, avid viewers are hoping that Sam Waterston will be reprising his role as DA Jack McCoy, a role he played for 16 seasons. Waterston reprised the role on an episode of "Law & Order: Special Victims Unit" in 2018 (per The Hollywood Reporter) and has already said he'd be open to returning to the role full-time when rumors of a "Law & Order" revival circulated a few years ago. "You're darn right. Sure, I'd love it," he told The Hollywood Reporter. "Got to break the record."
As fans wait to find out if Waterston does sign on for this revival, many might be surprised that "Law & Order's" original district attorney only lasted for one episode.
Roy Thinnes had other commitments by the time the show was picked up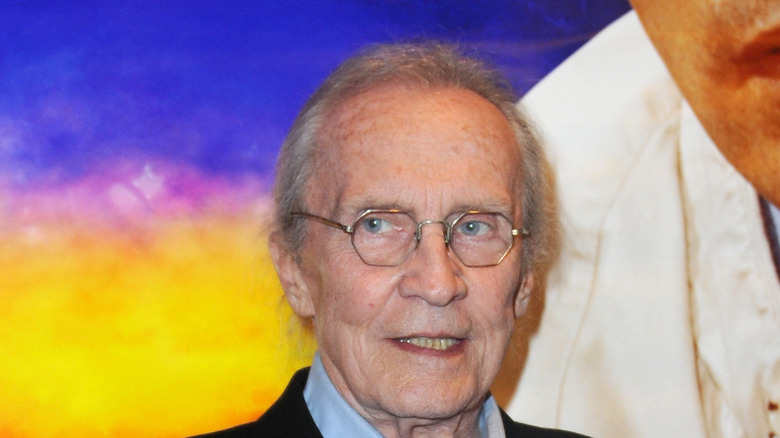 Albert L. Ortega/Getty Images
While Sam Waterston's Jack McCoy is "Law & Order's" best known district attorney, he wasn't the show's first DA. That honor goes to Roy Thinnes, who played Alfred Wentworth — the show's original district attorney — in the drama's pilot episode, which was shot in 1988 and set to air on CBS. After the network passed on the show, it struggled to find a home and didn't land at NBC until 1990. By the time it was picked up, Thinnes had already committed himself to another television series and couldn't come onboard to "Law & Order" (per Mental Floss). The actor was replaced by Steven Hill, who played DA Adam Schiff from 1990 to 2000 (per Variety).
Thinnes went on to continue his successful acting career with roles on "Murder, She Wrote," "Dark Shadows," "One Life to Live," "The X Files," and "The Sopranos." And he did make three appearances on "Law & Order," as well as a guest spots on "Law & Order: Special Victims Unit" and "Law & Order: Criminal Intent" (per IMDb).