The Real Reason Prince Charles Gets On Camilla Parker Bowles' Nerves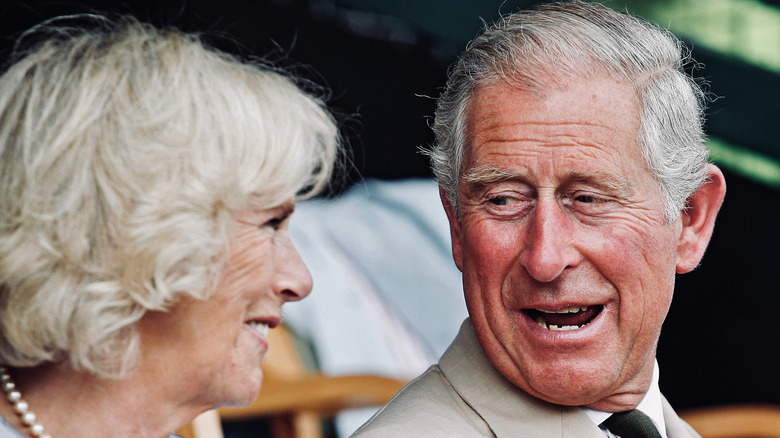 Peter Rhys Williams/Shutterstock
Prince Charles and Camilla Parker Bowles have been married for 16 years but were together long before that. In fact, it took 35 years from the time they first met to the time they were finally free to wed. 
Charles and his second wife first met in 1970 at a polo match, but she ended up marrying Andrew Parker Bowles and Charles married Lady Diana Spencer. In fact, Princess Diana always knew there was a third member in their relationship and that it was Camilla (via Town & Country).
After all those years together and married, the Prince of Wales and the Duchess of Cornwall should know one another pretty well — and should also know when they should stay away from one another, as all spouses deserve their own time and their own interests. 
For Camilla, that alone time is when she is settled in for one of her guilty pleasures — something she says she has enjoyed for most of her life.
Prince Charles should never interrupt Camilla Parker Bowles' soap opera time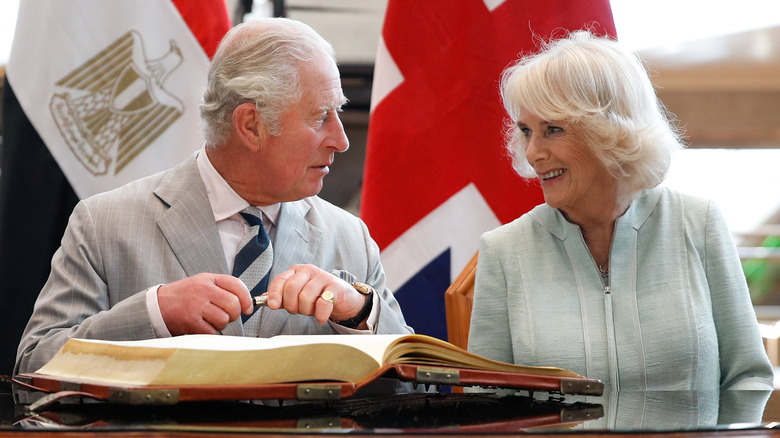 Pool/Getty Images
"The Archers," a 70-year-old radio soap opera that airs on BBC 4 and in podcast form on the BBC website, is a rare continuing drama that remained on radio and never made the transition to television like America's longest-running soap opera, "Guiding Light." The latter first aired on radio in 1937 and made the move to TV in 1952, airing continually on CBS until 2009 (via TV Tropes).
Like many soap fans both in the U.K. and in the U.S., Camilla Parker Bowles has immersed herself into the world of "The Archers" for decades and considers listening to it to be "her" time. In fact, she recently hosted a 70th-anniversary party for the show and gave a speech explaining how she feels when Prince Charles — or anyone — interrupts her soap time.
"For as long as I can remember, I have loved this programme. It has been my faithful companion for a large part of my life," Camilla said (via the Mirror). "Like many other Archers addicts, I have been known to become quite ratty if disturbed between 7pm and 7.15pm and like thousands of others had severe withdrawal symptoms when you all but disappeared during lockdown," she added, referring to when radio, television, and movie sets across the globe shut down at the start of the COVID-19 pandemic.