Is Prince Charles' Popularity Being Affected By His Family's Scandals?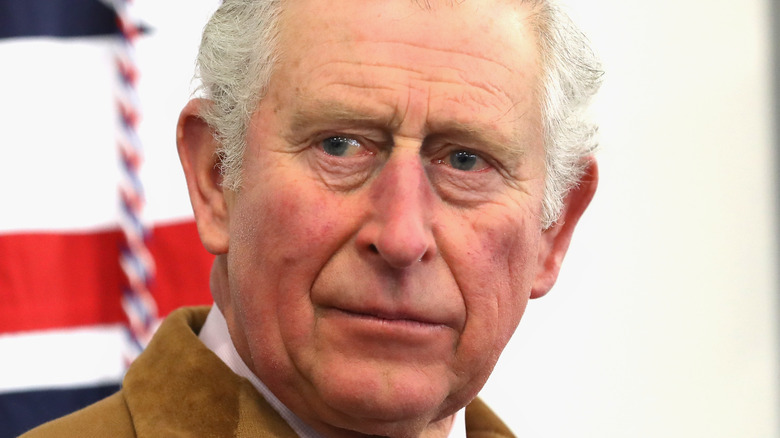 Chris Jackson/Getty Images
The royal family is no stranger to scandal. The members of the firm are often making headlines for controversial reasons. Most recently, Prince Harry's feuds with his older brother, Prince William, and father, Prince Charles, are just one of the narratives about the family that has been dominating the media.
Things have gotten so bad between Charles and Harry that sources tell The Sun that the pair have barely spoken since their last face-to-face meeting at Prince Philip's funeral in April 2021. Insiders claim that the father and son have only had a few "fraught" phone calls since that time and that Charles has yet to meet Harry's daughter, Lilibet.
Now, some of Charles' closest friends are said to be worried that his rift with Harry may hurt his reputation as the time for him to ascend to the throne and begin his reign as king draws near. 
"There is a feeling among some of his long-term friends that Harry's outbursts, whether deliberate or unintentional, are chipping away at the Prince's authority," a source told the Daily Mail. "This matters, as the day he becomes King is now no longer somewhere over the horizon."
However, this week, those fears may have subsided a bit when Charles got some news about his popularity.
Recent polls reveal Prince Charles' popularity numbers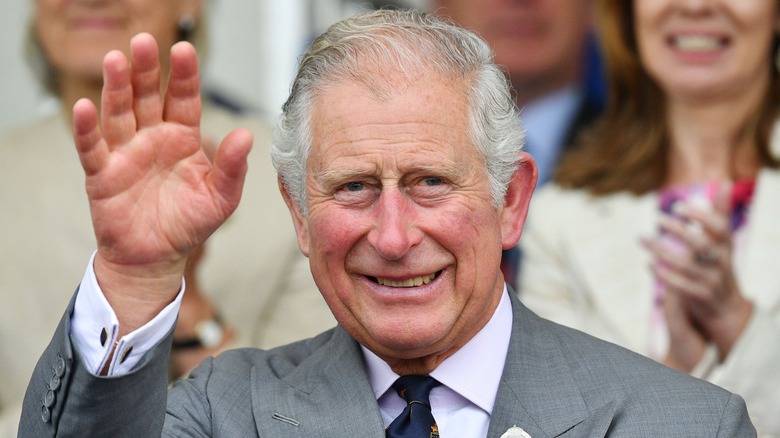 Wpa Pool/Getty Images
Newsweek reports that Prince Charles' popularity may not be taking a hit due to the royal family's recent scandals, such as investigations into the future king's foundation and the sexual abuse accusations against his brother Prince Andrew (via MSN). 
A recent poll by YouGov reveals that, after Queen Elizabeth's health scare in October 2021, 34% of people felt that Charles would make a good successor. However, 33% felt that the heir to the throne wouldn't make a good king. 
While it's not an overwhelming margin, this marks the first time that Charles has had positive poll numbers since June 2020. In addition, Charles also saw his overall popularity increase as 60% of respondents have a positive opinion of him, while 33% have a negative opinion.
Meanwhile, despite the divide in the royal family, Charles' younger son, Prince Harry, also has seen a rise in support, with a five-point increase in positive opinion, at 39%. However, 54% have a negative opinion of him. As for Harry's wife, Meghan Markle, she currently holds a 65% negative view, and only 27% of those polled have a positive opinion of her.
While popularity can easily fluctuate, it seems that, for now, Charles is headed in the right direction when it comes to his overall approval as he gets closer and closer to taking the throne.