The Queen Reveals Her Sandringham Christmas Plans For 2021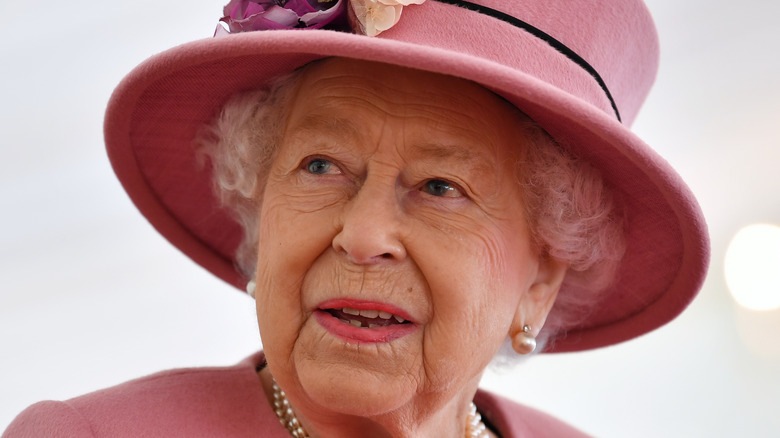 Wpa Pool/Getty Images
It's been a rough year for Britain's Queen Elizabeth II. She lost her husband of more than 70 years, Prince Philip, in April. Her grandson, Prince Harry and his wife Meghan Markle, settled into life in California without her and gave her another great-grandchild she has yet to meet in Lilibet Diana. The queen's second son, Prince Andrew, is involved in an American sex scandal and is being sued by a woman who claims he sexually abused her (via CNN). Then, her health began to fail as she spent a night in the hospital, was asked to rest by her doctors, and wasn't able to attend world events as planned like the COP26 climate summit in Glasgow (via CBS News).
However, with Christmas fast approaching, the queen has been given the go-ahead to have a traditional celebration with family, according to The Daily Mail. It will be her first one since 2019 as 2020 had to have restrictions due to COVID-19.
The queen will be surrounded by family for Christmas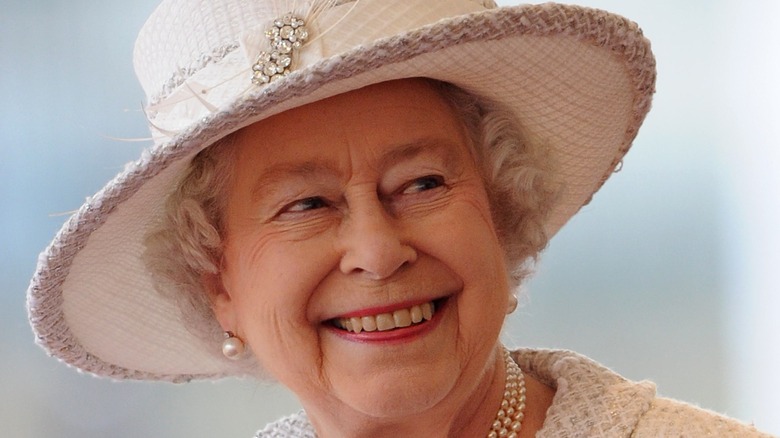 Wpa Pool/Getty Images
Queen Elizabeth's difficult year looks like it will come to a close with some joy for the holidays as The Daily Mail reports that she will experience a "new normal" for the holidays but it won't necessarily be a bad new normal. Rather than starting her holiday festivities at Buckingham Palace as she has done for decades when throwing her pre-Christmas party, she will be at Windsor Castle to celebrate with family and close friends. The queen spent most of her pandemic quarantine time there and has been there again as she recovers from her recent health problems.
However, like she did in November to get a change of scenery, she will travel to her palace in Sandringham for the actual holidays, but be flown by helicopter rather than take the train as she usually does. A helicopter will get the queen to Sandringham faster in case she needs to rest sooner. Before leaving Windsor, she will record her traditional holiday message for all of the UK and beyond to see. According to The Daily Mail, the queen may also make some public appearances over the days leading up to Christmas, something she has not done since her health problems began earlier this fall.
"It won't be a normal Christmas," a source told The Daily Mail. "But like many families around the country, it will be as normal as it can get."