The Heartbreaking Death Of Days Of Our Lives Star Rhonda Stubbins White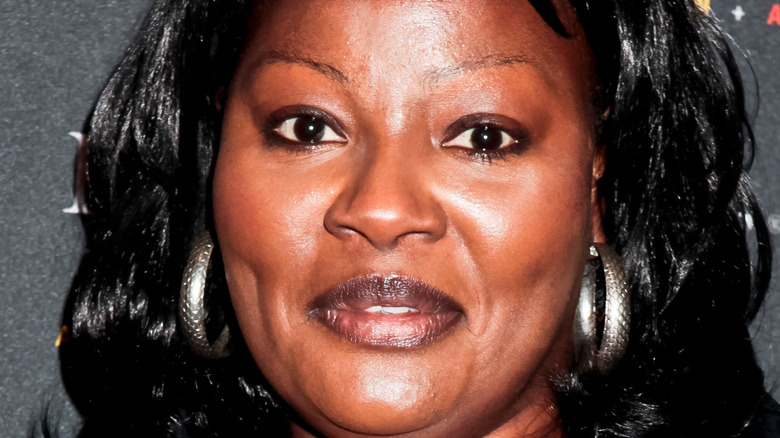 Tibrina Hobson/Getty Images
After a battle with ovarian cancer, news broke on Thursday that "Days of Our Lives" star Rhonda Stubbins White has died at age 60 in her Los Angeles home. White lived a full life and will be deeply missed by many who knew her. Her passing was first announced on Facebook by friend and producer Todd Baker, who later confirmed her death to People. 
"It is with great sadness that I announce the passing of my dear friend Rhonda Stubbins White," Baker wrote in a statement. "She was an amazingly talented woman, full of positivity and energy, and grounded by her faith. We were all fortunate to have known her and shared her short time on this earth." White is survived by her two siblings, Gregory and Annette, and her partner Cedric Starling, per The Hollywood Reporter. White kept her personal relationships somewhat private, not commenting on her relationship with Starling, but the two were believed to be together at the time of her passing. 
While White is possibly best known for her role as Lady Vi on the NBC daytime soap opera "Days of Our Lives," she led a long and illustrious acting career. 
The life of the late star Rhonda Stubbins White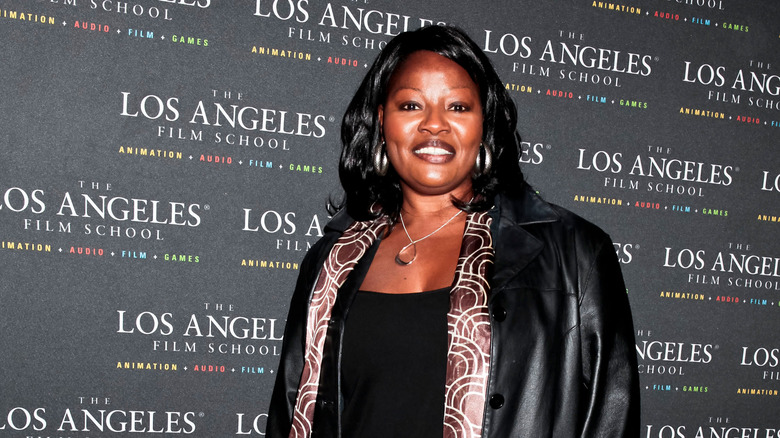 Tibrina Hobson/Getty Images
While much of Rhonda Stubbins White's life has been lived outside of the limelight, there is some information available about her road to stardom. White grew up in Brooklyn and went on to graduate from New York University's Tisch School of the Arts in the '80s where she was trained under David Gideon, per Biography Daily. She made her first onscreen appearance in 1992 in an episode of the NBC show "Here and Now." 
Shortly after that, White relocated to Los Angeles and launched her career in full. While living in LA, White appeared in a slew of popular TV shows including "ER," "NYPD Blue," "Charmed," and "Shameless." What's more, White was nominated in 1993 for a CableACE award for best actress in a movie or miniseries for her role as Rolanda on the HBO miniseries "Laurel Avenue," per Daily Mail. Recently, White's most popular role was as Agnes on Tyler Perry's "Ruthless," which she portrayed over the last two years, per People. 
White lives on through her many onscreen appearances and those who have come to know and love her.