What We Know About Chris Wallace's Departure From Fox News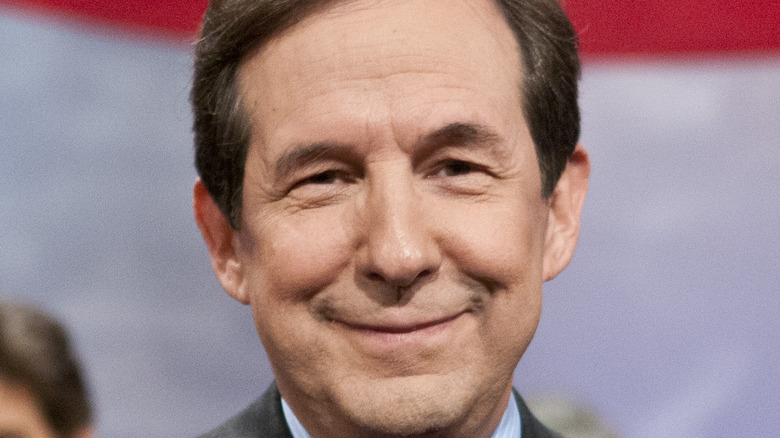 Kris Connor/Getty Images
After nearly 20 years at Fox News, Chris Wallace announced he is leaving the network. The journalist surprised viewers — and his fellow panelists — with the revelation at the end of "Fox News Sunday." 
"After 18 years, this is my final 'Fox News Sunday,'" Wallace said (per The Washington Post). "It is the last time— and I say this with real sadness — we will meet like this. Eighteen years ago, the bosses here at Fox promised me they would never interfere with a guest I booked or a question I asked. And they kept that promise."
The father of six began his reporting career more than 50 years ago, starting out in print before making the switch to television. NBC News' chief White House correspondent before moving to ABC News, where he spent 14 years before joining Fox News in 2003, becoming the first journalist from the network to moderate a presidential debate, once in 2016 and again in 2020 (per The New York Times). Wallace's departure comes after he and political anchor Bret Baier reportedly voiced their objections over Tucker Carlson's "Patriot Purge," a three-part series about the January 6 attack on the U.S. Capitol. (per NPR) 
During his last appearance on "Fox News Sunday," Wallace explained that he wanted "to try something new to go beyond politics to all the things I'm interested in," adding that he's "ready for a new adventure." And that next adventure has led him to CNN.
Chris Wallace is joining CNN's streaming service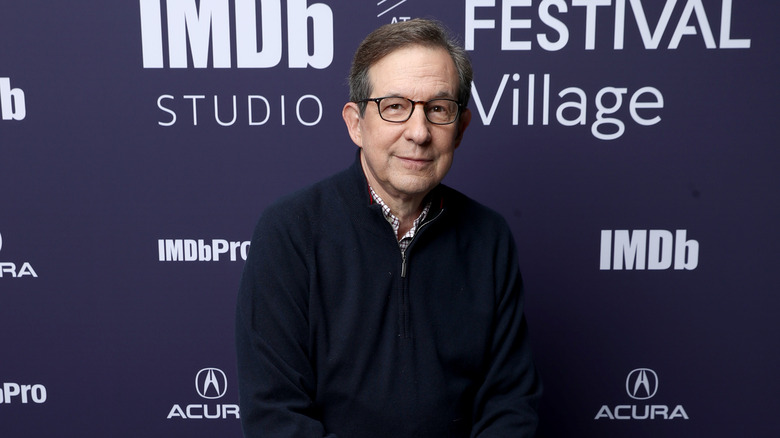 Rich Polk/Getty Images
Soon after Chris Wallace announced he was leaving Fox News, it was revealed that he would be joining CNN's streaming service. "I am thrilled to join CNN+," Wallace said in a statement (per CNN). "After decades in broadcast and cable news, I am excited to explore the world of streaming. I look forward to the new freedom and flexibility streaming affords in interviewing major figures across the news landscape — and finding new ways to tell stories."
As news of his Fox departure spread, many Republicans spoke out in admiration of Wallace. "Chris will be missed," Lindsey Graham wrote on Twitter. "He should be proud of what he and his team have accomplished at 'Fox News Sunday,'" while Mitt Romney tweeted, "Thank you, Chris Wallace, for the years of truth & honesty. I trust that what's in store for you will be rewarding & impactful but even if not, you've already served with uncommon grace & generosity of spirit. You kindled the passion of your dad & took it to even greater heights."