Why Kaitlyn Bristowe And Jason Tartick Won't Be Televising Their Wedding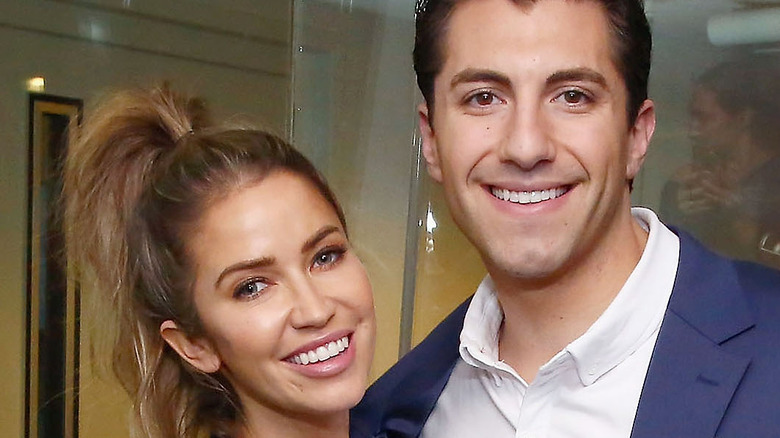 Astrid Stawiarz/Getty Images
Kaitlyn Bristowe and Jason Tartick delighted fans when they announced their engagement in May. Bristowe, who made headlines as the Bachelorette and Tartick, who vied for Becca Kufrin's heart on the series, began dating in early 2019. "I was definitely surprised," Bristowe told E! News of the engagement at the time. "Probably the most surprised I've ever been in my whole life. We both agree it was the most memorable, and special day that we will never forget," the "Dancing With The Stars" winner added.
Meanwhile, an insider offered up some details about the engagement. "Jason knew she wouldn't have expected it while she was working. It's been a long time coming and both have known marriage was in the cards since the beginning. They are both on the same page about getting married soon and are both ready for babies," the source said. "Kaitlyn has never felt this way about anyone and they have such a solid, healthy relationship."
Since Bristowe and Tartick's engagement announcement, fans have been eagerly awaiting news about their upcoming nuptials. Especially after Bristowe admitted she and Tartick wanted a "short engagement" (via People). Now, the pair is spilling some interesting details about their wedding planning, as they know what they don't want on their special day.
Kaitlyn and Jason didn't want to make their guests uncomfortable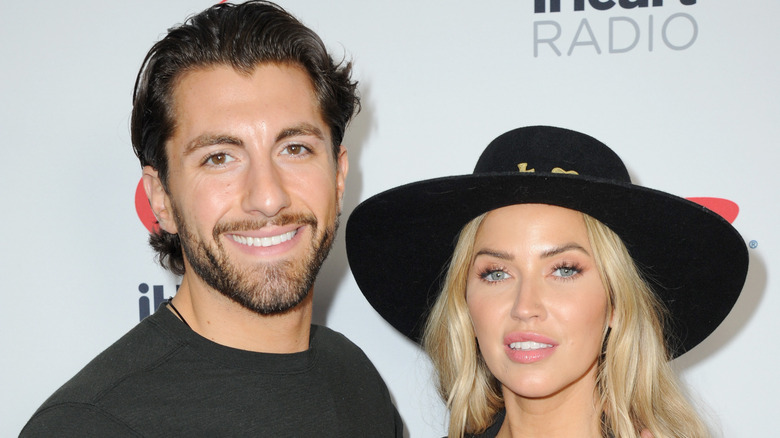 Joshua Blanchard/Getty Images
Kaitlyn Bristowe spoke candidly when asked about her upcoming wedding to Jason Tartick. The former "Bachelorette" star told Hollywood Life that the pair are still sorting out details, but that they have agreed on one big thing. The couple have chosen not to televise their ceremony so that Bachelor Nation can watch the nuptials. "We don't want to put our friends and family in that position," the reality star told the outlet. "It's one thing for us. We get how TV works, but I don't ever want to make anybody uncomfortable with being on TV and not have them be themselves! I want everybody so in the moment and being themselves."
Bristowe went on to reveal that she's not opposed to allowing fans to get a glimpse at their wedding through "Instagram stories." However, there will be no TV special for the big day. The TV personality also admitted that she and Tartick may have set a date, but are still waiting to hear back from venues, revealing that it's been "really hard" to book locations due to COVID. "Everything is taken, so I don't want to jinx it!" she stated. "We have a date that we think, we've just got to make sure the venue says yes."
Although fans may be disappointed that Bristowe and Tartick aren't televising their wedding, they are thrilled that the couple seems to be going strong.