Why Kidd Fans Are Concerned About The Chicago Fire Finale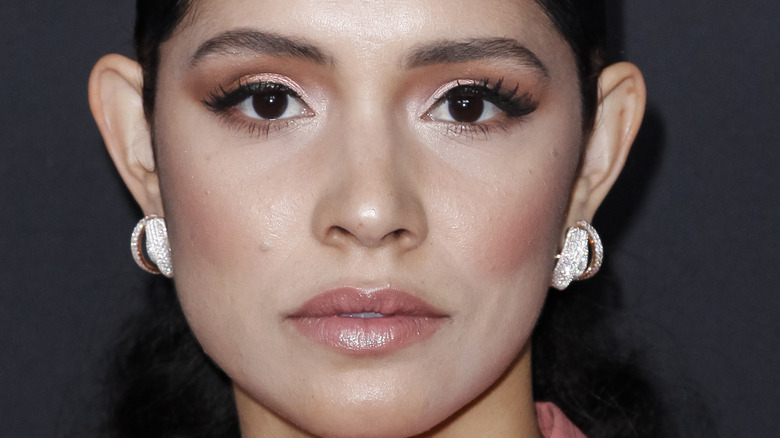 Tibrina Hobson/Getty Images
Fans of the "One Chicago" universe have had to endure a lot of tragedy across all of the Chicago-based shows. While "Chicago Med" has seen a lot of character loss when actresses like Yaya DaCosta, Torrey DeVitto, and Rachel DiPillo chose to leave the show, "Chicago Fire" has seen a lot of characters leave as well (via US Weekly).
Recently, it was announced that Jesse Spencer, known for playing firefighter Captain Matt Casey, was leaving "Chicago Fire" (via USA Today). His exit was a major blow to fans of the franchise. Thankfully, he did not meet a cruel demise. He is simply joining the Portland Fire Department so he can help raise the children of his fallen best friend.
Although Casey's exit from the show was on a positive note, fans of the "One Chicago" universe are continually getting their hearts broken by characters leaving the show. Now, they are afraid that another one of their favorite characters might be exiting "Chicago Fire."
Should fans be worried about Stella Kidd?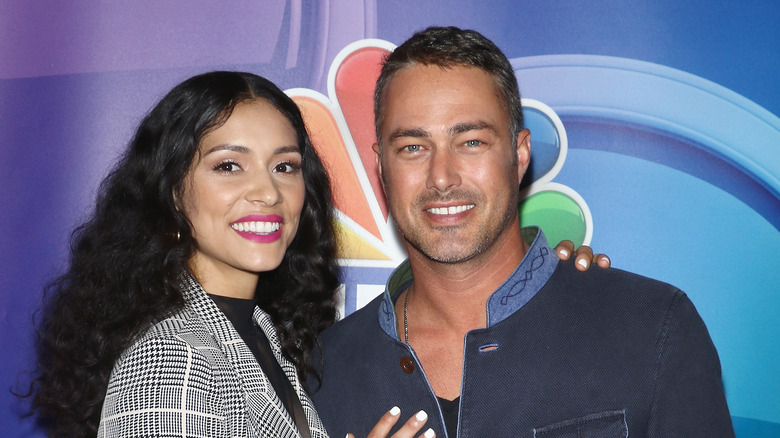 Jim Spellman/Getty Images
A storyline "Chicago Fire" fans have been holding on to is the relationship between Kelly Severide (played by Taylor Kinney) and Stella Kidd (played by Miranda Rae Mayo). Kidd appeared to be missing for much of the show's 10th season (via One Chicago Center). Fans were beginning to fear the worst, thinking that yet another character had been written off the show, especially when she wasn't included in the finale photos.
However, it seems that Kidd was away doing her Girls on Fire program, something she formed to try to get more girls interested in firefighting (per Showbiz Cheat Sheet). While Kinney felt abandoned by Kidd during this time, it seems to be temporary, and fans shouldn't worry.
A showrunner recently confirmed that Kidd was back for good. Derek Haas told TVLine, "Yes, she's back for good, but she has a lot of explaining to do, and it's not just explaining to Boden why she didn't immediately come back when she heard that Casey was leaving and more or less planted a flag on Truck 81, but also why she went dark on Kelly when he was obviously trying to reach her and had her best interest in mind," Haas shared. "The next batch of episodes, certainly, the driving force of them will be Stella Kidd's return to Firehouse 51 and all the offshoots of that."