Is Chief Boden Getting Written Out Of Chicago Fire?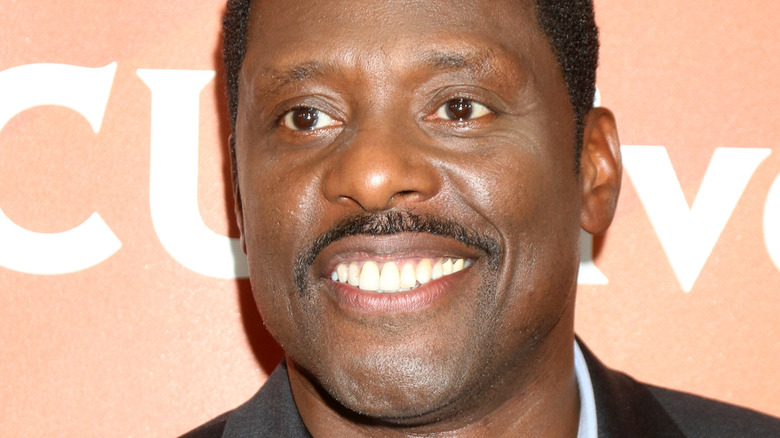 Kathy Hutchins/Shutterstock
The popular show "Chicago Fire" follows the fictional stories of Chicago's bravest who risk their lives to put out fires and save lives. But just as much as audiences are invested in the life or death stakes that come along with firefighting, they also follow the love lives of the rescuers just as closely.
For years, audiences rooted for firefighters Matt Casey, played by Jesse Spencer and Gabriela Dawson, played by Monica Raymund (via CinemaBlend). The 5th season of "Chicago Fire" even saw the couple getting married, but unable to work it out, the two split in the beginning of the 7th season.
Eventually, Casey found happiness once again with fellow firefighter Sylvie Brett, played by Kara Killmer, who for her part, had previously been involved with Antonio Dawson, played by Jon Seda.
So, with Casey  exiting "Chicago Fire" during Season 10 — and Casey leaving Firehouse 51 — what does that mean for Casey and Sylvie's future? (via Showbiz Cheat Sheet).
As of now, it seems as though Casey and Sylvie are going to make an attempt at a long-distance relationship, something showrunner Derek Haas has said will not be so easy for Sylvie. "We're going to see some, obviously, aftereffects with Brett," he explained. "It's going to be hard on Brett, going into a long-distance relationship and not knowing what the rules are of a long-distance relationship" (via Showbiz Cheat Sheet).
But Casey's departure isn't the only change in the air for the folks at Firehouse 51.
More shake ups at Firehouse 51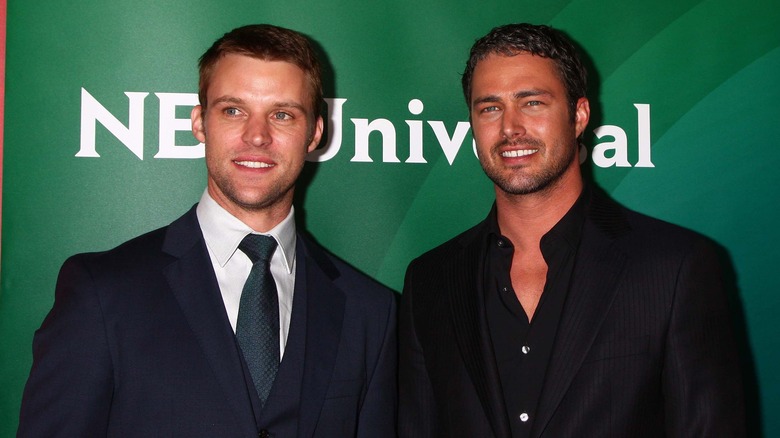 S_Bukley/Shutterstock
In addition to Matt Casey leaving, it appears that Chief Wallace Boden is, too (via One Chicago Center). It appears Chief Boden, portrayed by Eamonn Walker, will be accepting the offer he was given at the end of Season 9 to become deputy district chief for the Chicago Fire Department.
And while initially Chief Boden turned down the offer — then tried to make Firehouse 51 the main base for his operations — Boden must instead relocate to the CFD headquarters. And while this does mean viewers might be seeing a little bit less of Chief Boden, it seems likely he'll still be able to make some regular appearances on the show, as the character will still be located in Chicago and within the "Chicago Fire" universe.
"Boden cares deeply for the firefighters of Firehouse 51, but he also knows he can make major improvements to the CFD. He'll balance the two," Haas explained (via TV Insider). Plus, with Boden leaving his role, that makes way for someone new to take over and shake up the dynamics within the firehouse.
As Boden says to fellow firefighter Stella Kidd, played by Miranda Rae Mayo, "Each change, there's a little shift in the foundation," (via TV Insider). We just have to trust that what we built up here is strong enough to hold."