The Real Reason CBS Is Playing NCIS Hawai'i Clips During NCIS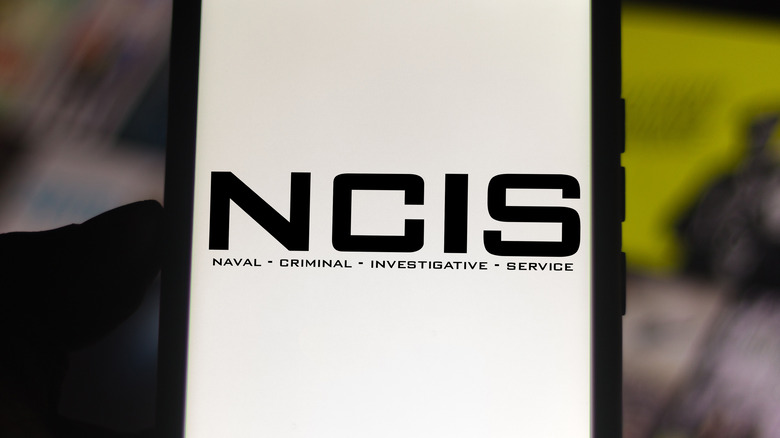 rafapress/Shutterstock
"NCIS" has been on the airwaves for what feels like forever but it still manages to pull in record amounts of viewers. As The Independent reported in May 2021, the latest Nielsen ratings released at the time put the defiantly uncool show at the top of the leader board, with a whopping 8.7 million viewers tuning in. The long-running drama features Mark Harmon as a Naval Criminal Investigative Service special agent working with a team of hot, eccentric live-wires whose personal drama frequently bleeds into their work lives.
"NCIS" has been on our screens since 2003 but has remained consistently popular. Even streaming services reported high numbers tuning in to re-runs of the hit show, with hundreds of episodes available on Netflix. Tellingly, even though "NCIS" changed time slots for the first time ever for its bumper 19th season, moving to Mondays at 9 p.m. ET in fall 2021 after living on Tuesdays at 8 p.m., the season premiere was still a major moment for long-time fans, per TV Insider. Around 8.15 million people tuned in to watch it, which is a small drop from Season 18 but nothing to be particularly concerned about. THR subsequently confirmed more viewers were added with each episode, too. 
Given that "NCIS" continues to do well with viewers, why is CBS confusing them by including snippets of spinoff "NCIS: Hawai'i" in certain episodes?
CBS is trying a new marketing strategy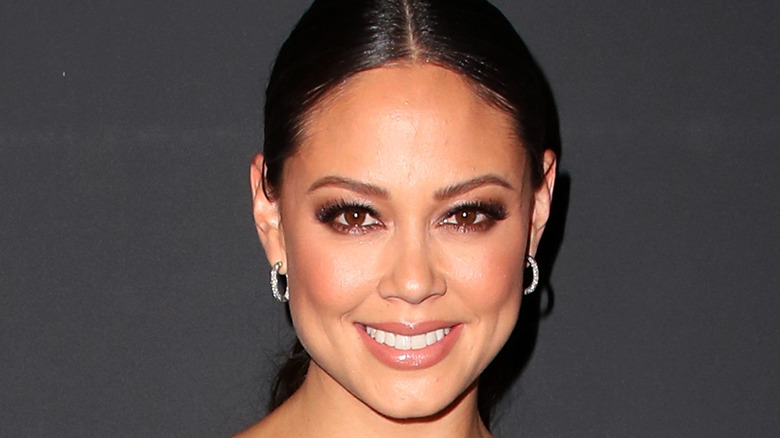 David Livingston/Getty Images
As TV Line reports, viewers have been left flummoxed by lengthy clips from "NCIS: Hawai'i" being inserted into the ad breaks of recent episodes of "NCIS." Far from being a quick teaser for an upcoming episode of the Vanessa Lachey-led spinoff, an entire scene is often included, causing viewers to wonder whether they've accidentally tuned into the wrong show. "It is very odd. I actually thought the feed was messed up the first time I saw one," one fan admitted, while another simply wrote, "Hate it!" However, several commenters acknowledged they understood where CBS was coming from, by essentially trying to catch viewers' attention before they start looking at their phones, or making tea, during commercial breaks.
As a network insider argued, "You've got to try new tricks to engage audiences." The typical 10-second teaser trailer with which most of us are intimately familiar "generally isn't effective anymore" because people's attention spans have changed considerably thanks to the advent of social media. Their promotional department is working hard to make viewers think they've drifted away and got sucked into an entirely different show, which makes them less likely "to turn the dial at the top of the hour" if what they've seen interests them at all. Likewise, a new campaign entitled "The Fight for Justice Never Sleeps" promotes 10 p.m. shows including "NCIS: Hawai'i" and "CSI: Vegas" for viewers who might not be as aware of them.