Why The Cast Of NCIS: Hawaii Looks So Familiar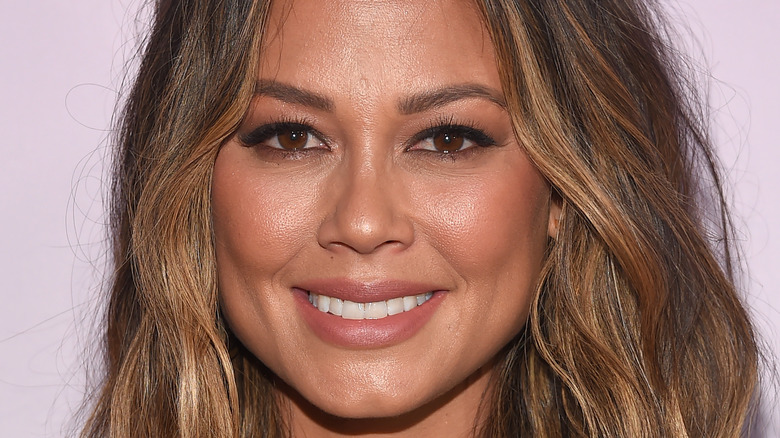 DFree/Shutterstock
Fans of the "NCIS" franchise are no stranger to spin-off series. Since the original series branched off from "JAG," the "NCIS" family has grown by three with "NCIS: Los Angeles," "NCIS: New Orleans," and the latest show, "NCIS: Hawaii" (via Us Weekly). All of these shows have been successful on CBS.
However, "NCIS: Hawaii" is making waves. It debuted in the fall of 2021 with great success, and was a breakout hit that led to an instant turnaround in a full-season pickup for more episodes (via Deadline). Along with "FBI: International," "NCIS: Hawaii" was one the most popular shows on the air that opening night.
"These two terrific new dramas are off to a tremendous start," praised Kelly Kahl, the President of CBS Entertainment. "They have significantly strengthened and improved our lineup on their respective nights and are generating huge increases on our streaming platforms as well. We applaud the talented producers, writers and casts on their compelling storytelling and performances, which are clearly resonating with viewers."
"NCIS: Hawaii" is the first show in the franchise to feature an NCIS team with a female lead agent. While the show is new, the actresses and actors have had their fair share of prior roles. Here's where you might recognize them from.
Vanessa Lachey has had a successful career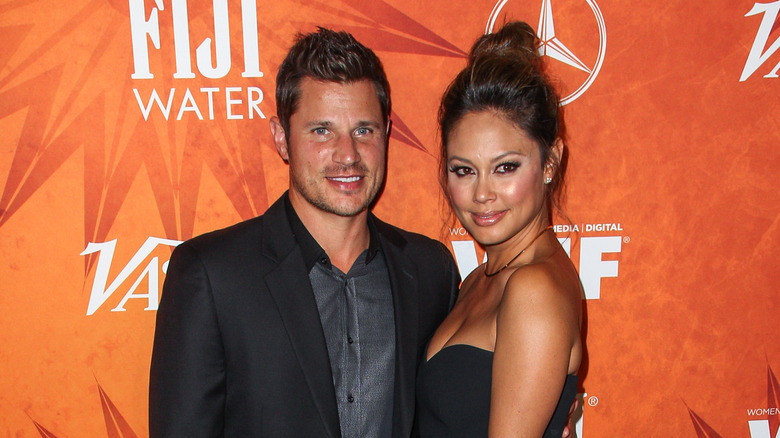 Press Line Photos/Shutterstock
Vanessa Lachey, who plays the first female agent to lead a team in an "NCIS" franchise show is the most recognizable of the cast. She has had several roles in film and television over her career, including spots in "Disaster Movie," "Fantastic Four: Rise of the Silver Surfer," and "How I Met Your Mother," amongst others (per IMDb).
If you don't remember her from her previous acting roles, you likely know her as the wife of Nick Lachey, a member of the boy band 98 Degrees and former husband of Jessica Simpson.
The pair have been married for nearly a decade and have three children together (via Us Weekly). On their marriage, Vanessa shared, "I think we've had our highest highs and our lowest lows as a couple, and it's forced us to communicate better and things that we thought we kind of had under control or tools we used to use in our relationship," she continued. "When you're forced to be together 24/7 with three little ones, who also, you know, don't really understand what's going on. It kind of makes you have to reprioritize. I mean, we've been together for 14 years, married for nine and we still put our family first. I need different things now than I did 14 years ago. And he does as well."
Noah Mills has been in a Taylor Swift video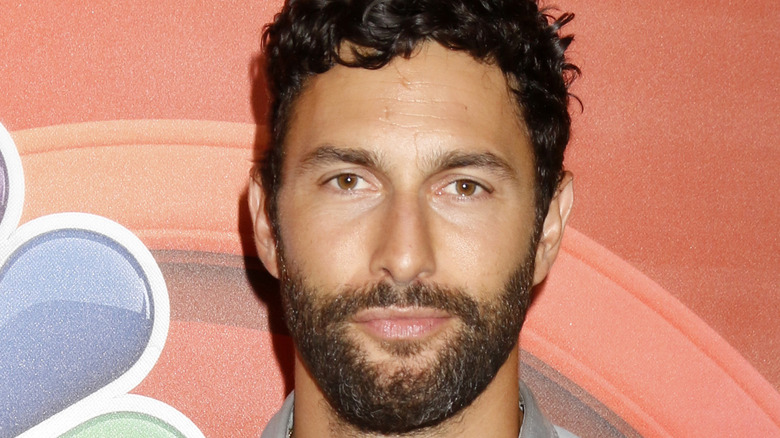 Kathy Hutchins/Shutterstock
Noah Mills may not be a name that stands out to you for his acting ability, but is a huge name in the modeling world. Before Mills was working on "NCIS: Hawaii," he was a successful model. In fact, he was one of the ten richest models in the world with a net worth of $740,000, according to GQ.
Mills got his start in the "Sex and The City 2" movie, and can be seen in Taylor Swift's "We Are Never Ever Getting Back Together" music video as well. He quickly became a favorite of Italian designers, working in campaigns for Dolce & Gabbana as well as Michael Kors and Tommy Hilfiger, just to name a few.
When he's not modeling or working as Jesse Boone on "NCIS: Hawaii," Mills is designing his own activewear line (via W Magazine). On his clothing line, he shared, "I wanted to focus on this sort of 'throwback athletic vibe,' and from there, I just ran with it — there's nothing technical about this!"