Kristin Davis Shares Harsh Words For Body Shamers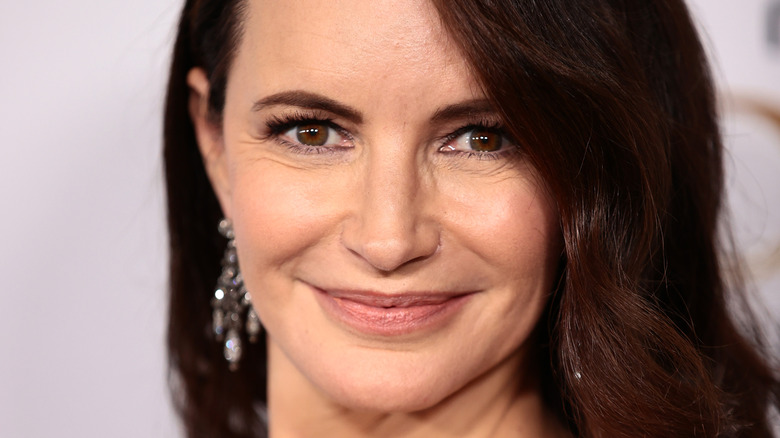 Dimitrios Kambouris/Getty Images
Ever since "And Just Like That..." premiered, the reboot of "Sex and the City" is all anyone can talk about. A lot of the buzz surrounding the show has been negative, with critics from The New York Times to Screen Rant slamming the show's premise, jokes, acting and on and on. To be fair, the first episode scored the highest viewership of any HBO Max series premiere according to The Wrap. But many fans' eyeballs were seemingly focused on the stars' looks, with Sarah Jessica Parker, Cynthia Nixon and Kristin Davis being widely criticized online for — wait for it — aging. Meanwhile, it has been 11 years since we last saw these ladies on screen in "Sex and the City 2" (via IMDb).
The remarks about the actresses' appearance are not sitting well with Davis, who plays Charlotte. As she told The Sunday Times Style Magazine, "Everyone wants to comment, pro or nay or whatever, on our hair and our faces and our this and our that. The level of intensity of it was a shock."
In fact, Davis went on to share just how much this focus is affecting her, saying, "I feel angry and I don't want to feel angry all the time, so I don't look at it, I just know it's there. That's the problem with social media, right, is that you don't know what those people are doing. You don't know anything about them" (via Page Six).
Kristin Davis has been down this road before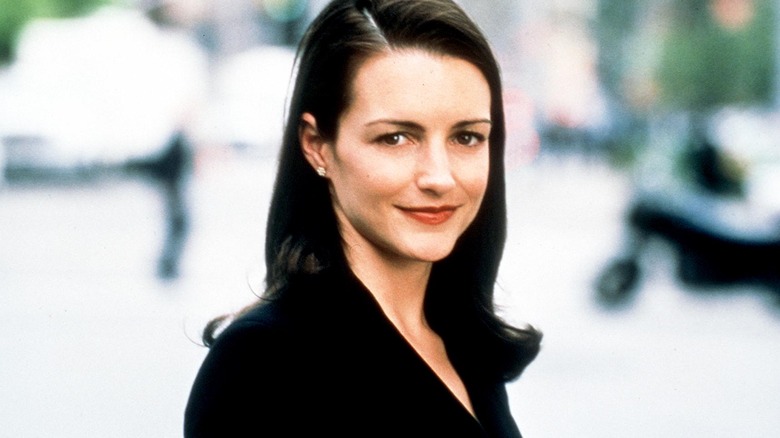 Getty Images/Getty Images
As it turns out, being criticized for how she looks feels like familiar territory to Davis, who also talked to The Sunday Times Style Magazine about the attention she received during her "Sex and the City" days. "They would write articles every week about how I was 'pear-shaped,' which I didn't feel was a compliment at the time. It would stress me out a fair amount because I couldn't avoid it. I kind of feel like that's how it is now too."
Davis specifically has been picked on for having seemingly gotten plastic surgery (via Daily Mail). But as one Twitter user pointed out, there seems to be no way to please folks when it comes to women aging. "Some people: 'Sarah Jessica Parker looks old!' Those same people: 'Kristin Davis had too much work done! She should age gracefully!' Women cannot win," the fan tweeted.
The good news is that Davis is pushing back, telling The Times just because she is over 40, she is not "done." "No, no, nooo," the lovable actress emphasized. To which we say, "You go, Kristin!"