Bill O'Reilly Lashes Out At His Former Employer, Fox News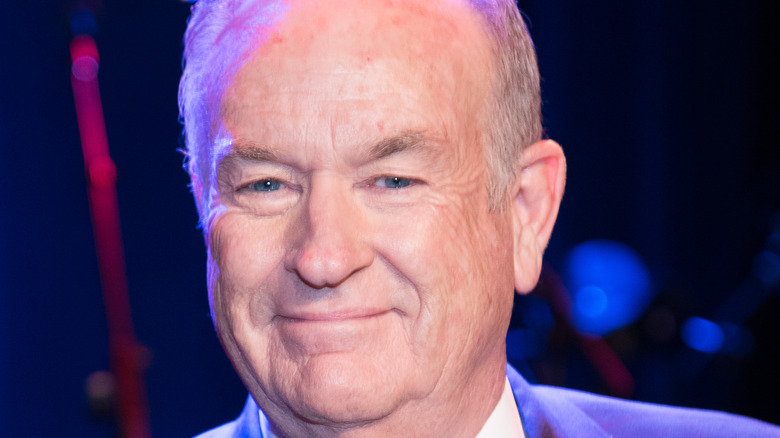 Dave Kotinsky/Getty Images
From 2001 to 2017, Bill O'Reilly was a nightly staple on Fox News, hosting "The O'Reilly Factor," which became one of the most popular and highest-rated shows on the cable network's primetime lineup (via Biography). 
All of that came to an end in 2017 when his reputation took a hit after The New York Times published a piece that revealed just how much Fox had paid women over the years in response to claims that O'Reilly had sexually harassed them.
According to Vox, about 80 advertisers soon boycotted "The O'Reilly Factor," which meant that it would no longer be a moneymaker for Fox, leading the 24-hour cable news network to drop his show and O'Reilly himself. 
Now, the man who helped put Fox News on the map is speaking out against his former employer over revelations that two of its primetime hosts were texting with former White House chief of staff Mark Meadows while the United States Capitol was under attack on Jan. 6.
Fox News hosts' Jan. 6 texts prompted Bill O'Reilly to criticize the network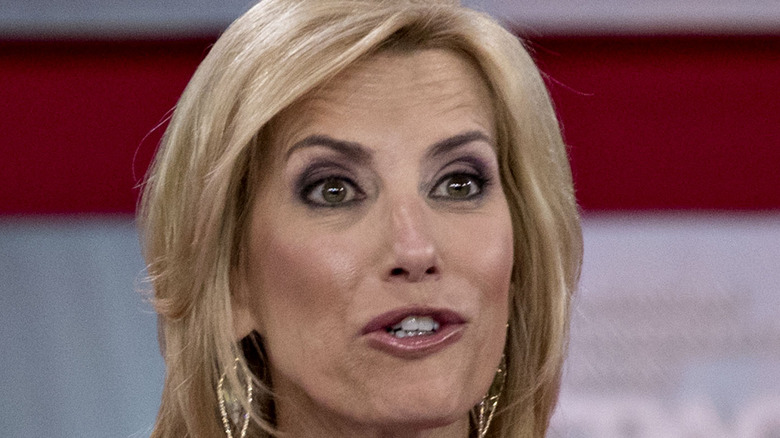 Bloomberg/Getty Images
When the House of Representatives select committee on Jan. 6 gathered to vote on criminal contempt charges against Mark Meadows for failing to comply with a subpoena for testimony, Republican Representative Liz Cheney read off a variety of text messages he received during the Jan. 6 riot.
According to The Washington Post, Fox News host Laura Ingraham texted Meadows, urging him to get former President Donald Trump to call off the mob he had asked to march to the Capitol to "stop the steal" and halt the official count of the electoral vote for the 2020 election, which Trump lost. 
"Hey Mark, the president needs to tell people in the Capitol to go home," she wrote. "This is hurting all of us. He is destroying his legacy."
Brian Kilmeade also had a text message for Meadows. "Please get him on TV," he wrote. "Destroying everything you have accomplished."
After the text messages were made public, Bill O'Reilly spoke out against his former network on "NewsNation" (via the Daily Mail).
Bill O'Reilly shares what he thinks is wrong with Fox News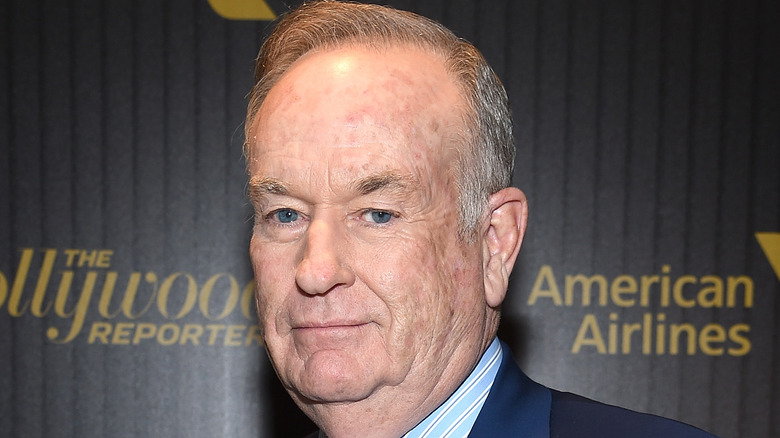 Dimitrios Kambouris/Getty Images
Bill O'Reilly decided not to stay quiet about his opinion of the current state of Fox News, a network he called home for years, saying that it's "a different place than when I was there" when he appeared on "NewsNation" on Dec. 14, 2021.
"If I went back to any network and reimposed 'The O'Reilly Factor' — where we brought on people to debate from all sides and we presented evidence as best we could backed up by facts — that show would go through the roof," he said (via the Daily Mail). "But it's easy to play to the choir and that's what they're all doing now. That's easy."
O'Reilly went on to condemn the Jan. 6 riot, calling it "one of the most disgraceful displays in U.S. history," adding that he would never have texted Mark Meadows while the attack was taking place. He also said that he told Donald Trump that he lost the election and that, if he ever runs again, he should run on merits and not grievance (via the Daily Mail).