Here's How Much Mariska Hargitay Makes Per Episode Of Law & Order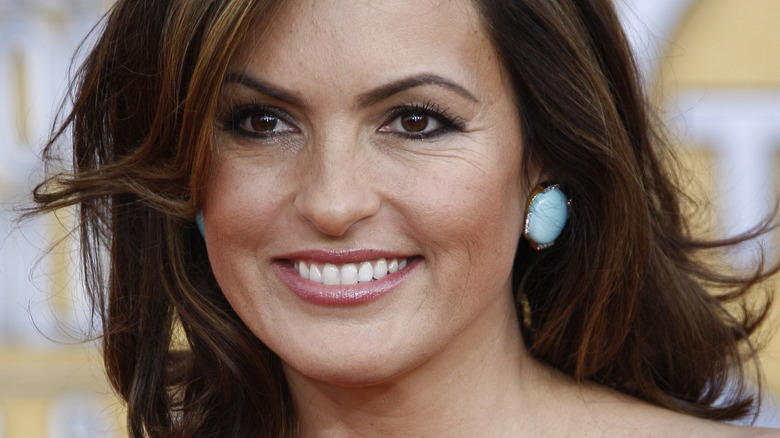 Joe Seer/Shutterstock
These days, there's no shortage of entertainment options for true crime fans. There are books, podcasts, TV shows and movies for true crime lovers to enjoy. But back in the '90s and the early 2000s, fans mostly had to get their fix with "Law & Order" and "Law & Order: SVU." And while the two shows aren't exactly true crime, the franchise does take a great deal of inspiration from real cases, or as they put it, "ripped from the headlines" (via Insider).
"Law & Order: SVU" today has plenty of competition, but it has still remained on the air for a remarkable 23 seasons, showcasing how, in the world of the show, NYPD detectives find and bring perpetrators of sexual crime to justice. Since the beginning, Mariska Hargitay has portrayed Olivia Benson on the series, a detective who is particularly empathetic and understanding of each victim's plight. And that concern has spilled over into Hargitay's real life; in 2004, the actor founded the Joyful Heart Foundation, an organization that provides aid to sexual assault survivors.
"I knew right away that I wanted to do something about it," Hargitay told Katie Couric about discovering the troubling statistics around sexual assault. She continued, "but what really moved me to action were the letters that started coming to me from viewers disclosing their personal stories of abuse  —  the shame and the stigma. I was holding in my hands the stories behind the statistics that I had learned."
If you or anyone you know has been a victim of sexual assault, help is available. Visit the Rape, Abuse & Incest National Network website or contact RAINN's National Helpline at 1-800-656-HOPE (4673).
Mariska Hargitay's lucrative salary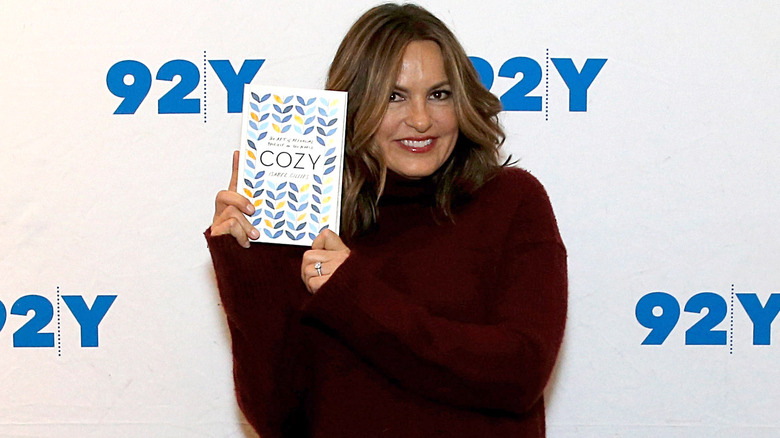 Dominik Bindl/Getty Images
Mariska Hargitay is certainly in the position to donate her time and resources to charity. According to Celebrity Net Worth, she earns somewhere around $500,000 per episode of "Law & Order: SVU," rounding out her salary to at least $11 million per year — which doesn't include whatever Hargitay might make from syndication, or any other perks built into her contract. Her overall net worth is estimated to be $100 million.
Of course, that kind of salary lands you on the Forbes list of richest TV stars: In 2018, Hargitay came in at 11th, tied with "Modern Family" star Jesse Tyler Ferguson.
Hargitay has come a long way since she first started on "Law & Order: SVU," both career-wise and financially. "I had a house and car I didn't want to lose," Hargitay told Good Housekeeping in 2010. "And I had a lot of credit card debt." Up against the wall, Hargitay did what so many others in her circumstances would do: She asked her then-boyfriend for money. "When we broke up, he said I owed him 60 grand. I'm a payer-backer. So as soon as I could, I paid him off. ...now I have learned to hang on to [money]. I have a nest egg, and I don't buy above my means."
It is safe to say Hargitay has a nest egg now... and then some.