The Surprising Reason This Actor Is Leaving The Goldbergs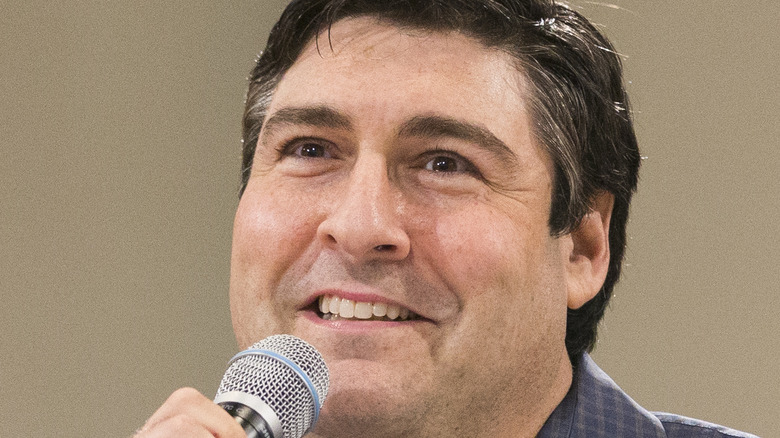 Rich Polk/Getty Images
The original name that Adam Goldberg (above) had for his autobiographical show about growing up in the 1980s in a caring but dysfunctional family was "How The F— Am I Normal," but when it got picked up by ABC in 2012, the name got tamed and changed to "The Goldbergs" (via Deadline). The sitcom has been on-air for nine seasons, and earlier this year, the show paid tribute to George Segal, who played "Pops" Solomon, after he died (per TV Insider). It's been confirmed that there was no way that they would be replacing his character on the show with another actor (from PopCulture).
Now the long-running comedy show is facing the departure of another character, though whether that character will be recast has yet to be determined. Rumors had been brewing that Jeff Garlin, who played tough but loving patriarch Murray Goldberg, would be leaving the show (per Vanity Fair).
Jeff Garlin is leaving after a three-year HR investigation into his behavior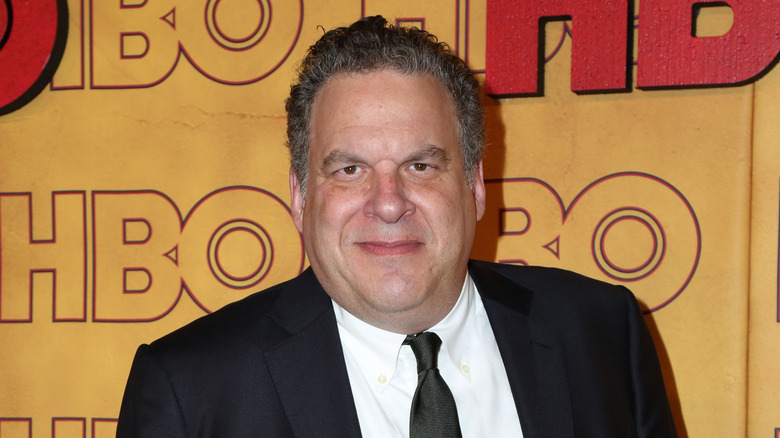 Kathy Hutchins/Shutterstock
HR investigated a series of incidents on the set of "The Goldbergs" in relation to misconduct allegations against Garlin (per Variety). The incidents were allegedly a pattern of verbal and physical behavior that made people uncomfortable, including hugging or touching (via Vanity Fair).
"I am a person who hugs for sure," Garlin told Vanity Fair. "And it's quick hugs, but I didn't realize that anyone was feeling — so if you want to write that story, that's a true story. It puts the onus on them to say something, and I would gladly respect anyone who said, 'Please don't hug me. I don't feel comfortable.'"
The HR investigation into his behavior went on for three years, and they would come to him with concerns: "It's always the same thing," he explained. "It's about me and my silliness on set. They don't think it's appropriate. I do. That's where we're at" (per Vanity Fair). Garlin also told Vanity Fair that at the time — over Thanksgiving — he was in discussions about his role. "We're trying to come to a place where we come to an agreement. Either I can behave the way [they want] or not. We'll see, but I'm not being fired and I've not been fired."
Sounds like they didn't end up on the same page; Garlin's time on the show is done — a "mutual decision" — and there's no word yet if his character will be replaced (per Variety).