Here's Who Joe Biden Nominated To Become Ambassadors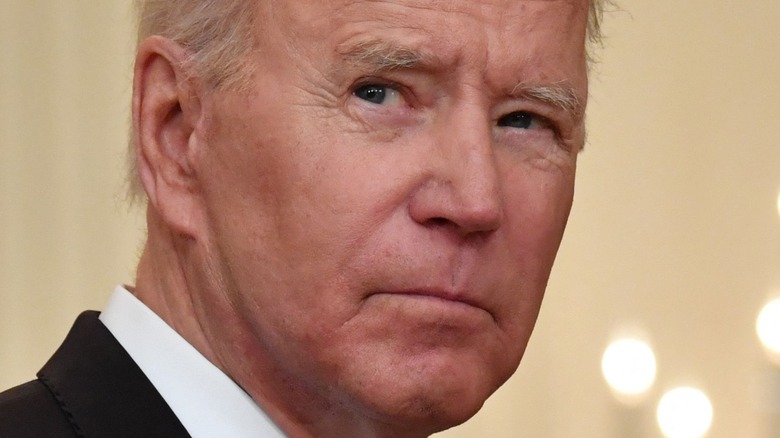 Naresh111/Shutterstock
President Joe Biden has had a lot on his plate recently. Currently, he's attempting to get the Build Back Better Act passed, but can't find support within his own Democratic Party (via CNBC). The Build Back Better Act has been a priority for the president over the last several months. Senator Chuck Schumer said they are "continue working on getting the Senate into a position where we can vote on the president's Build Back Better legislation."
Aside from attempting to pass infrastructure bills, the president is dealing with the new Covid-19 variant. The Omicron variant is a cause for concern, not for panic, notes President Biden (via CNN). He and his administration are working together to put a plan in place to help protect American citizens, which includes getting a vaccine booster.
With all of these major events taking place, you might have forgotten that Biden has nominated new ambassadors. Here is who he has picked for these roles.
President Biden has nominated a former president's daughter as a U.S. ambassador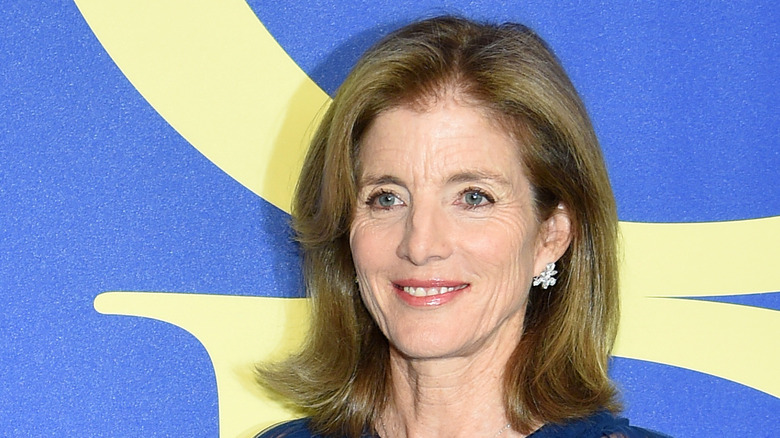 Dimitrios Kambouris/Getty Images
President Biden announced that he has nominated Caroline Kennedy, the daughter of late former President John F. Kennedy, as the U.S ambassador to Australia (via the Wall Street Journal). Kennedy was the U.S. ambassador to Japan during former President Barack Obama, where she was unanimously sworn in by her peers.
Maria Shriver, journalist and member of the Kennedy family, took to Twitter to share her support for Kennedy, writing, "Awesome news. Caroline did an amazing job for our country as the Ambassador to Japan and she will do an amazing job in Australia."
Biden also announced he will be nominating two-time Olympic gold medal winner Michelle Kwan as the U.S. ambassador to Belize (via NPR). Kwan has been working in US diplomacy since 2006. According to a statement made by the White House, Kwan, "for a decade, traveled extensively on behalf of the U.S. Department of State to engage youth around the world on social and educational issues." The nominations will need to be approved by the Senate.