What's Going On With April In Chicago Med?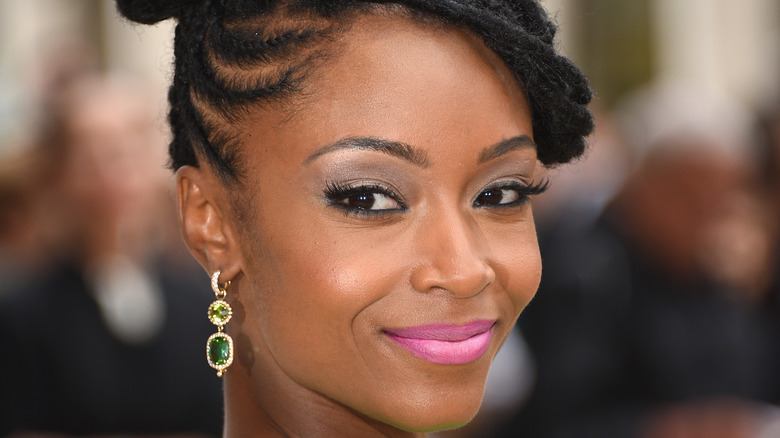 Dimitrios Kambouris/Getty Images
"America's Next Top Model" runner-up turned actor Yaya DaCosta had been with "Chicago Med" since day one when she abruptly left the show following their successful sixth season. DaCosta shared a loving message to fans and colleagues alike on Instagram at the time, explaining it was simply time for her to move on. "I'm going to miss everyone dearly, and of course, all of you who watch the show religiously and have also become part of the One Chicago family. With love and gratitude... farewell," she wrote. 
In an interview with Deadline, DaCosta also revealed that her decision to leave "Chicago Med" came about around the same time as a new job opportunity in Fox's "Our Kind of People." The "ANTM" alum explained, "There isn't much to say about it. There was a window opening and a question mark as to whether I should stay or go. And in that window, I fell in love with "Our Kind of People." I jumped at the opportunity to work with Lee Daniels again." Clearly, moving on was a no-brainer for DaCosta, despite fans' devastation.
But, what's going on with her character, April Sexton, in the meantime?
Could April eventually return to Chicago Med?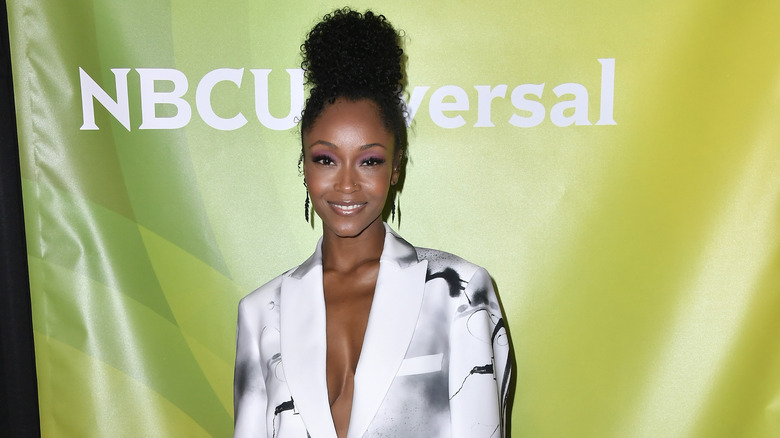 Frazer Harrison/Getty Images
As One Chicago Center points out, Yaya DaCosta's fan-favorite character, April Sexton, bowed out of "Chicago Med" at the beginning of Season 7. Similar to the actor herself, April opted for a major job change by entering a nursing program. Although DaCosta isn't the first person to depart the "One Chicago" franchise, April's exit was so quick and drama-free that it's left many fans confused over whether the door is truly closed on her coming back. Obviously, April hasn't been killed off or anything, as she was accepted into a Nurse Practitioner program, which necessitated April leaving her position with the ED immediately. 
We'll have to wait and see whether she remains a presence in the series, despite DaCosta walking away, or whether we're expected to simply forget about her. Torrey DeVitto, who left around the same time, got a more traditional send-off for her character, but according to showrunner Diane Frolov, that was on purpose. "We didn't really discuss that because we don't see that April is gone in the same way, in the sense that we know April's OK," she explained in an interview with TV Line. Although DaCosta has consistently expressed her enthusiasm for "Our Kind of People," there's no telling how long that show will last either. 
As far as co-showrunner Andrew Schneider is concerned, she's free to return to "Chicago Med" at some stage in the future, per One Chicago Center, so fans shouldn't lose hope yet.