Jennifer Garner's Friends Come To Her Defense With Harsh Comments About Ben Affleck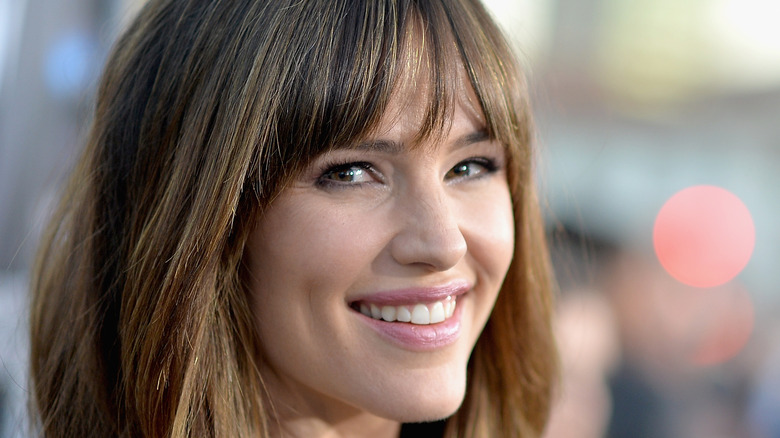 Michael Buckner/Getty Images
Ben Affleck caught the attention of fans when he sat down for a recent interview with Howard Stern. During his appearance on the show, the actor opened up about his struggle with alcohol abuse as well as his failed marriage to actress Jennifer Garner. Affleck told Stern that his unhappy marriage was partly to blame for his drinking problem (via People). "I'd probably still be drinking. It's part of why I started drinking ... because I was trapped," he said. "I was like 'I can't leave 'cause of my kids, but I'm not happy, what do I do?' What I did was drink a bottle of scotch and fall asleep on the couch, which turned out not to be the solution."
After the comments began to circulate online, fans called out Affleck for his words. The actor later appeared on "Jimmy Kimmel Live!" to clarify his comments (via Yahoo). "[The media] said that I had blamed my ex-wife for my alcoholism and that I was 'trapped' in this marriage. Just made me out to be the worst, most insensitive, stupid, awful guy," Affleck said. "Really, it's about my kids I gotta just draw a line and be really clear. Like, that's not true. I don't believe that. It's the exact opposite of who I am, what I believe, and I would never want my kids to think I would ever say a bad word about their mom," he added.
Now, Garner's friends are speaking out about the situation.
Insiders call out Ben Affleck for controversial comments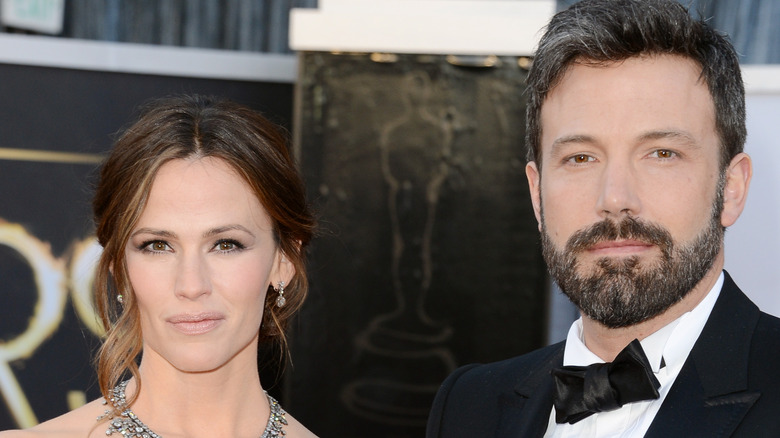 Jason Merritt/term/Getty Images
Ben Affleck's controversial comments about how his unhappy marriage with Jennifer Garner played into his alcohol abuse have struck a nerve with some fans. However, those close to the actress are also said to be upset by the "Batman" star's seemingly harsh words. "It's disgusting," one insider who knows both Garner and Affleck told Page Six. "Jen has been the only one picking him up time and time again when he's done horrible things — fallen off the wagon or worse. Jen stood by him because she loves him. This is the mother of his children," the source added.
A second source also called out Affleck's recent comments about Garner, revealing that the actor isn't staying true to what they teach addicts in recovery. "Anyone who knows addict behavior knows how untrue those comments could be for any addict, but particularly Ben. It's one of the first tenets of AA not to place blame for your disease."
As for Affleck's current girlfriend, Jennifer Lopez, she's said to be angry about the situation. "She is getting pulled into this because she is dating him. She doesn't want to be dragged into this," another source previously told Page Six. "She has met Jennifer Garner. She is trying to get to know her and Ben's kids. It's reckless and cavalier of him."
While Affleck tried to clarify his comments about Garner, it seems he may decide to stay quiet about his ex in the future.