Have Olivia Munn And John Mulaney Been Keeping Their Baby A Secret This Whole Time?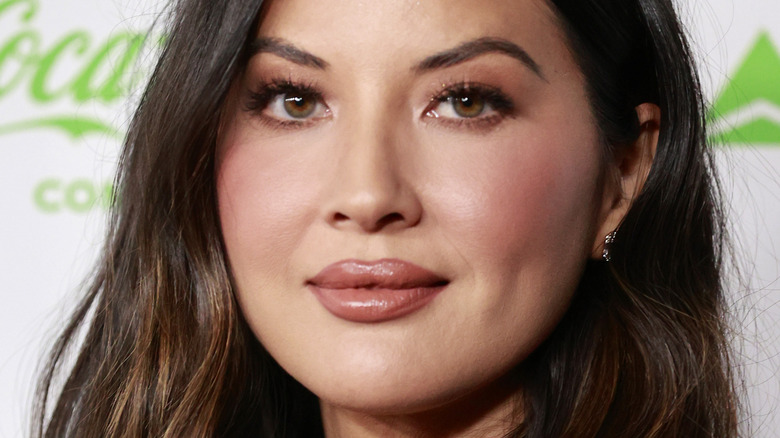 Emma Mcintyre/Getty Images
Olivia Munn and John Mulaney surprised fans when they announced in September they were expecting a baby together. About their baby on the way, the actress said, "I'm just excited about meeting whoever it is, and bringing a little person into this world" (via Newsweek). For his part, the comedian said about Munn and their exciting news, "I got into this relationship that's been really beautiful with someone incredible. And we're having a baby together" (via LA Mag).
Now, reports claim the couple has welcomed their baby. In fact, TMZ says the little one was born last month and Munn and Mulaney have managed to keep the news a secret all this time! The outlet claims the star welcomed her bundle of joy the day before Thanksgiving, and that it is a boy.
Page Six notes that reps for the pair have not confirmed or denied that they are officially parents.
Olivia Munn doesn't want to answer rumors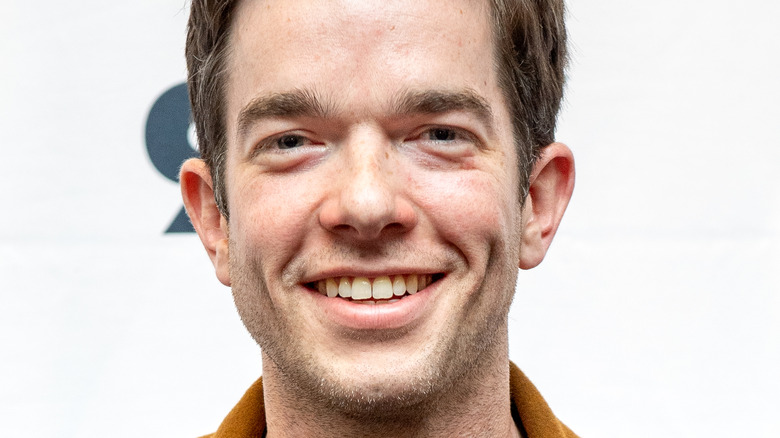 Roy Rochlin/Getty Images
If rumors are to be believed that Munn and Mulaney have welcomed a baby boy, hopefully they are getting answers to some of their questions about being new parents. As the actress said on the "Today" show just before reportedly giving birth, she felt unsure about the world of baby gear. "Which rocker? What type of crib do you put the baby in? What does the baby wear? Honestly, thank God for Instagram and Facebook and blogs because there's a lot of moms who put out such great information, and that's been a saving grace for me."
Meanwhile, we don't know much more about the couple's baby at this time, and keeping it real, we don't even know if they are still together, with rumors the two broke up making headlines as recently as October (via E! Online). But Munn has said she doesn't want to waste her time addressing such rumors, telling the Los Angeles Times about media speculation, "They think they know our relationship so well. When in reality, they don't. There's no way anyone could know what any of his relationships were or what our relationship is."
Given that take, it's no wonder Munn hasn't confirmed her baby news. Here's hoping we learn more details soon and can officially offer our well wishes to the stars and their new addition.