Olivia Munn Has Exciting Family News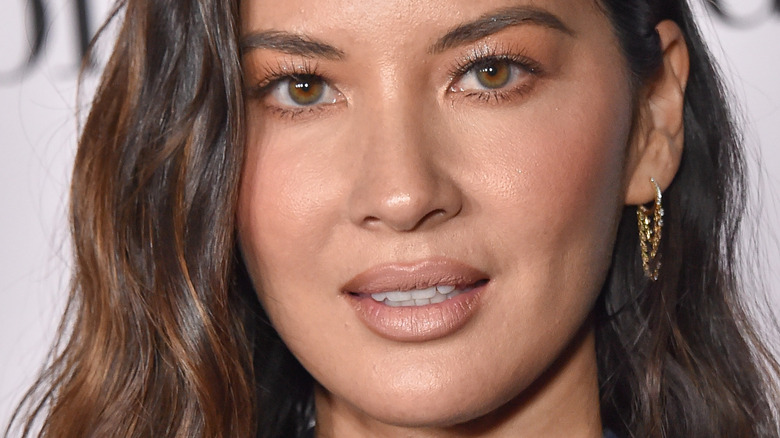 DFree/Shutterstock
Actress Olivia Munn is used to making headlines for who she is dating, be it Aaron Rodgers, Chris Pine, or John Mulaney (via Page Six). But now, the 41-year-old star, who is best known for her roles on "The Newsroom," and in "X Men: Apocalypse" among others, has fans freaking out for another reason (via IMDb).
People reports that Munn and Mulaney, who started dating in May according to the outlet, have a huge family announcement. The comedian shared the exciting update with fans during an appearance on "Late Night With Seth Meyers," telling the host, "I packed a lot into this [year]... Is it September now? I went to rehab in September, I got out in October, I moved out of my home from my ex-wife [Anna Marie Tendler]..."
Indeed, as Us Weekly reported, Mulaney ended his six-year union with Tendler in May.
Meanwhile, the "Saturday Night Live" alum went on to tell Meyers, "Then in the spring I went to Los Angeles and met and started to date a wonderful woman named Olivia. I got into this relationship that's been really beautiful with someone incredible."
But this wasn't even the most dramatic update the funnyman has for fans.
John Mulaney credits Munn and someone else for helping him come through a difficult year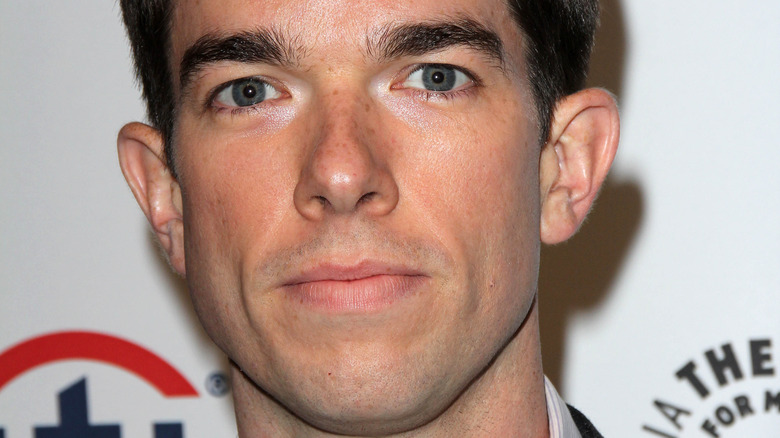 Kathy Hutchins/Shutterstock
After describing a very up-and-down year, Mulaney declared on "Late Night With Seth Meyers," about himself and Munn, "We're having a baby together. I was nervous when I was about to say the news!"
Pause for reaction.
At time of writing, the actress herself had not yet commented publicly on her pregnancy, however Page Six reports a source said she is "delighted" by the news. The outlet also published photos that reveal the star's baby bump, although we don't know how far along she is, or whether she is having a boy or girl.
Meanwhile, as CNN notes, this will be the first child for both celebrities, while Mulaney also told Meyers about becoming a new dad, "Olivia and this baby have helped save me from myself in this early journey out of recovery."