How The Dec. 18 Full Moon Will Affect You If You're A Scorpio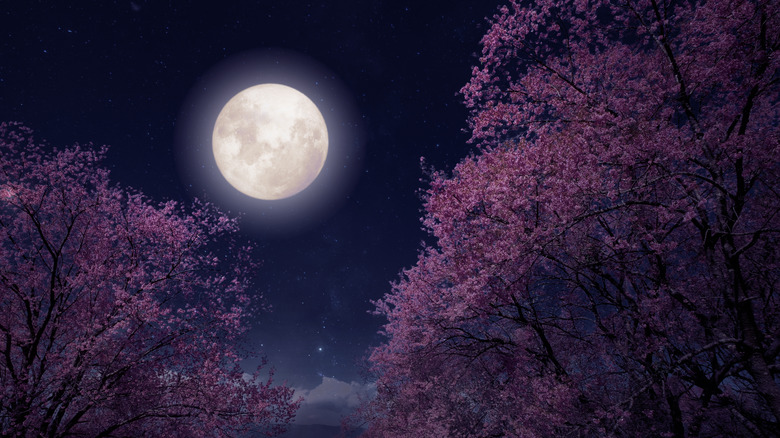 jakkapan/Shutterstock
December's full moon is quickly approaching, and it's bringing with it plenty of optimism and excitement. As the final full moon of the year, this month's "Cold Moon" falls in the sign of Gemini. It's said to open up the lines of communication for many members of the zodiac. At the same time, the lunar event will have others feeling motivated to change up their lifestyle and create a life more suited for them as the new year begins, per Women's Health.
While the full moon is set to bring about all kinds of emotions, Mars will also be headed into the sign of Sagittarius, which will make many of us feel like letting loose this holiday season. "When Mars zooms through the mutable fire sign of the auspicious archer, we all get mega motivated by optimism, hope, faith and good ol' fashioned fun — while being asked to expand our vision," says Madi Murphy, the co-founder of The Cosmic RX (via Refinery 29).
For Scorpio, the full moon on December 18 could prove to bring some interesting changes to your love life.
The full moon on December 18 will be a social time for Scorpio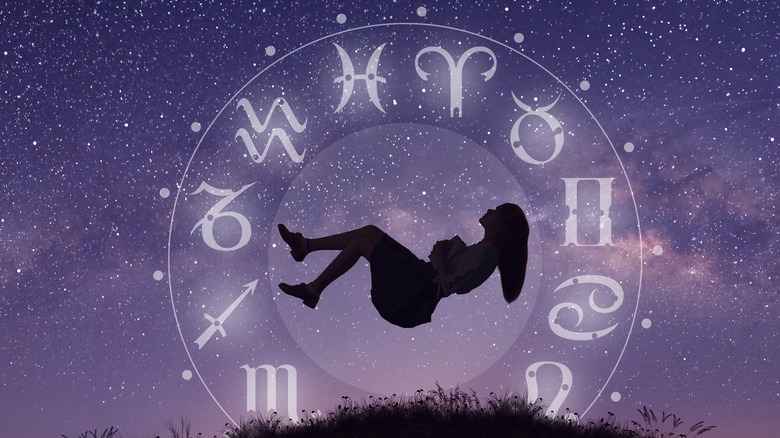 Peach ShutterStock/Shutterstock
According to Astro Style, Scorpio (born between October 24 and November 22), may feel a steamy connection building with a new or old partner. In fact, your romantic relationship could reach a turning point during the full moon on December 18, and you'll be forced to make a decision about where the relationship is headed. Either way, expect some serious romance to end the month.
Allure notes that the full moon will also be a time for socializing your Scorpio. So, if you were considering a holiday party or an intimate dinner gathering, plan it around the 18th. Spending some extra time with your family is also encouraged as the year winds down, and with the holiday season upon us, it may be easy to carve out a bit of quality time with your relatives.
It seems that the full moon will be a time of social activities for Scorpio, who will end the year with a sense of community.