How The Dec. 18 Full Moon Will Affect You If You're A Virgo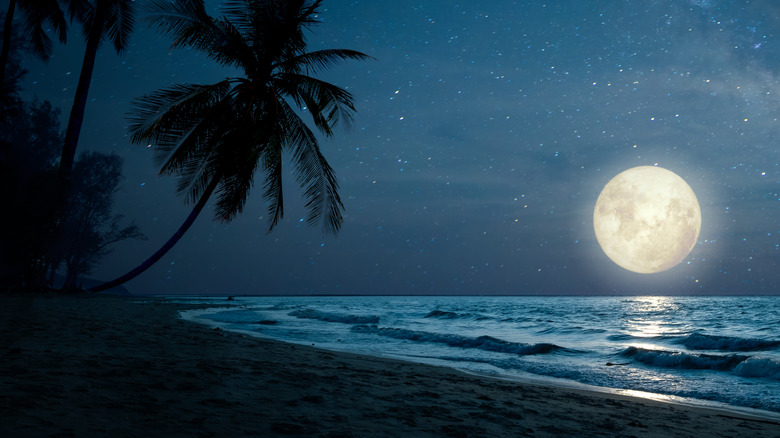 jakkapan/Shutterstock
2021 is coming to an end, and that means that the final full moon of the year is upon us. The "Cold Moon" falls under the sign of Gemini and will be visible in the night sky on December 18. Famed astrologers The AstroTwins reveal that each full moon has a different theme and that December's full moon should be about calm and reflection. "As the final moon of the year, the cold moon is a time to rest, reset, and practice self-care as you reflect on the past 12 months," the twins wrote for Mind Body Green.
Bustle notes that along with the full moon, Mercury will combine with comet Chiron to add to our emotions. The event often motivates many members of the zodiac to confront their pain head-on and gain closure so that they can leave the negative in the past and start to heal from it, as well as grow and learn from their past heartache.
For Virgo, December's full moon could push you out of your work-minded state and remind you to enjoy the holiday season a bit before a busy new year begins.
Virgo should tidy up at work and home during the December 18 full moon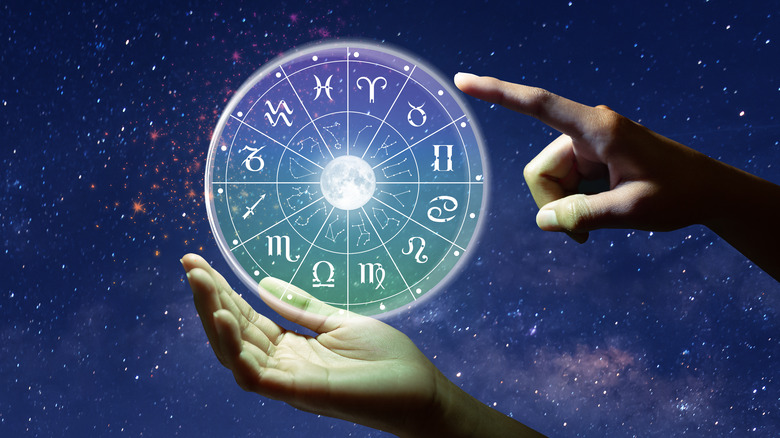 Peach ShutterStock/Shutterstock
The full moon on December 18 could be just what you need to reset your life and gain some clarity if you're a Virgo (born between August 23 and September 22). According to Allure, the lunar event will be the ideal time for you to tidy up any messes that have you feeling anxious at work and at home. With the busy holiday season upon us there will be plenty of traveling, parties, hosting, and more. So, take the time to get things in order before the hustle and bustle begins.
While you will likely need to step back from work just a bit to enjoy yourself, there could be a big career move ahead for you (via Astro Style). Virgos are known for being hard workers, and your hard work could pay off as 2021 comes to a close. So, be on the lookout for a new work-related opportunity to celebrate in 2022.