Amy Duggar King Says Jana Duggar Is Being Exploited In This Way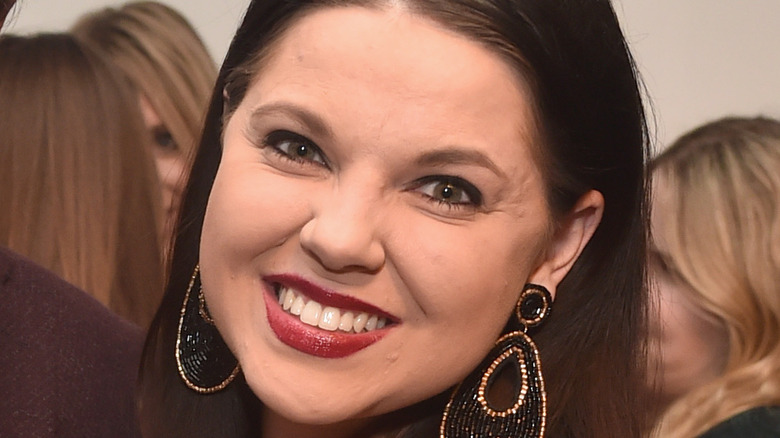 Alberto E. Rodriguez/Getty Images
Jana Duggar is normally one of the quieter members of her famous Duggar family. However, she recently found herself at the center of some unwanted attention when it was revealed that she had been charged with child endangerment. According to CinemaBlend, she felt compelled to speak out in her own defense, explaining on social media that she had been babysitting some of her younger relatives when one of them wandered out of the house without her noticing. 
Duggar got support from her sister, Jessa, who said that the incident was "an innocent mistake" and that Jana is a trustworthy babysitter. "Do me a favor — give the girl a break, and all you perfect humans get on with your lives," she wrote on social media (via People).
Also coming to her defense was her first cousin, Amy Duggar King. But while she agreed that her cousin made an unintentional lapse in supervision, King also took a very different take on the incident.
Amy Duggar King shared her thoughts on Jana's situation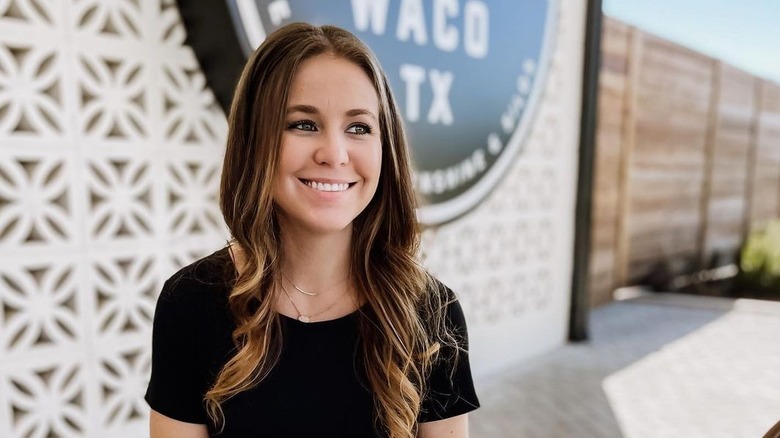 Writing on Twitter, Amy Duggar King accused her family of taking "advantage" of her cousin Jana Duggar following her recent child endangerment misdemeanor. "I believe if you are a parent you should watch your own children," she tweeted. "It's not right to have someone always looking after them for you." 
Amy then went on to clarify that she wasn't referring to parents working outside the home who rely on child care. Rather, she was offering her support to her cousin Jana. "OK let me clear something up I'm not talking about loving good parents that work and provide for their families. I support that! Of course! I'm talking about people who rely on Aunt's or friends or anyone that takes advantage of people. Just simply because they can," she wrote on Twitter. 
In another social media post, Amy concluded that people's kids should not be considered a "built-in babysitter," adding, "helping out every once in a while is great but if you're gonna have that many kids then be responsible for them."
Per Us Weekly, Jana was charged with endangering the welfare of a minor in September 2021 and pleaded not guilty. In January 2022, she is scheduled to appear in court for a hearing.